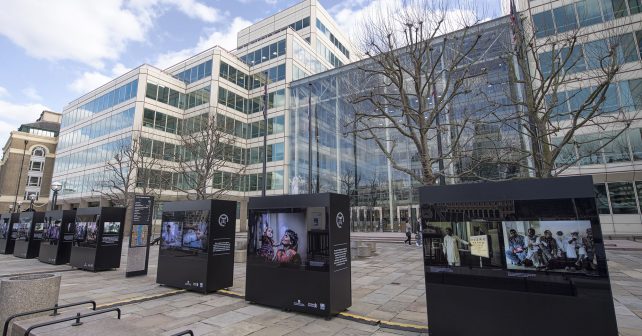 This powerful outdoor photo exhibition, Time to See, is being put on by the Commonwealth charitable foundation, The Queen Elizabeth Diamond Jubilee Trust, and documents the lives of those who've been affected by avoidable – underline avoidable – causes of blindness.
Featuring people of all ages, genders and nationalities the photos have been taken by five photographers – Poulomi Basu, Sam Faulkner, Adam Ferguson, Ashley Gilbertson and Andrew Quilty –  across seven countries including Kenya, Nigeria and Pakistan.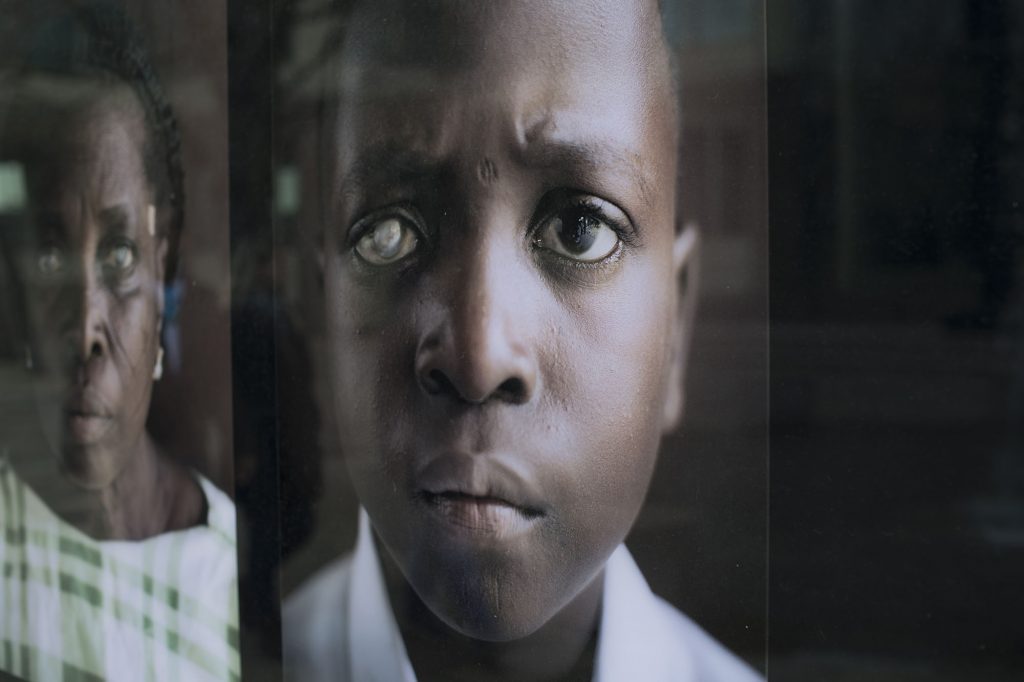 The aim is to raise awareness that in a staggering 80% of cases their vision could have been saved. The Trust has an Avoidable Blindness Programme that works to tackle the leading causes of blindness and is calling for the issue to be addressed.
Now – Fri 4th May: Time to See Photography Exhibition
London Bridge City Pier, London Bridge City Riverside, London SE1
FREE – For more info click here