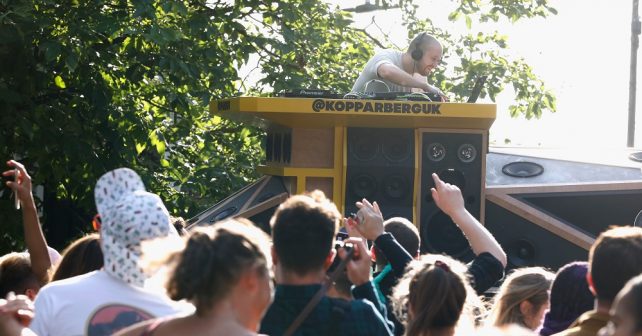 The Bank Holiday weekend's here and it's set to be sunny. (It's like it's summer or something!) If you're in need of a plan, check out our top three. Whatever you get up to, have a brilliant one.
=======
It's party time in E.London with a FREE day extravaganza which includes some celebrity stardust and drinks giveaways. Everyone swinging by Hackney hang out No.90 can tuck in to FREEBIE samples of Kopparberg fruit cider and lager before bopping along to sets from DJ Yoda and Pixie Geldof.
Their three-metre high music truck will be powered by empties handed in by party goers. The more that are handed in, the longer the tunes get pumped out!
Sat 26th August, 5pm – 10pm: Kopparberg Party
No.90 in Hackney Wick, 90 Wallis Road, E9 5LN
For more info and to book your FREE ticket click here
---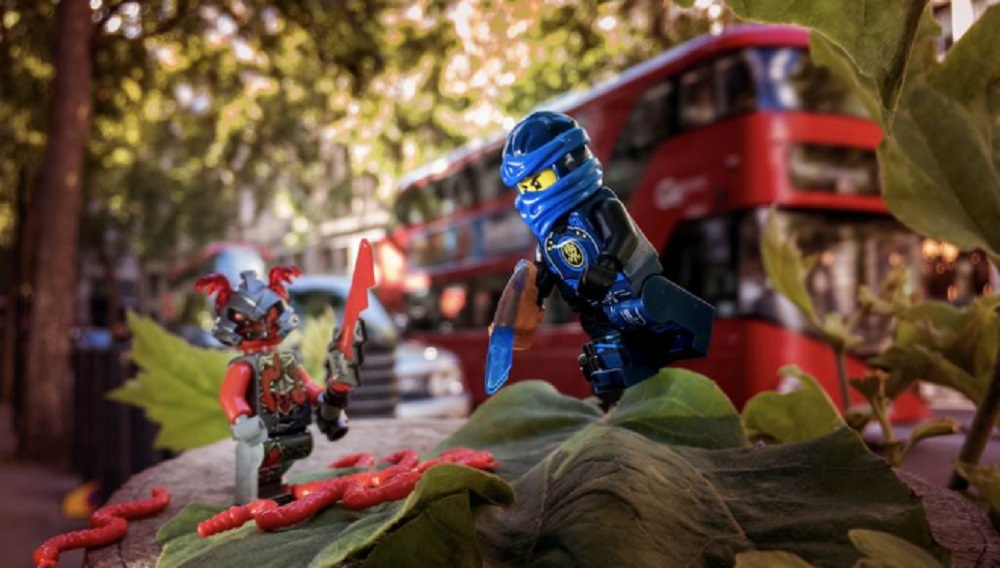 If the kids want to get creative this weekend, head down to the Southbank where LEGO is putting on an immersive crime-fighting pop-up.
Visitors must join police detective Chase McCain and the LEGO Ninjas to complete missions, find clues and solve puzzles in a race against the clock to crack the code!
Sat 26th to Mon 28th August, 10am – 6pm daily: LEGO Mini Missions: Ninjas in The City
The Queen's Walk, Lambeth, London SE1 (near Southbank Centre & The London Eye)
FREE – just turn up. For more info click here
---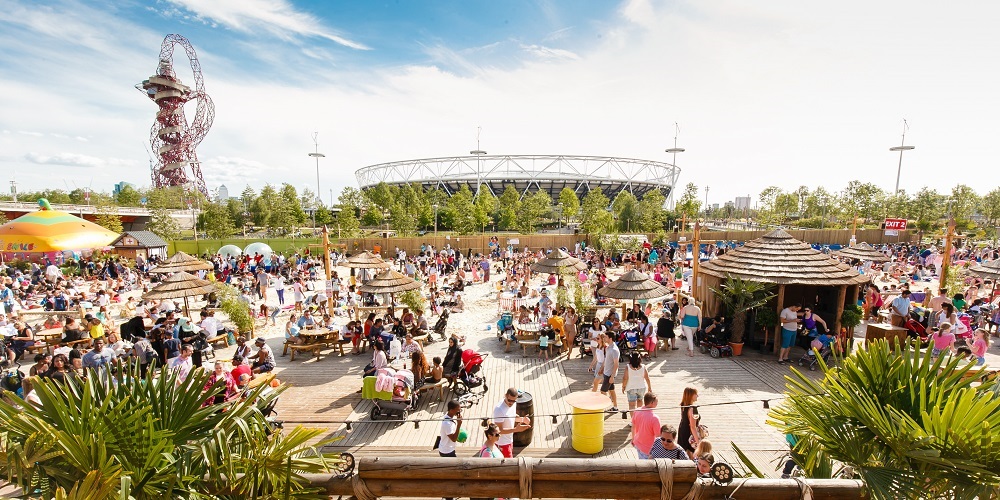 The Olympic Park in Stratford is hosting a day of food, dance, music, photography and dance.
Highlights at The FREE Living Art Festival include a miniature boat-making workshop and clay designing for the kids while the adults can get involved with a photography class, salsa workshop and tips on Bollywood dancing. There's street food for all too if you get peckish.
Sat 26th Aug, 12pm – 6pm: Living Art Festival
Queen Elizabeth Olympic Park, E20 2ST (North of the park)
FREE – just turn up. Some events need pre-booking. For more info and to pre-book click here