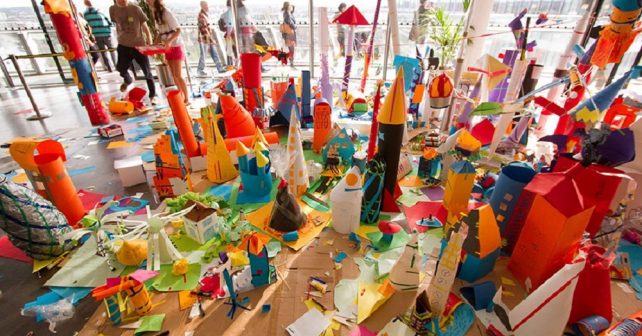 It's definitely becoming autumnal, but no matter there's still lots going on around the capital over the weekend. Be safe and have fun!
======
It's the finest time of the calendar for those (like us) who love a mooch around some of London's greatest buildings. Open House is back for its 25th anniversary year with hundreds of places to discover and explore. There's loads to see even if you haven't got round to booking somewhere already.
If you've got the kids with you, check out Open House Junior. 2017 highlights include special children's activities at the Sir John Soane's Museum on Saturday, a chance for little ones to explore the machinery at Southwark Integrated Waste Management Facility (where there's a bouncy castle on site too) and a kids' programme at Croydon Town Hall too. Happy exploring!
Sat 16th and Sun 17th Sep, Multiple London locations: Open House + Open House Junior
FREE – some places must be booked in advance
For more info/to book for Open House click here
For a list of participating Open House Junior locations click here
---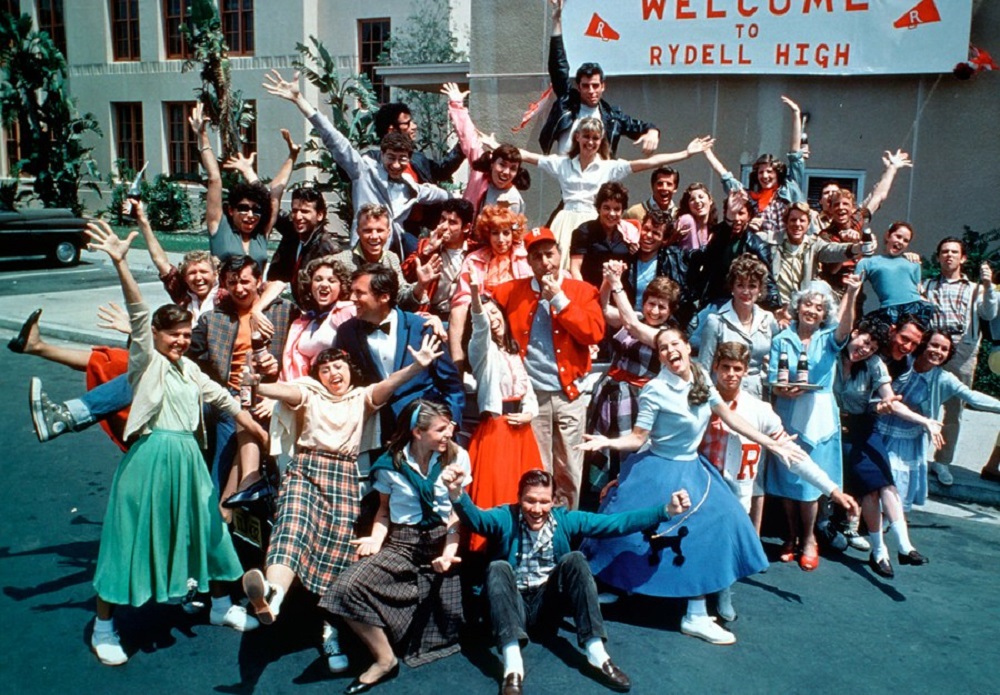 It's the closing weekend of the Charlton and Woolwich Free Film Festival and organisers are ending it in the most shoo-bop sha wadda wadda yippity boom de boom-est way possible with a Grease Sing-a-Long screening and party!
They'll be showing the Travolta classic on the big screen at 8pm, then it's an evening of chills multiplying with themed music and merriment (food and booze) in to the night.
Sat 16th Sep, 8pm (Doors at 7.30pm): Grease Sing-a-Long
Building 10, Major Draper Street, SE18 6GD
FREE – No ticket required (first come first served)
For more info click here
---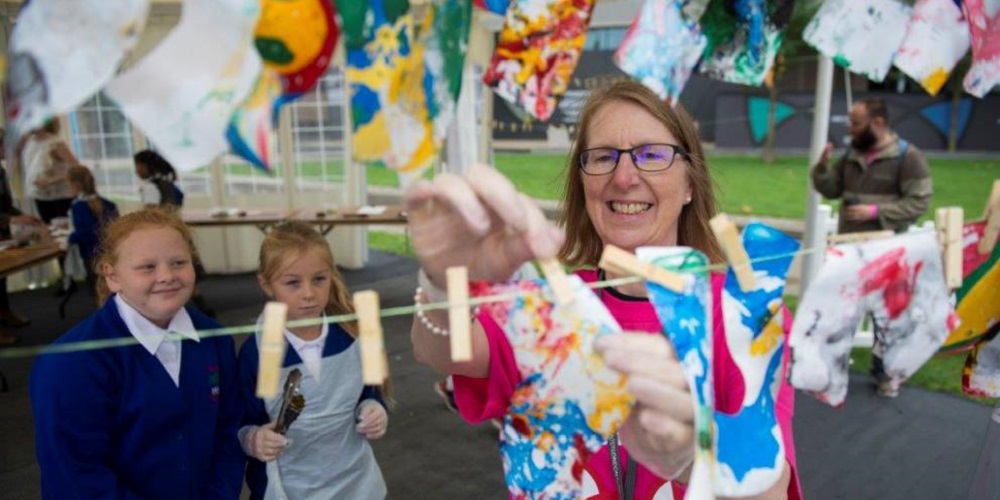 Get down to the River for a kid-friendly trawl through the history of the Thames at the Family Explorer trail.
The afternoon event will feature actors dressed as local workers from the past, a chance to build your own renewable energy model using LEGO plus the chance to meet 19th century Lascar sailor Abdul Miah. Little nippers can also create and design their own puppets!
Sun 17th Sep, 1pm – 4pm: Family Explorer trail
Potters Fields Park, next to City Hall and Tower Bridge, SE1 2AA
FREE – just turn up. For more info click here
---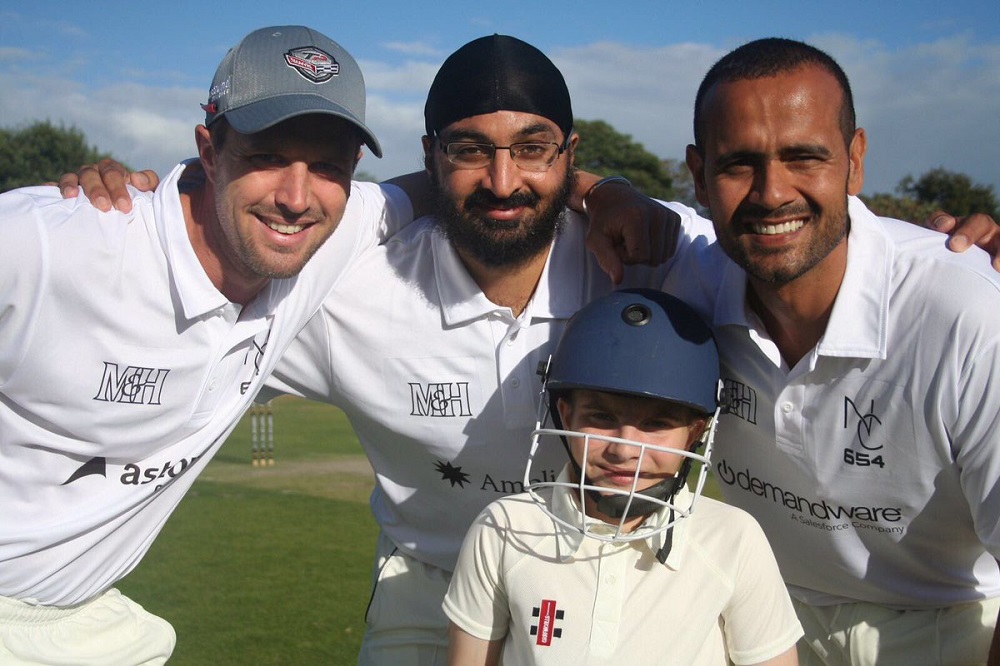 Lap up some top quality leather-on-willow action at the Astound Charity Cricket Day.
The FREE event at Twickenham Cricket club will feature England players Nick Compton, Monty Panesar and Owais Shah (pictured left to right above). Alongside the action on the pitch there'll be a hog roast and BBQ plus music and magic performances. Proceeds from food and drink stalls go to Make A Wish UK.
Sat 16th Sep, Play starts at 11am: Astound Charity Cricket Day
Twickenham Cricket Club, The Green, Twickenham, TW2 5TU
FREE admission – For more info about Make A Wish UK click here
---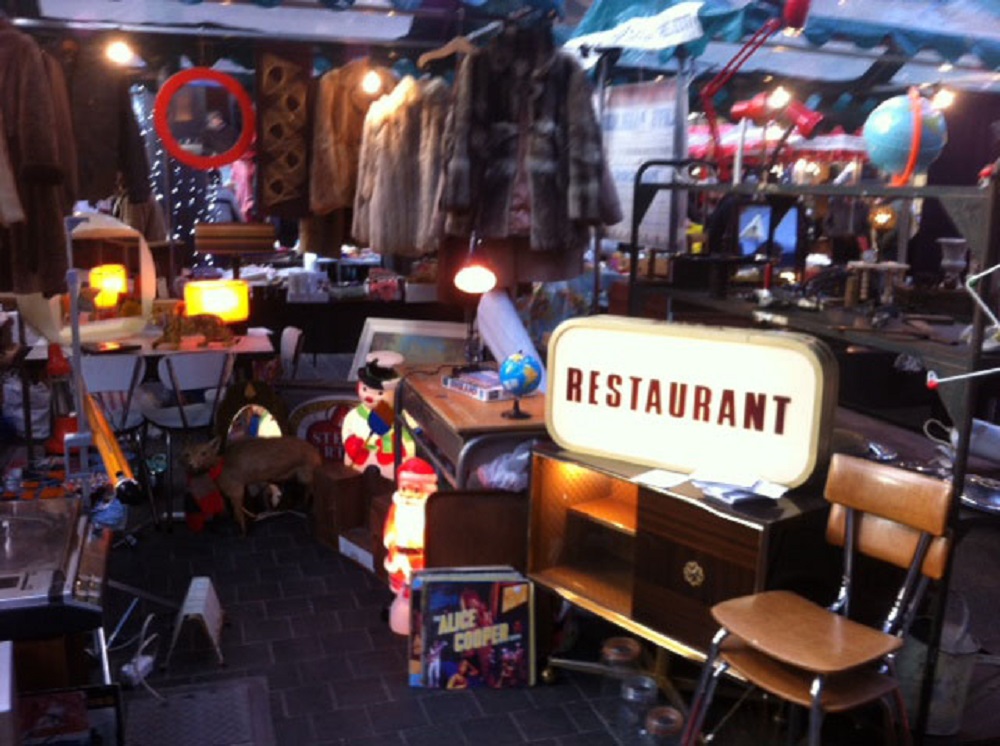 Beef up your retro collection with a visit to Dusty Fingers Vintage Market in Dalston.
The indoor sale will feature a host of treats including mid-century furniture, industrial chic plus some old school fashion accessories. Classic bargains!
Sat 16th and Sun 17th September, 10am – 4pm: Dusty Fingers Vintage Market
Proud East, Units W, X, Y, Reliance Wharf, 2 – 10 Hertford Road, N1 5ET
£1 entry – For more info click here