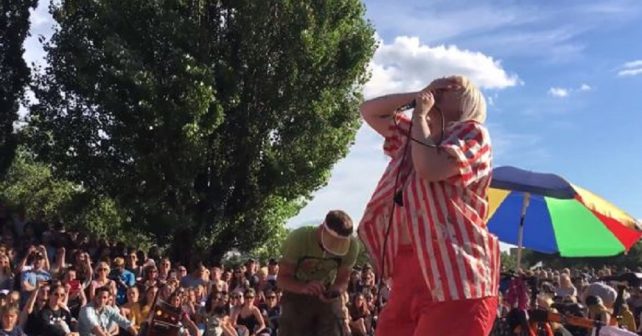 TGIF! As always there's all sorts of brilliant things going on in the next few days across our amazing city. Here's our top picks for the weekend.
==========
Think you've got the vocals to impress the X-Factor judges (and a whole bunch of strangers south of the River)? Well here's your chance to prove it outside and out loud; Berlin's famous Bearpit Karaoke is in London.
Best of all the al fresco singalong at Vauxhall Pleasure Gardens is FREE. Just swing by and request your Meatloaf, Miley Cyrus, 1D number!
Fri 29th (From 6pm) & Sat 30th (From 3pm): Bearpit Karaoke
Vauxhall Pleasure Gardens, Vauxhall Walk, SE11 5HL
FREE – just show up. For more info click here
---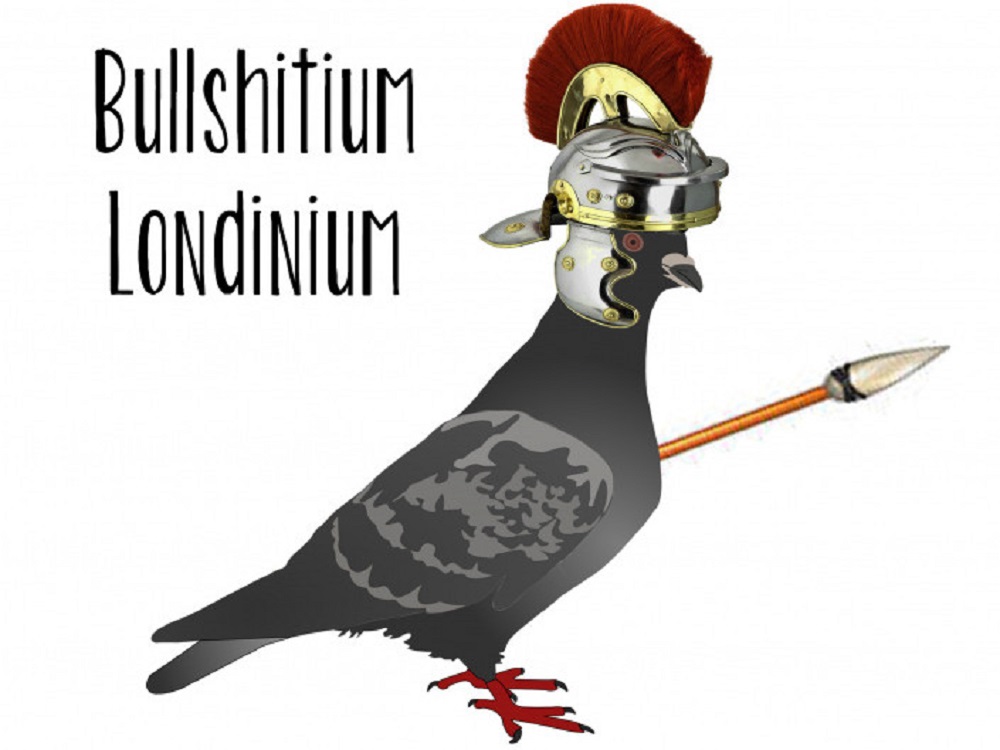 If you fancy a FREE comedy experience with a difference get down to Bullshitium Londinium at Leadenhall Market.
The 75-minute routine isn't your usual stand up show; it's an interactive laugh-out-loud jaunt around the city streets and commissioned by The City of London. Expect hilarious jokes, factual inaccuracies and genuine untruths! Just book your place online.
Sat 30th Sept & Sun 1st Oct, Show times vary: Bullshitium Londinium
Leadenhall Market, Leadenhall Street, Gracechurch St and Lime Street, EC3V 1LT
FREE – To book online and for more info click here
---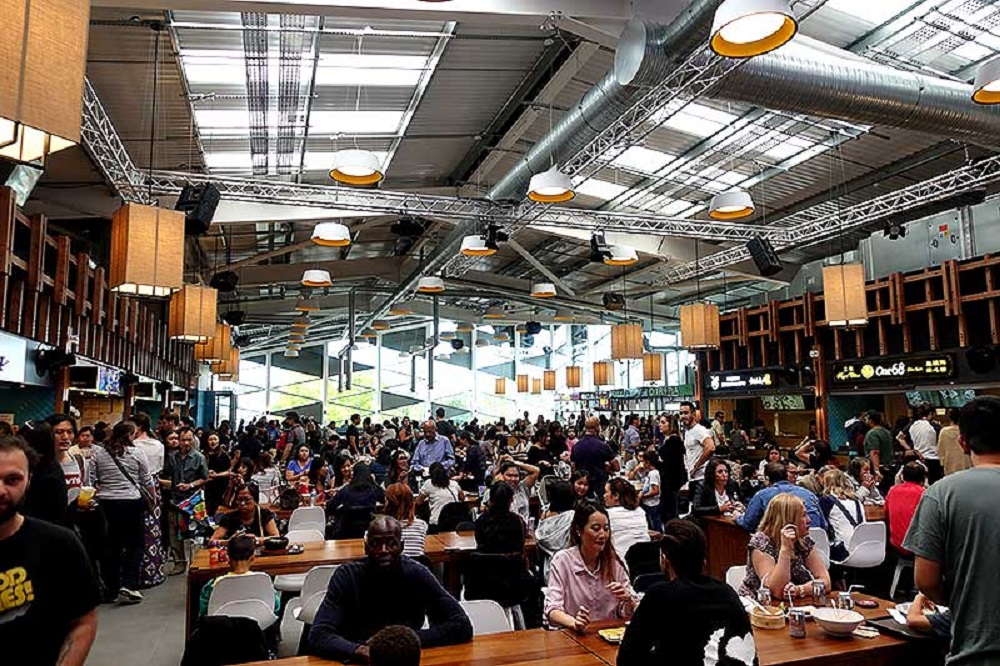 Want something fun to keep the kids entertained? Head up to Colindale's giant Bang Bang Oriental food hall for their FREE Moon Festival celebration.
There'll be loads going on including traditional lion dance displays, Chinese face mask changing and a magic show. For the kids there'll be story telling, face painting and lantern making too. Oh and check out their pound-a-ticket raffle; top prize is a trip to Finland!
Sat 30th Sept, 12 – 4.30pm: The Moon Festival
Bang Bang Oriental, 399 Edgware Rd, NW9 0FH
FREE – Just show up. For more info click here
---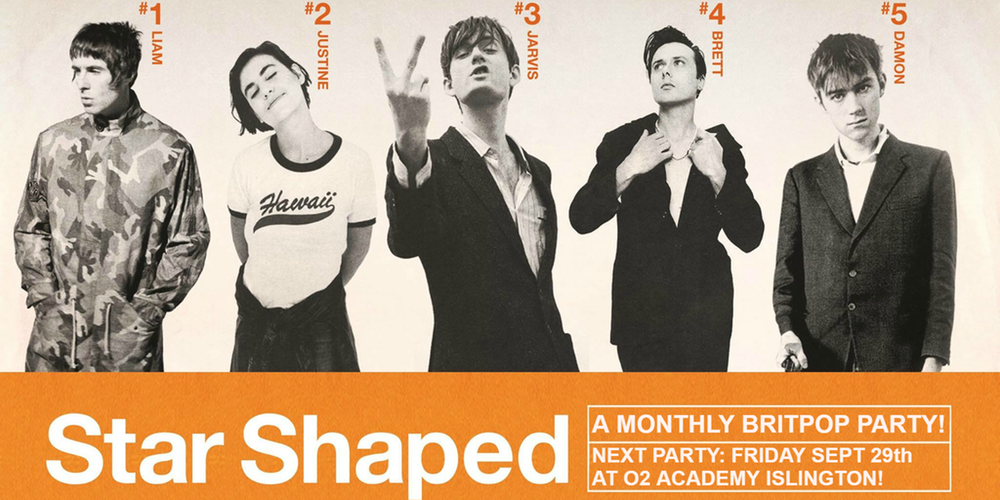 Dig out your chokers, Spliffy waistcoats and Buffalo Boots for the daddy of all Britpop nights.
Star Shaped at the O2 Academy will be bouncing from 10.30pm. Ravers can expect everything from Oasis, Bluetones, Elastica, Britney and Pulp. Have it, our kid!
Fri 29th Sep, 10:30pm – 3.30am: Star Shaped
O2 Academy, 16 Parkfield St, N1 0PS
£5 plus booking fee. For tickets and more info click here
---

Don't let any tongue-in-cheek joker tell you King's Cross has crossed the line between gentrification and satire. This weekend their canopy market is hosting a Spanish Olive Festival. 
The three-day FREE fiesta will be the first of its kind in the UK. Expect cooking demos, traditional music and flamenco plus your chance to sample oily green and black fruit to your heart's content. Dreamy!
Friday 29th Sept – Sun 1st Oct: Spanish Olive Festival
West Handyside Canopy, (off Granary Square) 1 Wharf Rd, N1C 4BZ
FREE entry – For more info click here