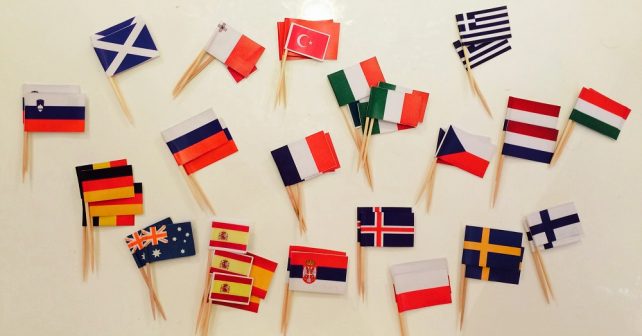 Sun's out, fun's out! Here's our favourite picks for Saturday and Sunday for our sun-drenched city this Eurovision weekend.
============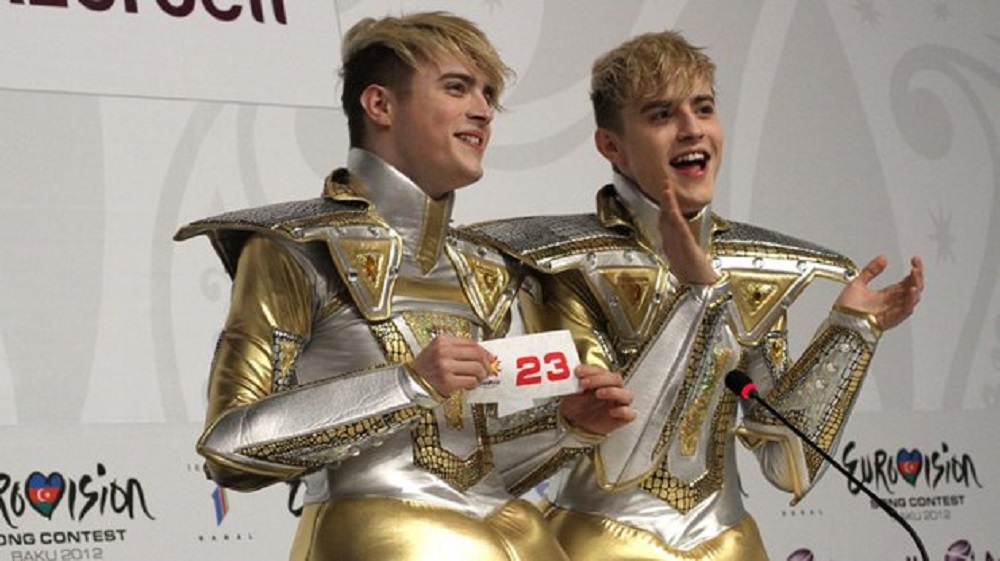 It's the most colourful, musical, sparkly – and occasionally tone deaf – night on the calendar; Eurovision final is on Saturday.
There'll be a host of London venues charging and showing the action from Portugal this Saturday. Our pick of the FREE events is the amazingly camp Eurovision Song Contest Party at The Water Poet.
Staff are transforming the pub into a massive ocean liner for the night plus there'll be big screens to watch the action unfold. In keeping with the theme, staff will be serving up Portuguese snacks and tropical cocktails. There'll also be a costume competition with drinks prizes to be won for best attired. The pub says: "Turn up as a sailor, a pirate, a ship's captain, or your favourite Portuguese explorer!"
Sat 12th May, noon – midnight: Eurovision Song Contest Party 
The Water Poet, 9-11 Folgate Street, E1 6BX
FREE – just show up. For more info click here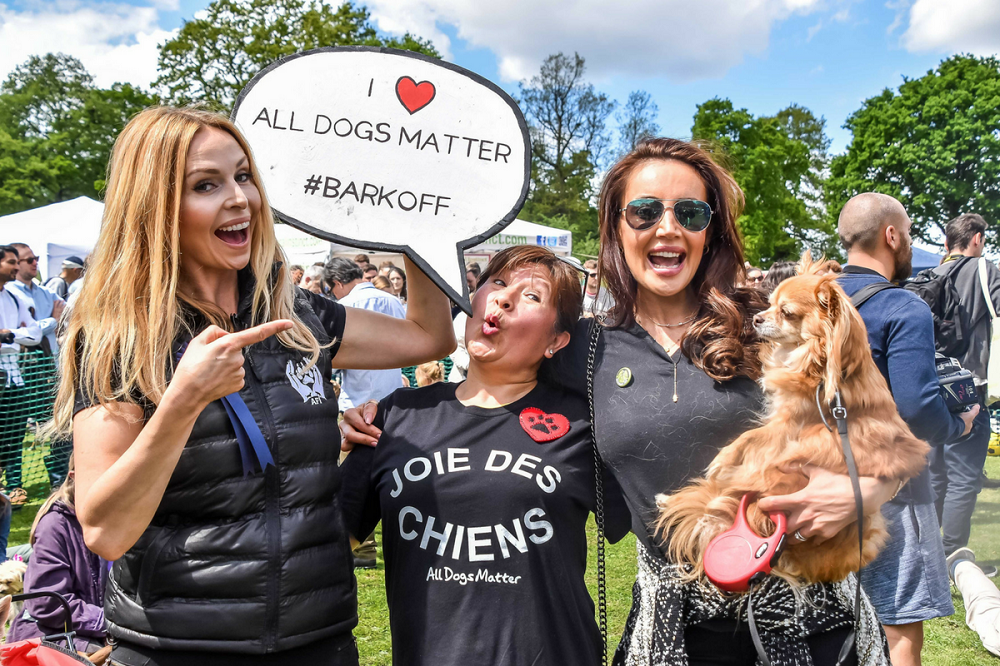 One of our favourite charity events is back on Saturday; the Great Hampstead Bark Off
Whether you're a dog owner or just want to watch, there'll be loads on for pooches (and their humans). Think you've got top dog? Prove it by entering your best pal in categories including Cutest Pup, Golden Oldies or Best Rescue competitions. There'll be a panel of celeb judges ready to award the prizes – and huge animal lover, Ricky Gervais is hosting.
There'll also be a dog-themed bake sale to raise some extra funds so get baking as all cash raised goes towards All Dogs Matter.
Sat 12th May, 11am – 3pm: The Great Hampstead Bark Off
£5/dog registration  from 11am – 12pm / Dog shows from 12pm – 3pm
Next to the Parliament Hill Cafe, NW5 1QR.
For more info click here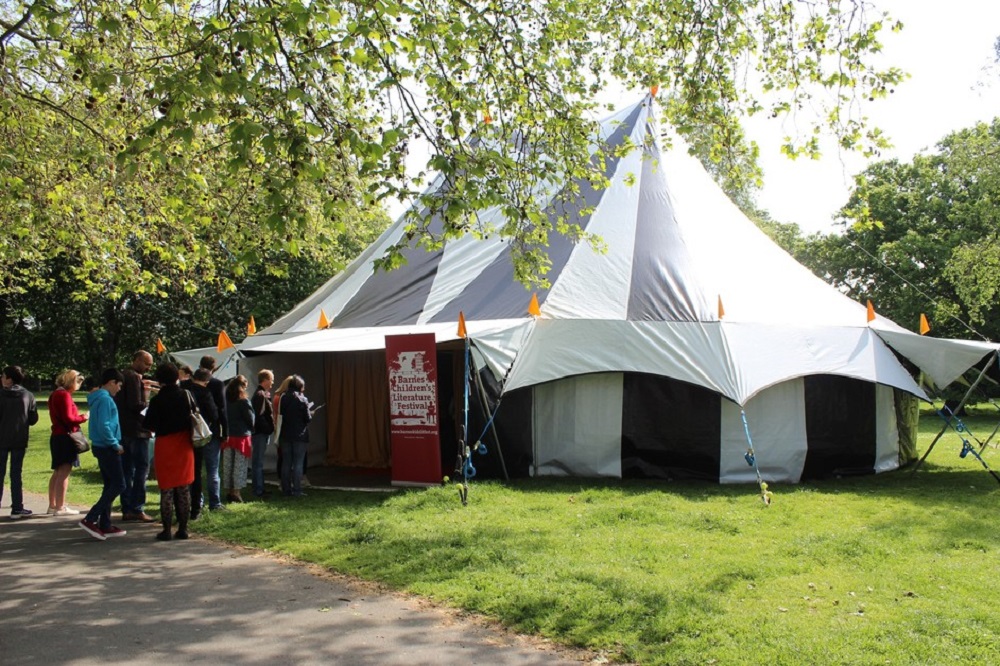 If you're looking to keep your little ones' imaginations ticking over, make for the Barnes Children's Literature Festival. There'll be loads of FREE things to do at the Bookshop Marquee by Barnes Pond.
Alongside the numerous book readings other highlights include mask making and poetry writing. Kids van even meet Britain's Got Talent star Mojo the poodle. Watch out for ninja training and origami workshop with MC slack for kiddies aged 3 – 7!
Fri 11th – Sun 13th May: Barnes Children's Literature Festival
Address according to the organisers: "Barnes SW13. Over the bridge. By the river. On the pond."
FREE  – For a full list of what's on and more info click here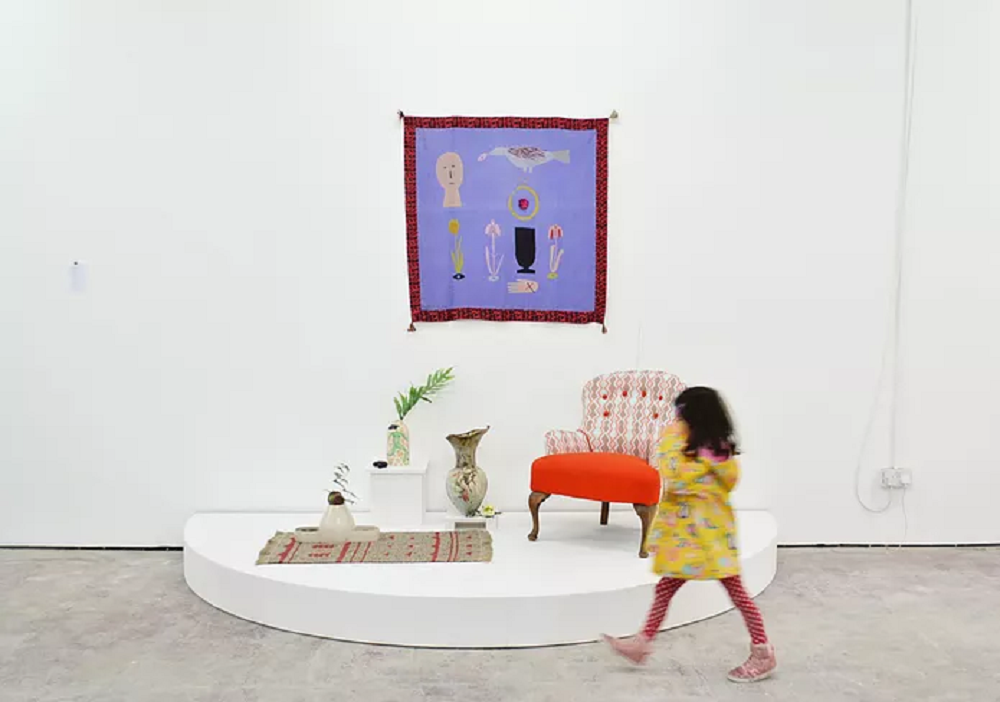 If you're feeling arty, head south for a weekend of contemporary arts and crafts at the Peckham Craft Weekend.
The event at the Copeland Gallery combines the works of dozens of craft makers plus a series of workshops and talks. Watch out for FREE classes including an introduction to tapestry weaving and tips on still life drawing.
Fri + Sat, 10am – 5pm / Sun, 10am – 4pm: Peckham Craft Weekend
Copeland Gallery, Unit 9i, Copeland Park, 133 Copeland Road, SE15 3SN
FREE – for more info click here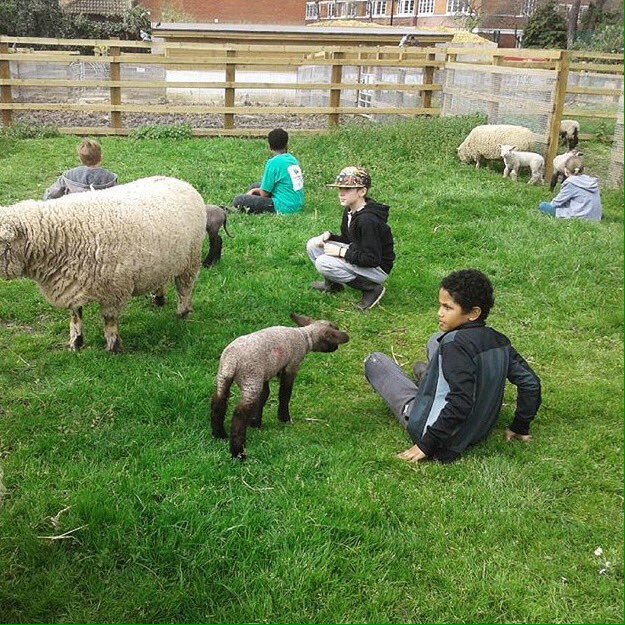 A perfect day out for little and big kids, Surrey Docks Farm is a working farm that gives Londoners a taste of the country slap bang in the city. Highlights at their Spring Fair will include live sheep shearing and wool spinning demonstrations, but expect lots of aww moments with cute baby animals, especially baby lambs.
To ensure little ones are kept entertained for the day there'll also be a bouncy castle and face painting. And there will be cake, lots of cake!
Sat 12th May, 11am – 4pm: Surrey Docks Farm Spring Fair
Surrey Docks Farm, Rotherhithe St, SE16 5ET
FREE – For more info click here