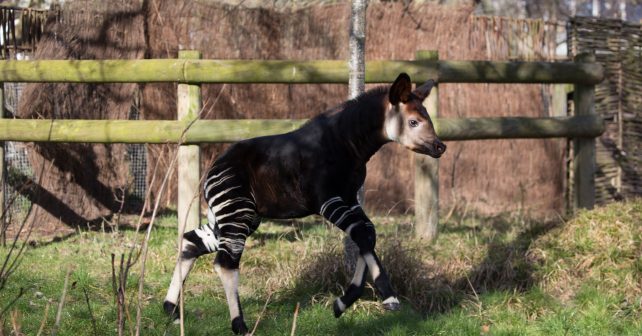 This one's a special weekend as Harry and Meghan tie the knot. As if you didn't know! Here's some of our fave events for those celebrating the royal wedding weekend – and some for those that aren't!
===========
You might not be walking up the aisle in Windsor this weekend, but if you're a couple who also just happen to be called Harry and Meghan then you could be enjoying a very special day out at London Zoo.
To celebrate the wedding it's offering FREE entrance to any lucky twosome who share their names with the royal couple. It's a fabulous day out and you'll even be able to visit Meghan's namesake, an opaki (pictured above) born earlier this year!
Although spelling variations are allowed you must produce photographic ID so be sure to have your driving licence or passport.
Sat 19th May, 10am – 5pm: FREE entry for Harry and Meghan couples
ZSL London Zoo, Regent's Park, NW1 4RY 
For more info click here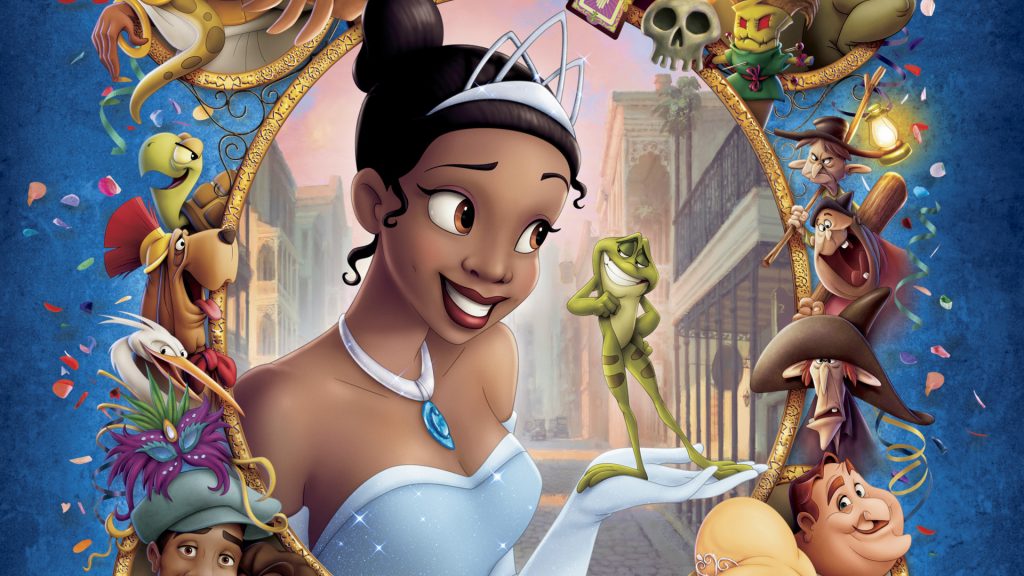 Harrow is marking the royal wedding with a fun family day of FREE celebrations. There'll be a specially installed big screen showing the service from 12pm and you can watch the proceedings in a deckchair. (Best get there early if you want to bag a seat.)
Following that, there's a Prince and Princess fancy dress competition for the kids from 3.30pm and to round it off a showing of the animated classic, The Princess and the Frog from 4.30pm. We sense a theme!
Sat 19th May, from 12pm: The Royal Wedding at Harrow
St.Ann's Rd, Harrow HA1 ILG
FREE – For more info click here
Get down to a FREE day of music, theatre, street food and kids' activities at the FREE Urban Village Fete in Greenwich.
There'll be loads to do at the annual riverside get together. From comedy and immersive theatre to getting hands on at one of the on site workshops. Guests of all ages are invited to try screen printing or learn to spray graffiti.
Legendary Gilles Peterson will headline the main stage and there'll be DJs throughout the day. Other highlights include musical bingo plus a Q&A with BBC London presenter Robert Elms.
For when you get peckish there'll be streetfood in the form of tasty pies from Crown & Queue Meats among others, as well as sweets from South London dessert specialists Cakehole. Enjoy!
Sun 20th May, 11am – 7pm: Urban Village Fete
Central Park, Greenwich, SE10
FREE – For a full list of what's on and all other info click here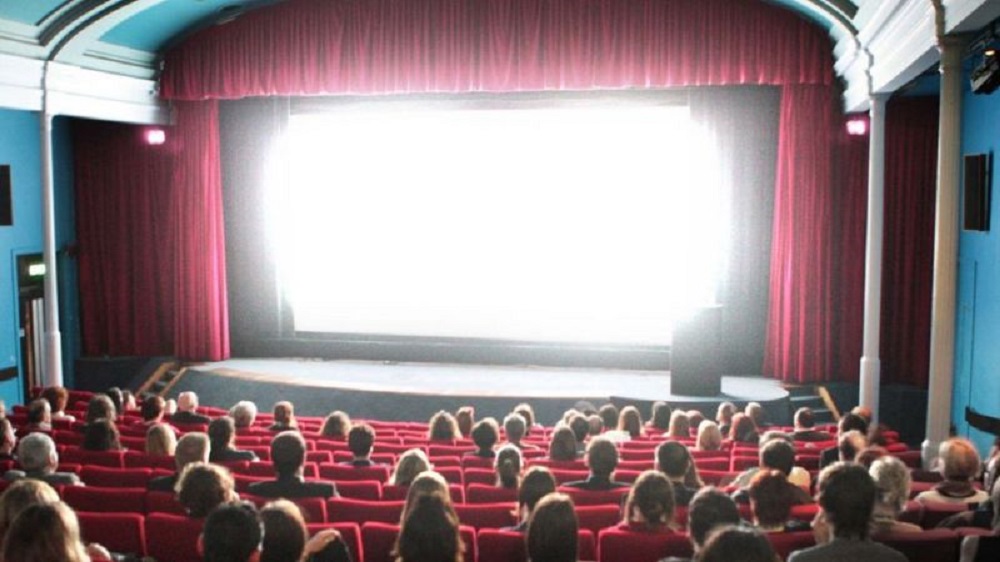 Expand your mind and horizons (on the cheap) at the country's only film festival dedicated exclusively to short documentary in East London. Cheap Cuts at the Rio in Dalston and Hackney Attic features animated shorts as well as fascinating experimental and observational documentaries.
Highlights include Displacement focusing on 21st Century identity and immigration as well as a screening and Q&A with a drag racer – star of short film Driving Force – whose life changed in an accident.
Now – Sun 20th May: Cheap Cuts Documentary Film Festival 
Hackney Attic at the Picturehouse 270 Mare St, London E8 1HE
Rio Cinema, 107 Kingsland High Street, E8 2PB
From £6. For more info click here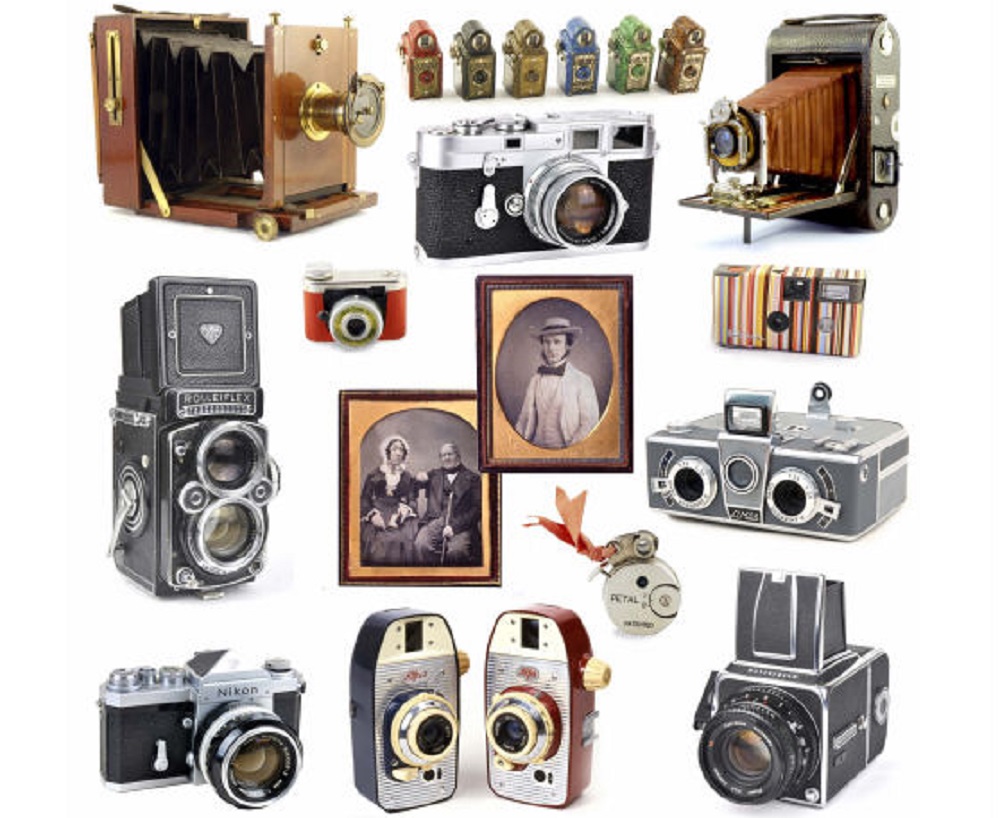 Say cheese! For those of you who want a full on escape from the Royal wedding weekend, unleash your inner geek over these beautiful vintage and antique cameras at the Photographic Collector's Club of Great Britain, Photograpica.
There'll be dozens of tables of analogue and daguerreotype snappers to check out at the Royal Horticultural Society's Lindley Hall annual get together. Visitors are free to buy, sell, swap or just check the beauties out. All in all it's the biggest day is the British camera collectors' diary.
Sun 20th May, 10am – 4pm: Photographic Collector's Club of Great Britain's Photographica
The Lindley Hall, Elverton Street, SW1P 2QW
Entry costs £5 on the door. For more info click here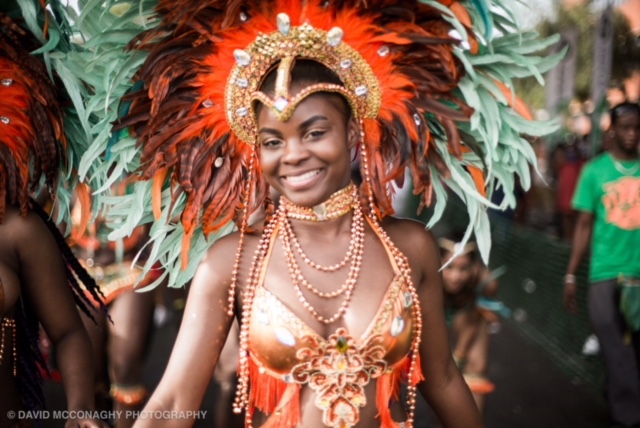 Get outside and party; it's carnival time in south London at Wandsworth Arts Fringe. There'll be music from the 'Flagz' band, guest artists, dance and tasty Caribbean food.
They're also promising kids' workshops so drag them away from their computers and bring them along to join the fun!
Sun 20th May, 1-6pm: Flagz Carnival Day
York Gardens, 34 Lavender Rd, SW11 2UG
FREE – For more info click here