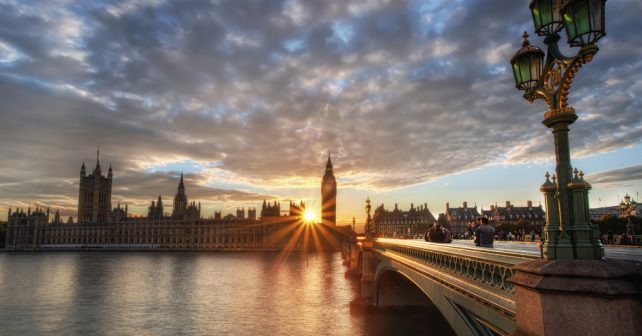 Sun's out, fun's out! As the hot weather continues to sizzle (woo-hoo!) here's our top picks of things going on across the capital this weekend.
==========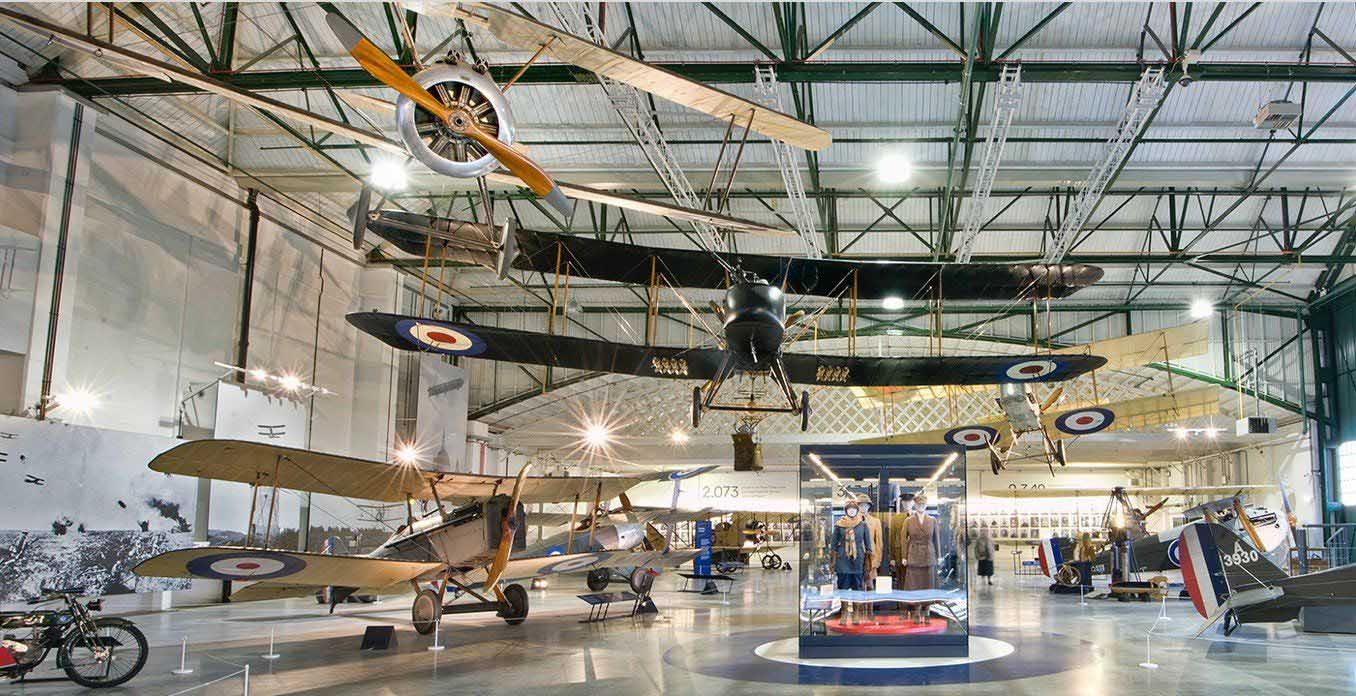 Grab the kids and swoop in to RAF Museum for an afternoon of FREE live swing music, dance bands, poetry readings and craft activities at the Armed Forces Day Festival.
Visitors can also check out three amazing new exhibitions opening the very same day including an interactive display looking back over a century of the RAF plus a World War I hanger with planes and stories from the Great War (pictured above).
Sat 30th June, 11am – 5pm: Armed Forces Day Festival
RAF Museum London, Grahame Park Way, NW9 5LL
FREE – For more info click here To reserve a space click here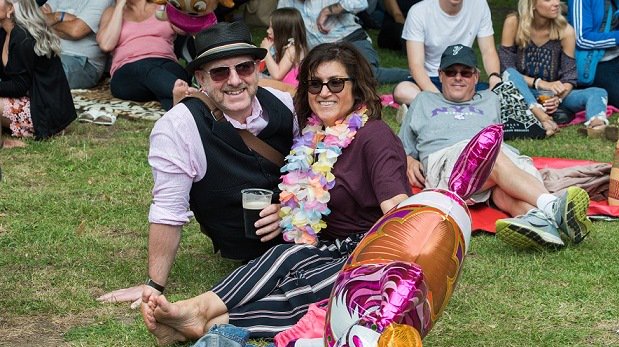 One for all the family, Bermondsey Festival offers everything from dance and music to a family zone and a funfair.
This year there'll be a Latin stage celebrating the Latin American community, performances form the Abba Gold Girls, singer-songwriter, Mancie Baker (fun fact: Danny Baker's daughter) and a Salute to Sinatra from Louis Hoover, the original star of the Broadway show.
If you're feeling energetic there's FREE dance workshops (no previous experience required), less so and there's more sedate workshops such as mask-making. With tons of food and drink stalls, all in all a cracking day out in the sun.
Sat 30th June, 12pm- 8pm: Bermondsey Carnival
Southwark Park, Gomm Rd, SE16 2TX
FREE – For a full timetable of events click here
Get down to central London for a totally FREE weekend checking out galleries, auction houses and museums at the Mayfair Art Weekend.
The three day festival takes place across more than 40 locations including the Royal Academy and Christie's. There'll be free talks, tours and pop up installations taking place throughout Mayfair and St James's across the weekend. Other highlights include a print workshop, an artist led tour of Gazelli Art House and a virtual reality installation at Burlington Gardens.
Fri 29th – Sun 1st July: Mayfair Art Weekend
Multiple locations
FREE – For more info click here
Enjoy the sun, South American style with a weekend of Brazilian beers, Peruvian Pisco Sours and Colombian caipirinhas at Comida Fest
The two-day celebration of Latin American culture includes stuff for all the family. There'll be live music, kids activities, dance performances and street food. you can even win a once in a lifetime trip to Peru. And best of all, activities are FREE!
Sat 30th June and Sun 1st July, Sat 11am – 8pm / Sun 11am – 6pm: Comida Fest
Cutty Sark Gardens, Greenwich, London SE10 9HT
FREE – for all other info click here
Get down for a totally FREE afternoon of musical family fun at Union Chapel's Sunday Blast.
There'll be a sing-along and play-along with guest vocalists featuring Let It Go, tunes from Star Wars and Circle of Life. Kids can even make their own shaker or kazoo!
Sun 1st July, from 3pm: Sunday Blast
Union Chapel, 19b Compton Terrace, N1 2UN
FREE – book ahead. To reserve a place click here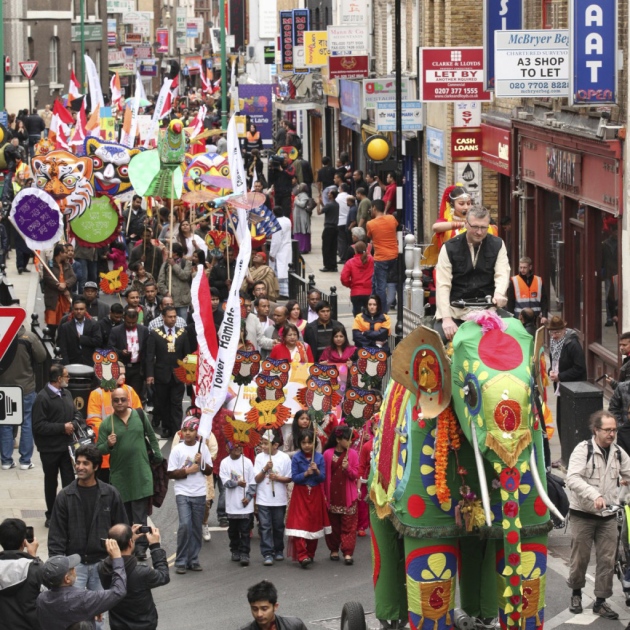 The FREE Mela Festival lays claim to being the biggest Bengali festival outside S. Asia and  kicks off with a street parade before a seven hour celebration. It's all things Asian  – music, art and culture and expect it to be buzzing.
There'll be an Arts Zone with talks and readings, a Wellbeing Zone, along with a ton of food. Online stage performances will include musical fusion and Bollywood dance performances so find yourself a nice spot of grass and lather on the Factor 20.
Sun 1st July, 12pm – 8pm: Boishakhi Mela Festival
Weavers Field, E2 6HD
FREE – For more info click here