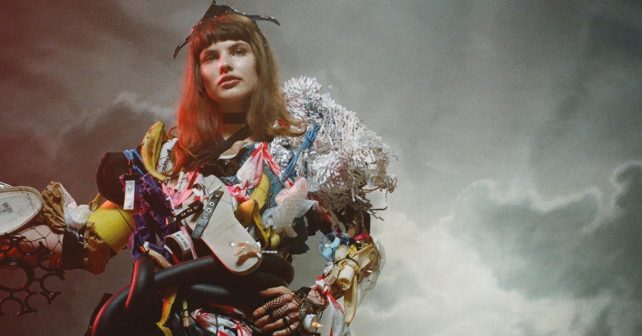 October's here and we've pulled together our favourite autumnal offerings across the capital this weekend. Wrap up warm and enjoy!
=====
Pay a visit to Regent's Place, the work and social hub located between King's Cross and Regent's Park. It's transforming into a giant ideas lab for Thought Fest – a weekend of unique collaborations and interactive experiences.
Expect pop ups, workshops, dance performances and eco-friendly glitter face painting for you and the kids, a delicious food market and entertainment for everyone.
Highlights include include these two FREE evening events: sign up online for The Making of Knowledge on Friday which takes a look at high tech sustainability and DiscoMAKE on Saturday for a fun evening of meeting creatives and fashion up-cycling.
Fri 5th Oct – Sat 6th Oct: Thought Fest
Regent's Place on Euston Road opposite Warren Street station, NW1 3BG
FREE – For a full list of what's on click here
If you've had enough trying to inject life in to your weekend, why not opt for the undead option at World Zombie Day: London. The FREE ghoulish march and charity jamboree will be raising money for Shelter from the Storm to help alleviate world hunger and homelessness.
All you've got to do is get dressed up and channel your best Shaun Of The Dead vibes. Just don't feast on anyone's brains!
Sat 6th Oct, 1pm: World Zombie Day: London
Secret Central London location
FREE – donations welcome
To register and for all other info click here
If you're after entertaining the little ones, make straight for Holborn this weekend where they're putting on a Fun Palace.
Sunday's event at Conway Hall is a mix of arts and crafts, drama, science, gardening and history. Highlights include a Movement and Theatre workshop, an opportunity to make a wooden medallion and even a chance to create a giant polystyrene flu virus. As you do.
Sun 7th Oct, 10.30am – 3pm: Holborn Community Fun Palace
Conway Hall, 25 Red Lion Square, WC1R 4RL
FREE – just turn up. For more info click here
Get down to a day of Martini mixing, screwdriver sipping and Tom Collins Tasting, the Cocktail Village is back. The sprawling drinks pop up in East London is all part of London Cocktail Week.
There'll be loads of brilliant brands showing off their wares at the Brick Lane site.  Oh, plus whiskey brand Monkey Shoulder will be mixing up their medicines in a pimped up 11,000 litre cement mixer truck. Standard.
Fri 5th – Sun 7th Oct (Fri & Sat, 12pm – 11pm / Sun 12pm – 7pm): The Cocktail Village
Backyard Market, 146 Brick Lane, E1 6QL
£10. Or FREE with a Festival pass. For more info click here
For those of a competitive bent, this one's for you. It's the Hampstead Heath Conker Championships 2018 on Sunday.
The FREE to enter competition is open to all ages with categories for Under 5s, 5-7, 8-13, 14-17 and 18s and over. Winners will be presented with the coveted golden conker.
Sun 7th Oct, 2.30pm – 6.30pm: Hampstead Heath Conker Championships 2018
Parliament Hill Bandstand, Parliament Hill Fields, Hampstead Heath, NW5 1QR
FREE – conkers provided. For more info click here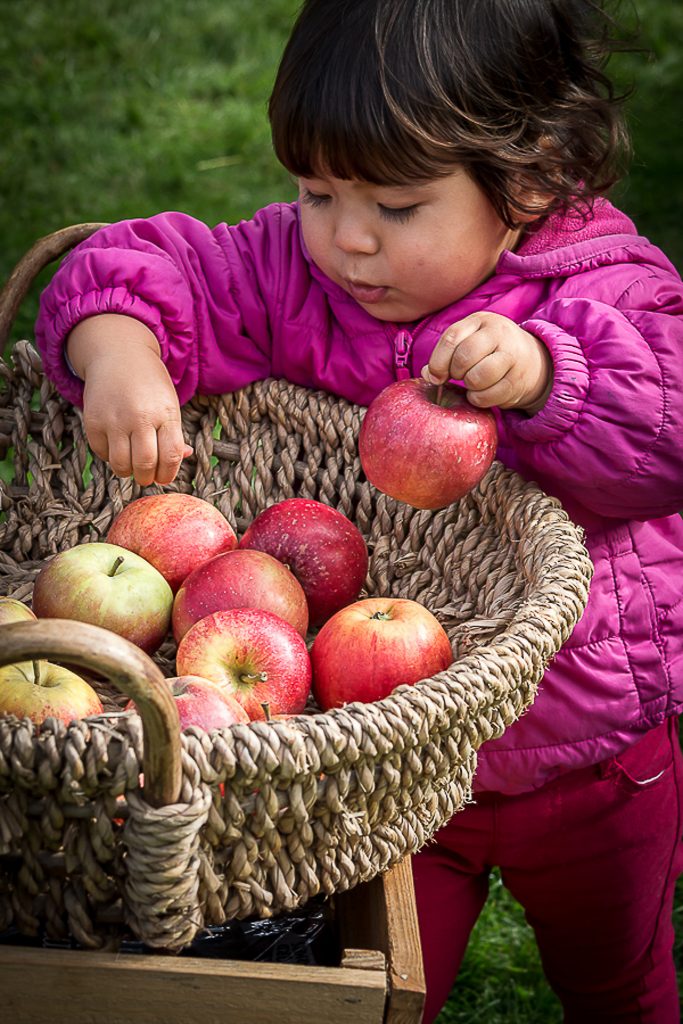 Take the kids along to this annual Apple Day celebration at Fulham Palace walled garden apple orchard.
In addition to apples – obvs – there'll be live music, bee keeping, wood turning (no, we're not sure either!) a baking competition and storytellng. In short, it's a great FREEBIE afternoon for all the family.
Sun 7th Oct, 11am – 3pm: Apple Day celebration
Fulham Palace, Bishop's Ave, SW6 6EA
FREE – For a full list of events click here