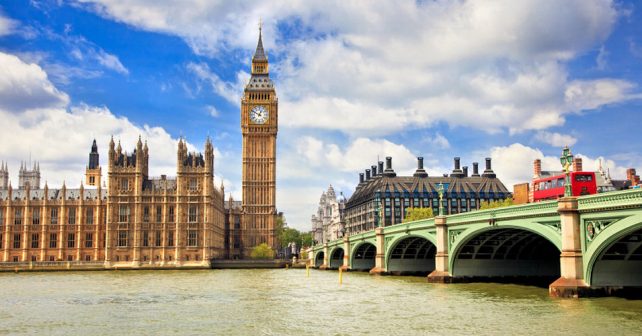 The weekend is nearly here and it looks likely to be a nice and balmy one. (With the added "threat of some rain". Thank you British summer!)
Whatever the weather, we at Skint London have been keeping an eye on some of the best – and quirkiest – things the capital has to offer this Saturday and Sunday. Enjoy.
—————————————
Get down to Carnaby Street Eat for a FREE one-day food festival! Visitors are invited to sit and chomp at a specially made gigantic picnic table that will snake down the world famous shopping promenade. Foodie highlights to look out for include Middle Eastern specialists Comptoir Libanais, margherita legends Pizza Pilgrims and tasty Thai fare from the Detox Kitchen. There'll be more than 30 global cuisines to choose from along with live music and entertainment. Bon appetit!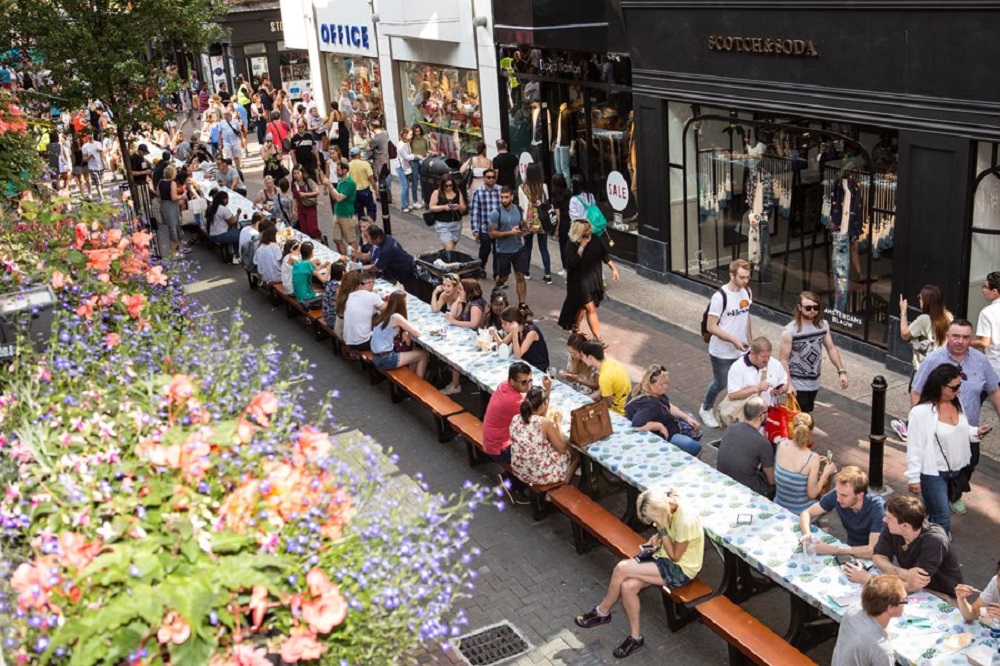 Check out the giant picnic table on Carnaby Street this weekend!
Sat June 3rd, 12 – 6pm
Carnaby Street Eat 2017: Carnaby Street, W1F 9PB
FREE – For more info click here
---
Feeling arty? Then make straight for Peckham for a one off FREE open day at the Kiln Rooms. The artists' colony is usually closed to the public but is throwing its doors open to anyone this weekend who fancies a rare chance to nose around the space. If you want to get your mitts on your own ceramics set, the studio will also be selling hand made pieces.
Sat 3rd & Sun 4th June, 10am – 8pm
Railway Arch 198, Bellenden Road, SE15 4QJ
FREE – For more info click here
---
For something totally different, why not go to jail? Wandsworth Prison is hosting a FREE open day and organisers are letting visitors in on some of its secrets of the past! Find out more about the location's 166-year history and fascinating facts about some of its former residents, including Oscar Wilde. Spies and conscientious objectors were also held within the high brick walls. It's all part of The Wandsworth Heritage Festival 2017.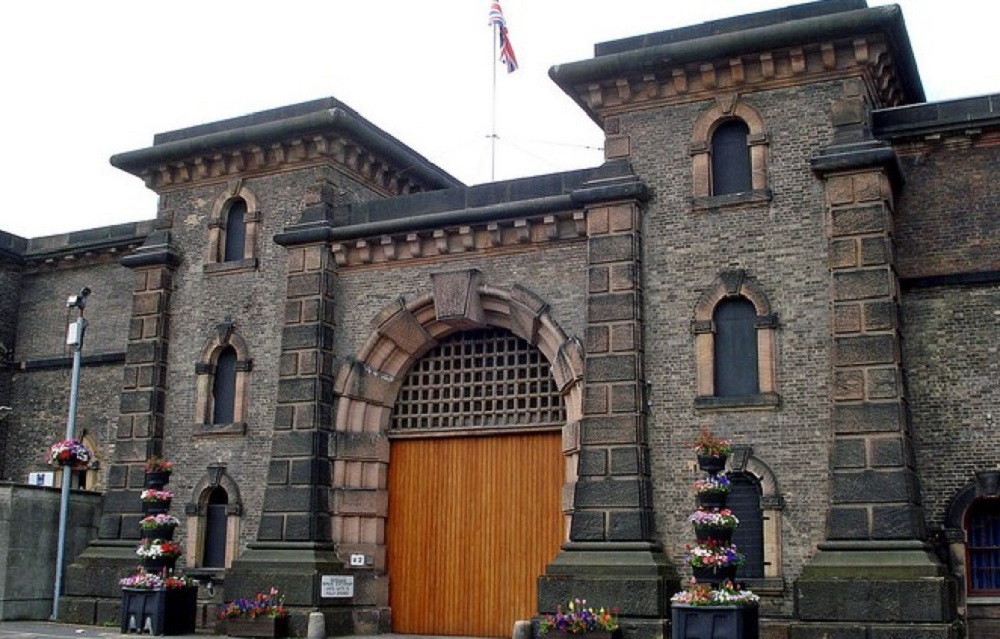 Wandworth prison is opening its doors to the public this weekend
Sat 3rd June – Sun 4th June, 10am-5pm
Wandsworth Prison Museum Open Weekend: Prison Museum, North Gate car park, Wandsworth Prison, Heathfield Road, SW18 3HR
FREE – For more info click here

---
Kids need entertaining and feeding? Get down to Dalston for a double win this weekend at the Pasta Armando Festival! Renowned chef Lorenzo Toppi is giving away 500 portions of pasta for FREE from midday while stocks last. (Naturally, expect it to be busy.)
There'll be entertainment to keep the little ones occupied too plus DJs from 4pm for everyone to bop along to in the east London sunshine!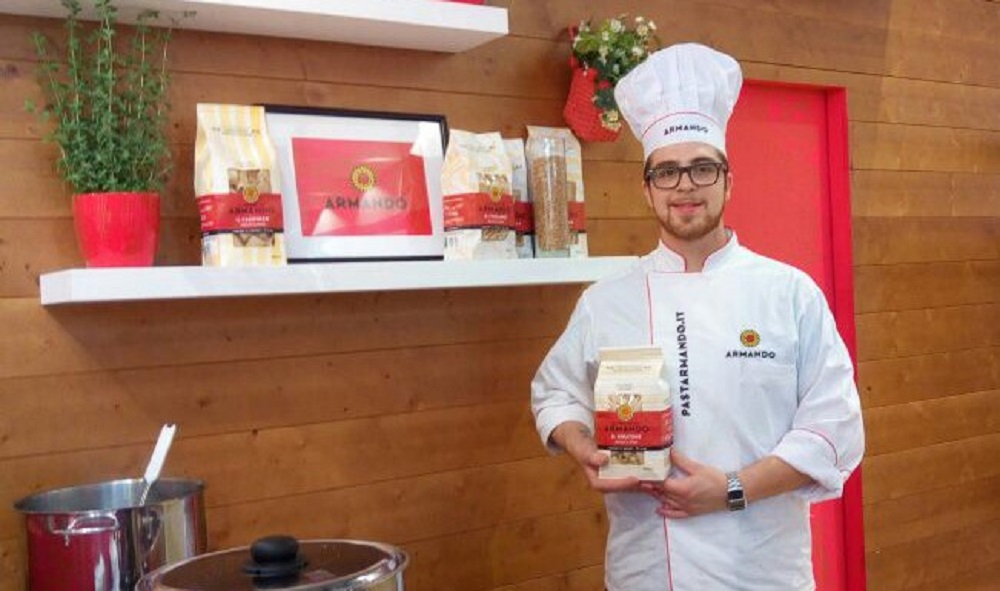 Pasta chef Lorenzo Toppi will be giving out FREE dishes in Dalston this weekend!
Sat 3rd June, 11am – 3pm
Pasta Armando Festival; Dalston Square, E8 3BQ
FREE – For more info click here
---
History buff or flying fan? Then head down to south London for the monthly fascinating Croydon Airport Open Day. The defunct areodrome can trace its history back more than a century and predates both Heathrow and Gatwick. The hub finally closed its doors to flyers in 1959 but still has plenty of secrets to share. It's also home to the oldest air traffic control tower in the world!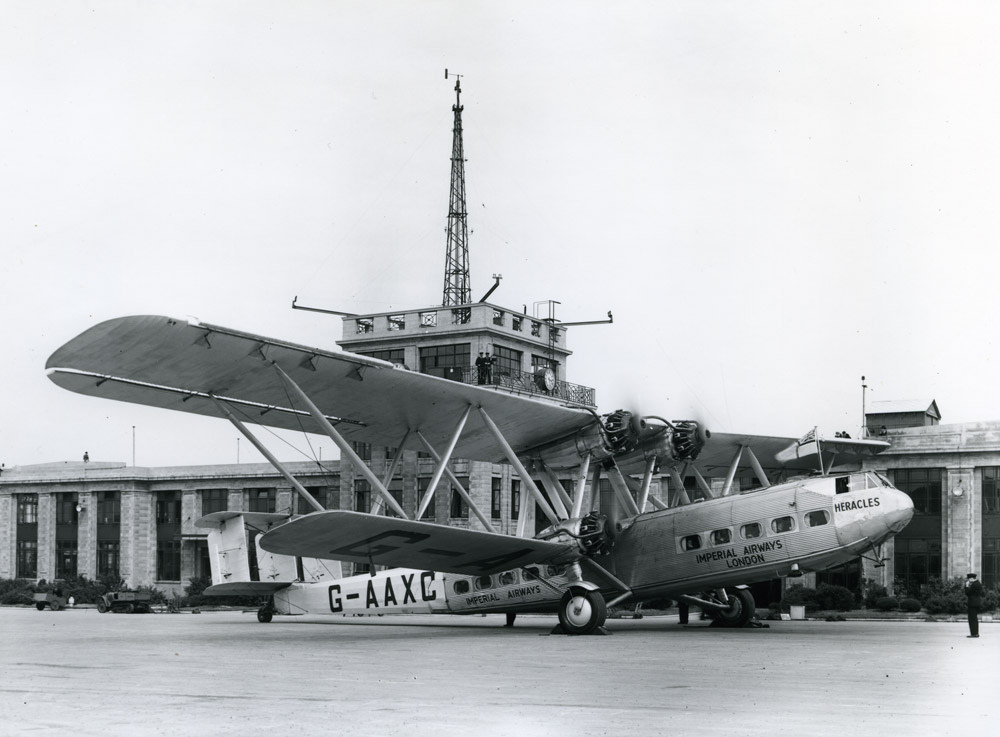 Visitors are invited to the Croydon Airport Open Day this Sunday
Sun 4th June, 11am – 4pm
Croydon Airport Open Day: Airport House, Purley Way, Croydon, CR0 0XZ
FREE – For more info click here