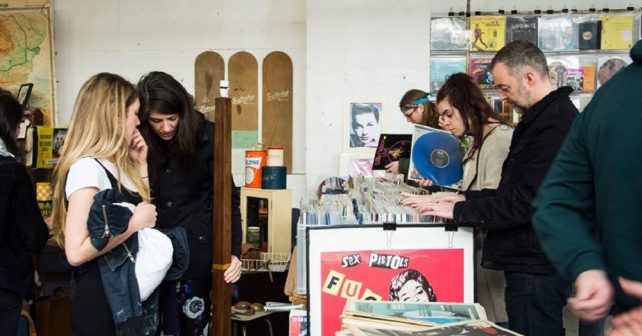 London's back in full swing after the festive break. It's empty purses all round in January, but take heart, here's our top cheap and FREE things to do this weekend.
======
Have a rummage for some bargain, vintage and antique goodies at the Hackney Flea Market in Stoke Newington.
Keep a beady eye out for classic furniture pieces, salvaged French homeware, classic clober and Bric-a-brac. Put simply, you never know what you might find! It's FREE entry too.
Sat 13th & Sun 14th Jan, 11am – 6pm both days: Hackney Flea Market
Abney Public Hall, 73A Stoke Newington Church Street, N16 0AS
FREE – For more info click here
---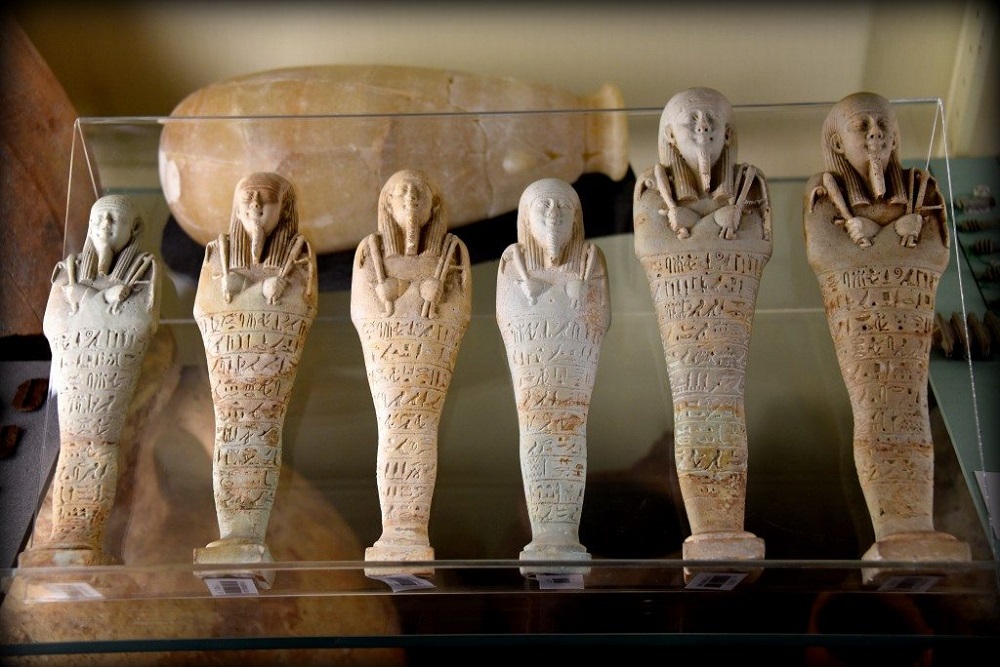 Why don't you and the little ones get up close and personal with some ancient Egyptian artefacts at the Petrie Museum.
Each 20-minute session at Get Hands on with ancient Egypt is run by one of the museum's MA students. They'll be passing round the ancient objects and talking you through their fascinating history. No need to book in advance but it is first come first served so our tip is to be prompt!
Sat 13th Jan, 2pm – 4pm: Get Hands on with ancient Egypt
The Petrie Museum of Egyptian Archaeology, Malet Place, WC1 6BT
FREE – For more information click here
---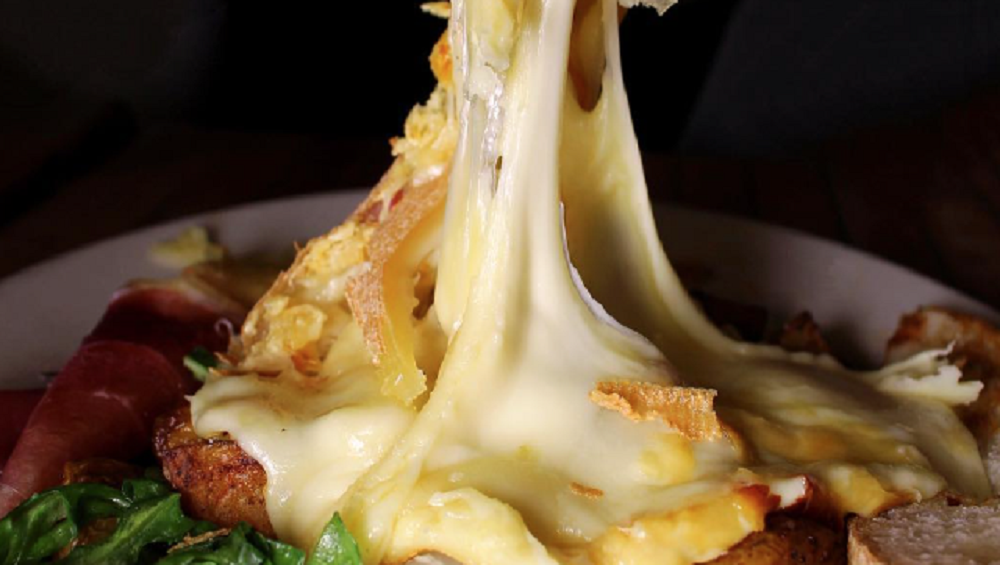 This one's for you cheese lovers of London! Head south of the river this weekend for the latest lactose instalment of Cheese Town at Brixton Rooftop.
The three day festival will feature dairy delights plus DJs too. Look out for a wide variety of artisanal cheeses, a raclette station, grilled sandwiches plus – our personal favourite – interactive cheese-stretching. Nom nom nom!
Fri 12th, Sat 13th & Sun 14th, 5pm – 11pm each day: Cheese Town at Brixton Rooftop
Brixton Rooftop, Pope's Road, SW9 8JH
£10. To book a ticket and for more info click here
---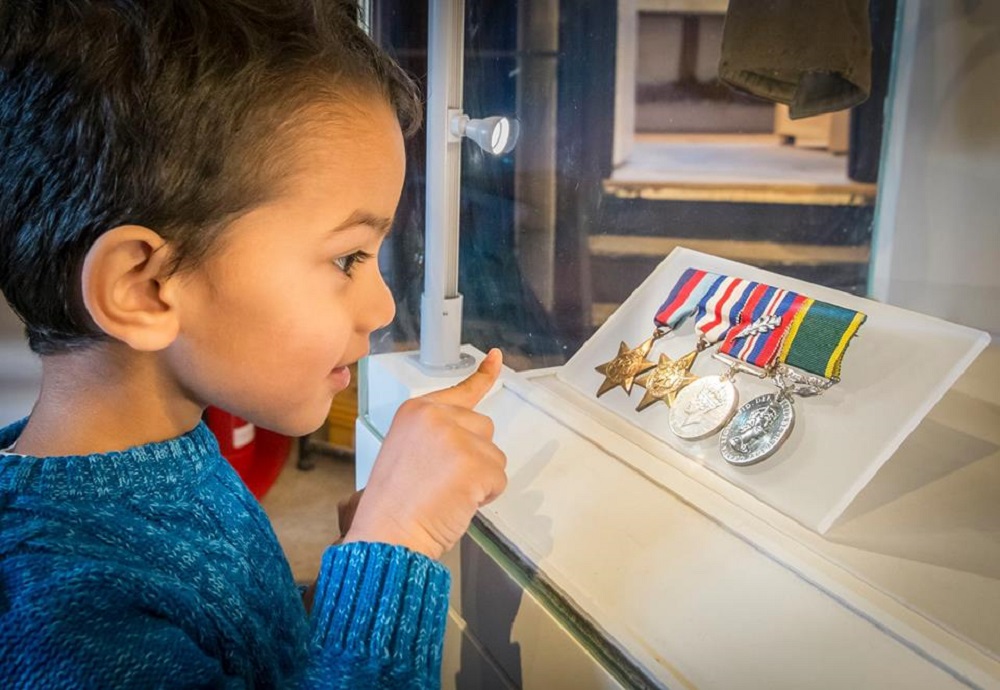 Celebrate 100 years of women getting the vote at the FREE Suffragette Brooches family friendly day at Headstone Manor & Museum.
Visitors can hear the arguments for and against letting ladies have their say in the democratic process. Little ones can also make their own supporters badges. We say Votes For Women! 
Sun Jan 14th, 11am – 3pm: Suffragette Brooches
Headstone Manor & Museum, Headstone Manor, Pinner View, HA2 6PX
FREE – Suitable for children five and over. For more info click here
---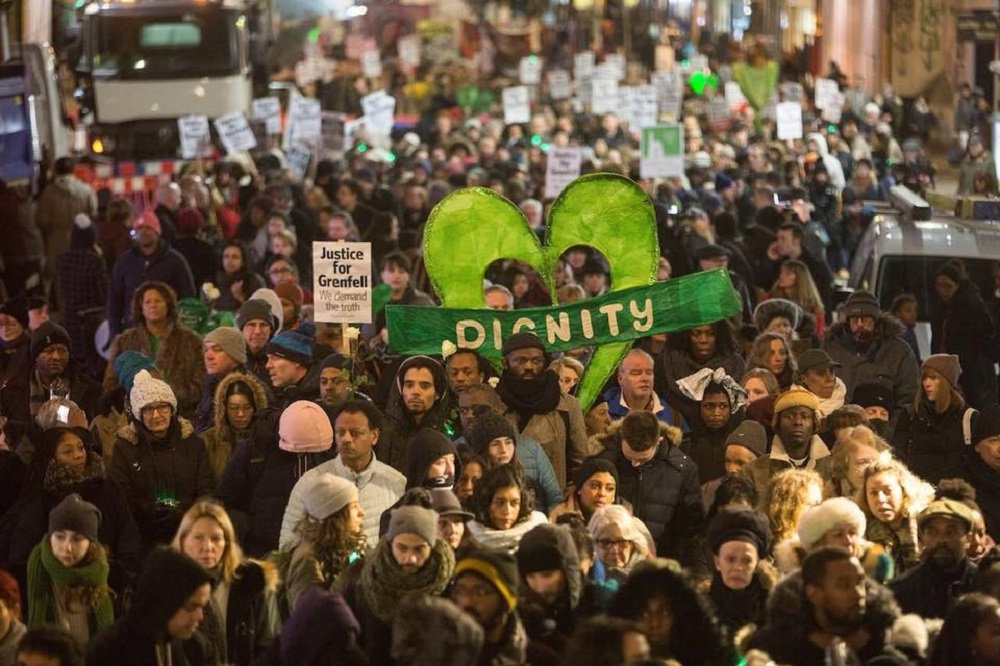 On the 14th of every month there is a walk in west London to remember the 71 people who died in last summer's Grenfell Tower fire.
January's Grenfell Silent Walk starts at Notting Hill Methodist Church from 6.30pm. All are welcome from whatever background, all religions or none.
Sun 14th Jan, 6.30pm: Grenfell Silent Walk
Notting Hill Methodist Church, 240 Lancaster Road, W11 4AH
For more info click here