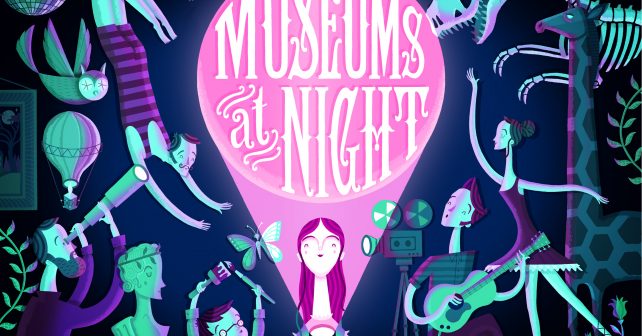 Don't have enough time to get to see some culture during your busy work day? Then this one's for you! The Museum at Night festival is back in town this weekend!
The nationwide celebration is a twice-yearly opportunity for galleries and musuems to throw their doors open after hours and show off their treasures in unexpected ways. Since it began in 2009, hundreds of venues have signed up to take part and – as you'd expect – there's loads going on in London.
Here's Skint's Top 3 favourite FREE events.
—————————————-
For something truly as memorable as it is bizarre, get over to the Grant Museum of Zoology for a night of taxidermy! Under The Skin will include a night of live demonstrations, a talk by ethical taxidermist Jazmine Miles-Long, a chance to meet specialists and an exclusive film viewing on the subject!
Saturday 20th May 6pm – 9pm
Under The Skin: Taxidermy Late; Grant Museum of Zoology, 21 University Street, WC1E 6DE
To register for your FREE ticket click here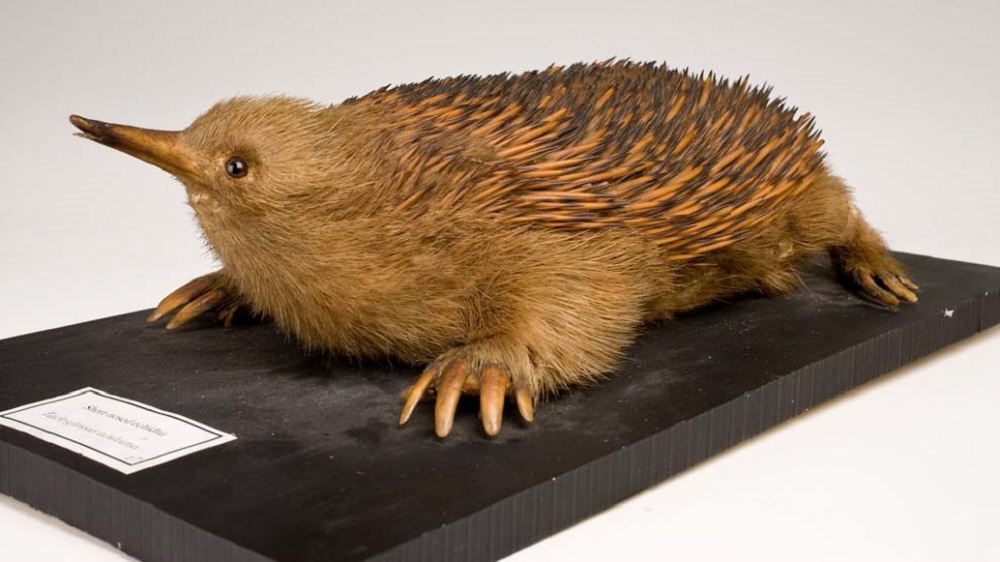 Get down to the Grant Museum of Zoology for a night of Taxidermy!
---
Find out more about the history of money at the Bank Of England Museum. The venerable building will be open late giving visitors the rare chance to snoop around some of the 30,000 objects on display. You'll get to meet one of their bullion experts and – if you're strong enough – handle a 13kg solid gold bar too!
Friday 19th May 5.30pm – 9pm
Admission and all activities are FREE – no need to book
For more information click here

---
Fancy a mix of live performances, immersive installations, music, food and film? Then make straight for the FREE launch of This is Our London at the Museum Of London. There'll be loads going on on the night. Why not get your portrait painted by artist Lady Lucy or grab a FREE haircut from the CUT Festival and learn to tie your own turban! The late event kicks off the museum's year-long City Now City Future exhibition.
Friday 19th May, 7-10pm, This Is Our London
Museum of London, 150 London Wall, EC2Y 5HN
For more information click here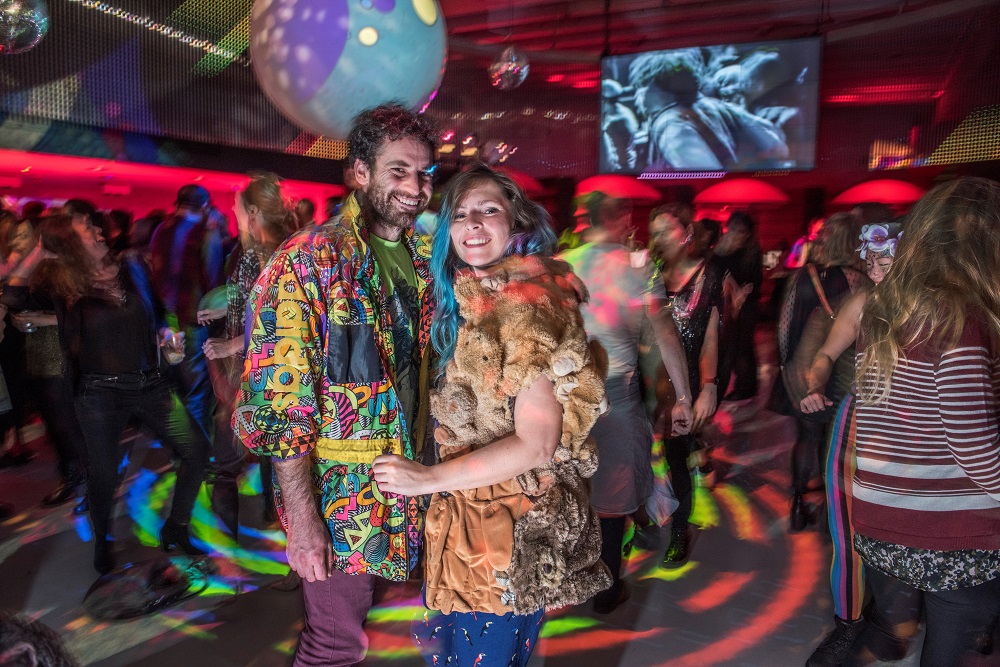 There'll be performances, workshops, music, food and film at the Museum Of London
——————————————————-
Now – Saturday 20th May,  prices vary.
Museums at Night, nationwide
For more info click here