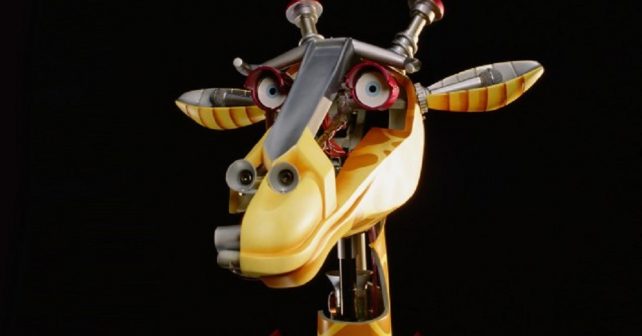 This half term The Robot Zoo at the Horniman Museum is back with answers to some of the natural world's great questions:
Just how do chameleons change colour? What makes grasshoppers jump so high? And can engineers build a jet-propelled squid? (The answer to the last one is YES and you can race them at the museum!)

The family-friendly exhibition features a host of specially designed mechanical beasts that have been ingeniously built using a variety of familiar machine parts and gadgets.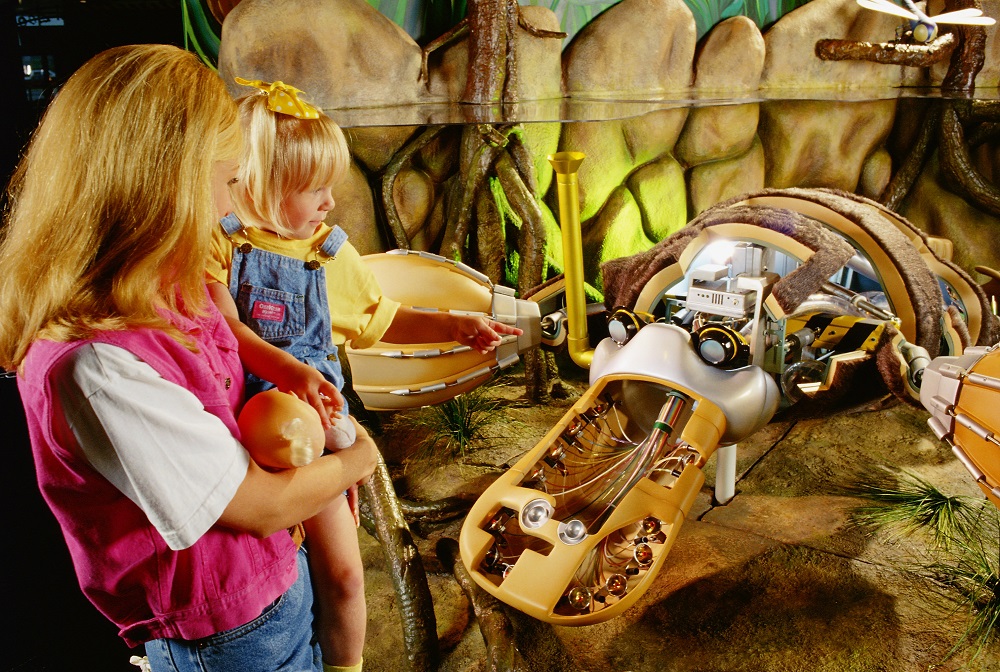 There will be a variety of animal robots on show, including a specially designed platypus!
There's a robotic platypus, a metallic giraffe and a massive 10-foot-wide house fly which show how animals see, eat, hunt and hide.
You'll have the chance to get all hands on too. Fancy shooting a chameleon's 'tongue-gun' or even designing your own 'mutant' robot creature? You can do it here!
Curator Dr Emma-Louise Nicholls says, "From a housefly's lightning reactions to a bat's ability to locate prey in the dark, this exhibition demonstrates just how extraordinary the animals that share our world really are."
 February 11th – October 29th
The Robot Zoo at The Horniman Museum
100 London Road, Forest Hill,SE23
Child £4.40 Adult £7.70  To buy click here
Under 3s and Horniman Members go FREE