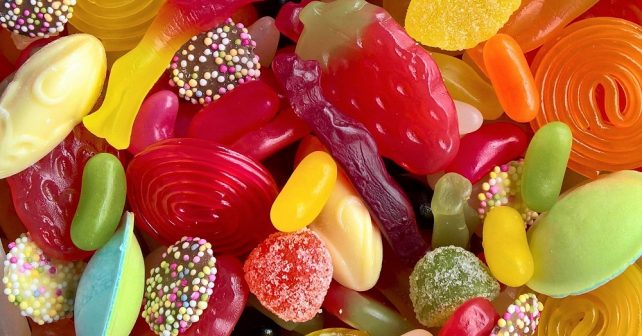 Sweet mother of snacking, here's a chance to help yourself to a bag of FREE pick 'n mix. All you've got to do is take to social media and use the right hashtag.
The two-day giveaway on the Southbank is all part of a promo from mobile phone giant O2. They're plugging a new plan (course they are!) and to get our attention they're giving away HALF A TON of the sugary stuff. Good news is there's no need to have a contract with the company to take part.
To grab a 100g pack of goodies, simply turn up and upload a pic of yourself at the sweetie stall to either Instagram, Facebook or Twitter using #O2CustomPlans. 
Couldn't be easier!
Thurs 6th & Fri 7th Sept, 11am – 4pm: O2's FREE pick 'n mix
Observation Point, 30 The Queens Walk, SE1 8XX
FREE –  For more info click here