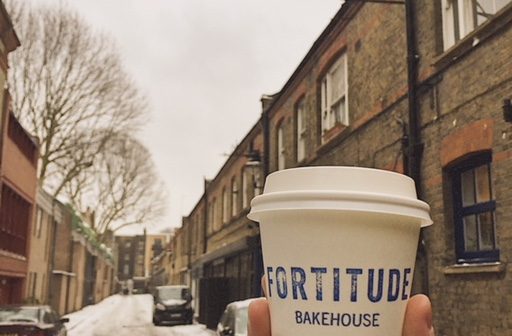 You might have noticed, but it's a tad parky out there! If the novelty of snow in London is already wearing thin, here's something to warm you up.
New bakery, Fortitude Bakehouse near Russell Sq tube is opening with FREE coffee all day. All types of the hot stuff, apparently.
As if you need any extra persuasion, it specialises in take away breakfasts and lunches, including gluten free and vegan bakes so that's an extra incentive to swing by.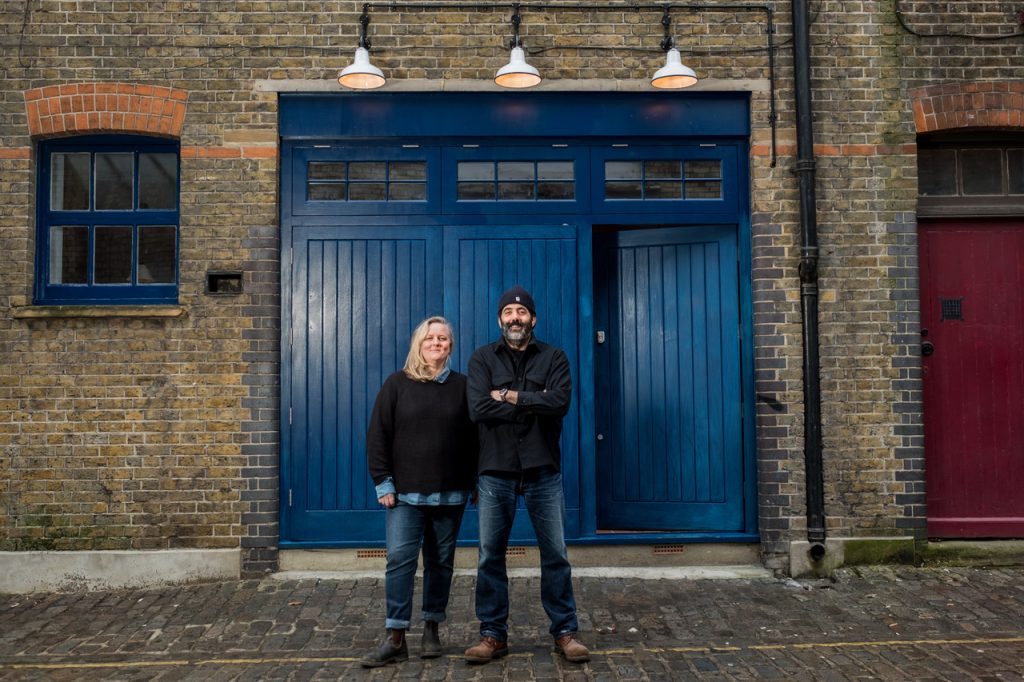 Fortitude is the brainchild of Dee Rattali and Jorge Fernandez 
Fri 2nd March, 8am – 4pm: FREE coffee (takeaway and eat in)
Fortitude Bakehouse, Bloomsbury, at 35 Colonnade, WC1N 1JA