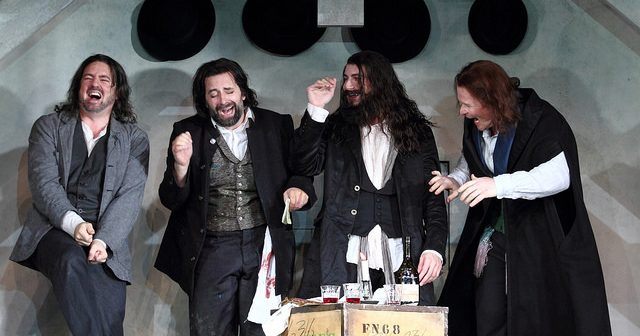 Go highbrow on a budget: the annual outdoor Royal Opera House screenings have returned this year. Think two of the most well known operas: La Bohème and Don Giovanni.
As always, they're being shown FREE on giant screens across the capital – from Hammersmith and White City to Canary Wharf and Trafalgar Square.
We've no idea what the weather will be doing next month, but this week's screening of La Bohème couldn't be better timed. London's in the middle of a heatwave so no brolly required, just a big bottle of water – and a cushion.
Tues 26th June, 7pm La Bohème
Thurs 12th July, 7pm Don Giovanni
To find your nearest screen click here