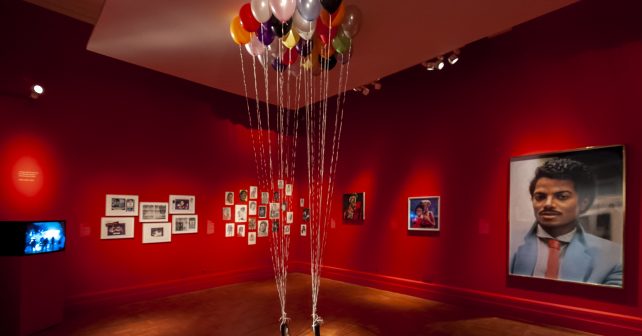 Were he still alive the late, great genius Michael Jackson would be celebrating his 60th birthday on Wednesday 29th August.
To mark the occasion, the National Portrait Gallery is planting several hundred balloon installations across the capital on the day itself – and they want you to take pictures.
This is one photo that will save you a shedload of money as it guarantees hugely discounted entry to their Michael Jackson: On The Wall exhibition (Think a fiver, instead of £17.50!)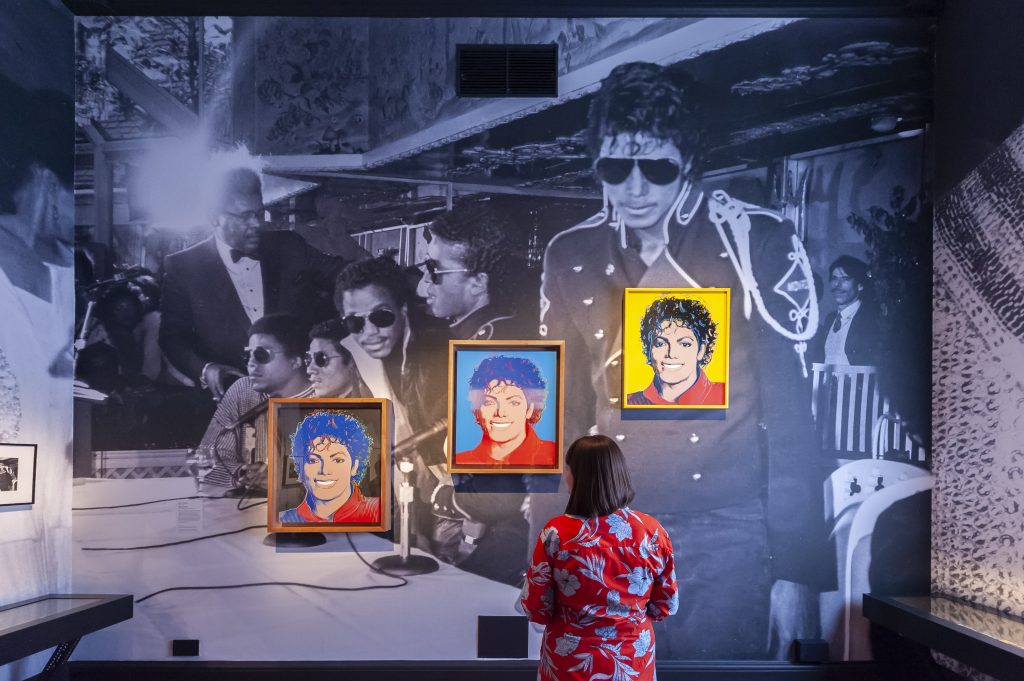 Pic credit: Jorge Herrera
The organisers are keeping very tight-lipped as to precisely where you'll find them, but we're assured you'll spot them in loads of locations. Anywhere from major railway stations to well-known central landmarks. For hints about where and when check their social media channels which will be posting updates on the day.
Easy as ABC – so get ready to 'gram!
Wed 29th Aug, from 8am:  NPG Michael Jackson balloon installations
Show your balloon photo at the Gallery for discounted £5 tickets until Sept 30th
In partnership with the National Portrait Gallery