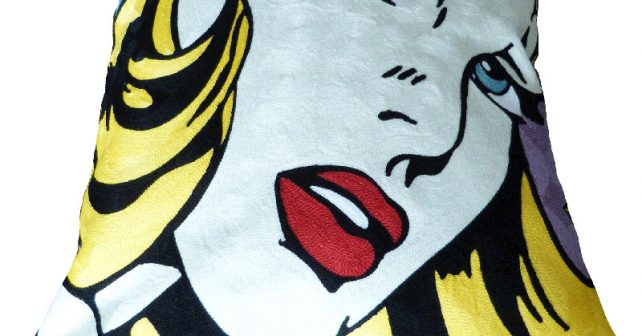 You've got a fiver, tenner – tops – to buy some cheap, quirky Christmas stocking fillers where do you go? Here's where!
!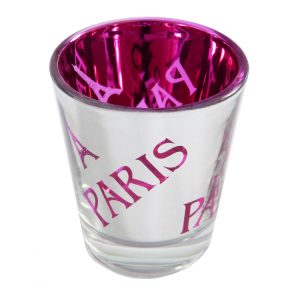 Shot glasses
New website, Make Us An Offer, has arisen directly out of the pandemic. The owner, Michael Lambert, found himself with stock destined for what had become closed shops – both in the UK and across Europe – so he's put it all online.
Everything from fridge magnets to kids' hats through to mirror shot glasses, make up bags and some very cool cushion covers (see above). All as cheap as chips!
What gives the site an unusual twist is its interactive element. Every item is marked with its RRP and has an option for you put in a lower offer. In short, just like the website name suggests you decide what you want to pay. After two seconds you'll get an onscreen message saying whether your bid's been accepted.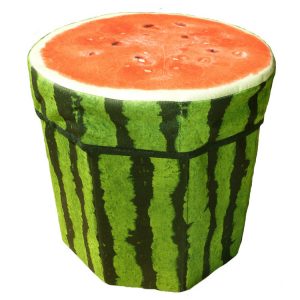 A melon shaped storage box!
In practice, this means you can bag most items on the site at half-price. Take a look for yourself.