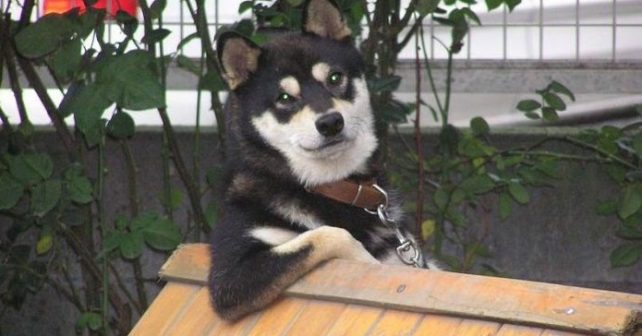 Need an excuse to make your pooch look perfect? Here's a fabulous one: the world's first ever photo booth for dogs is coming to town!
What's more it's FREE and comes with a grooming station and specialist stylists will be on hand to ensure your handsome hound looks its best for the camera. After all, they're stuck with the pic for life!
The passport booth itself will be specially tailored to meet canine needs with a pet-friendly adjustable basket-seat, a speaker which will play relaxing dog-friendly noises and peep holes next to the camera containing squeaky balls for you to squeeze ensuring you get your pet's undivided attention.
Unlike a holiday, there's no need to book; just turn up and get snapped!
Whether it's for travel docs or just fun, if you're barking mad about your dog, treat 'em to this pawesome experience (sorry).
To get your pet a passport visit your local vets, or contact the Animal and Plant Heath Agency.
Thurs 22nd June, 11am-4pm – Paws-Port photo booth
The Park Cafe in the Hub, Victoria Park East, E9 5HT
FREE – for more info click here