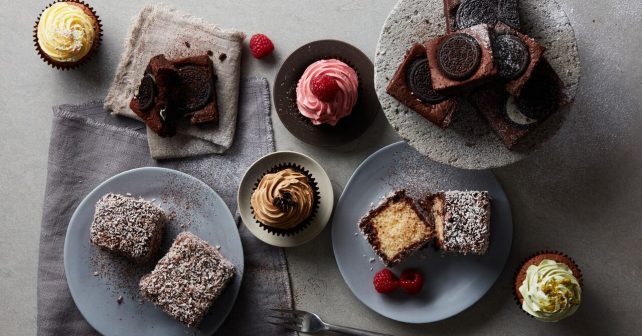 FREE cake may be two of our favourite words. And we're not alone so be sure to make a note of the dates and times of this giveaway.
Award winning tearoom, Bea's of Bloomsbury is expanding and opening another cake shop in Russell Square and giving its Marylebone branch a facelift. To celebrate, they're marking it with two epic giveaways at both branches.
On their respective opening days, the first 100 customers through the doors will be presented with a box of cakes. Yep, that's a box of six freshly-baked six cupcakes. How popular will that make you in the office.
We're taking about some pretty delicious cake here so we expect demand to be high. In other words, don't leave it too late to rock up.
Fri 26th Oct, from 9.30am: FREE cupcakes for the first 100 customers
Bea's, 27A Devonshire St, W1G 6PN
Mon 29th Oct, from 9am: FREE cupcakes for the first 100 customers
Bea's, Russell Sq,  71-72 Russell Sq, WC1B 5BA