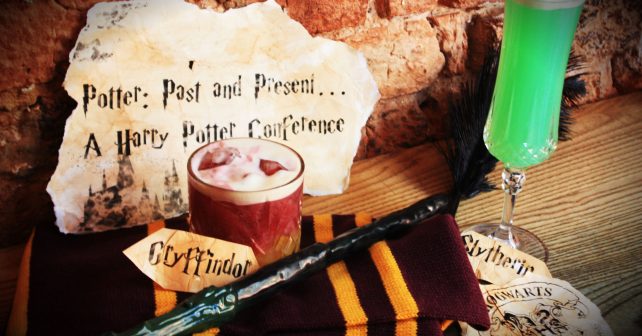 Wizards! Muggles! A Harry Potter conference is coming to town complete with a Chamber of Secrets cocktail bar and one of the film's stars.
The two-day festival – Potter, Past and Present –  at the Book Club is timed to coincide with the 20th anniversary of the supernatural series.
Expect a celebration of all things Harry with discussions, debates, seminars and fan chat. There'll even be a specially selected menu featuring Hogwarts inspired food and drinks. (The sorting hat will help you choose if you can't.)
Chris Rankin – aka Percy Weasley – will be sharing a panel with Simran Hans, film critic for The Observer, asking "Did the movies do the books justice?"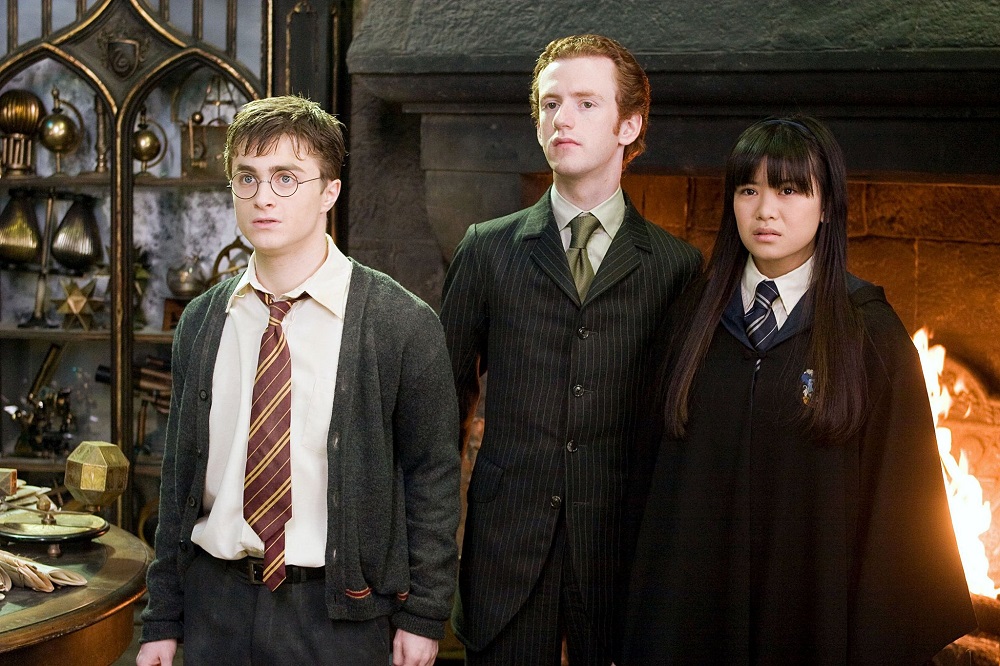 Chris Rankin aka Percy Weasley (centre) will be speaking at the conference
Other talks include, "The Patil Twins as a study in race in Harry Potter World" and "Will the Wizarding World Ever Learn? Circularity and mirroring in Harry Potter". Speakers range from author Dolores Gordon-Smith and political journalist Marie Le Conte to comedian Alex Kealy and writer Emmy Griffiths.

You can even prove you're top talent at the Ministry Of Magic at the ultimate Harry Potter trivia quiz.
Sat 29th – Sun 29th July: Potter, Past and Present: Harry Potter literary conference
The Book Club, 100-106 Leonard Street, EC2A 4RH
£10 plus booking fee – buy your ticket here
(Each £10 pass includes access to all talks and discussions, entry to the Chamber of Secrets Cocktail bar, Harry Potter trivia quiz plus entry to the Book Night's special club night)