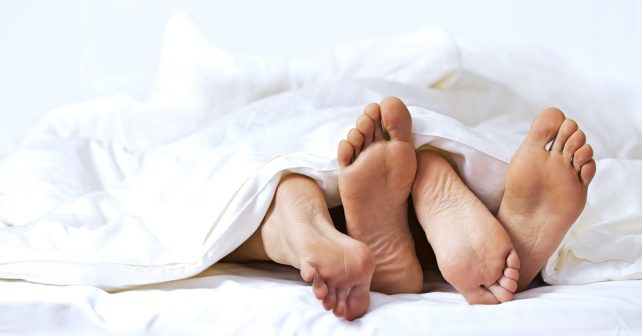 Swiping has taken on a whole new meaning in this brave new world of social distancing and lockdown libido.
Whether you're single or locked in with the other half, we've got you covered to get you through these long nights. Wherever you find yourself, you can but make the best of it and maybe even spice things up a notch or three. In that spirit we've teamed up with Bondara who are giving away a £50 voucher to one lucky Skint winner.
The brand has thousands of things for every imaginable kink, taste and pocket. Goodies range from just a couple of quid to full on and fab looking electronic sex toys for over a grand! Our cost cutting highlights include their Holographic Faux Leather Handcuffs (£7.99), a pocket pleasure bullet vibrator (£4.99), a wooden spanker (£9.99) and apple flavoured edible undies (£7.99)!
The company is also encouraging us all to stay safe at home with a raft of discount options. There's a unique discount code for all Skint London readers; just type in SKINT15 for 15% off online purchases at checkout. Elsewhere they're being generous with 25% off their games selection. If you're a student you're doubly lucky – there's 20% off everything. One more top tip; you can bag an extra 15% off your first order if you sign up to their newsletter.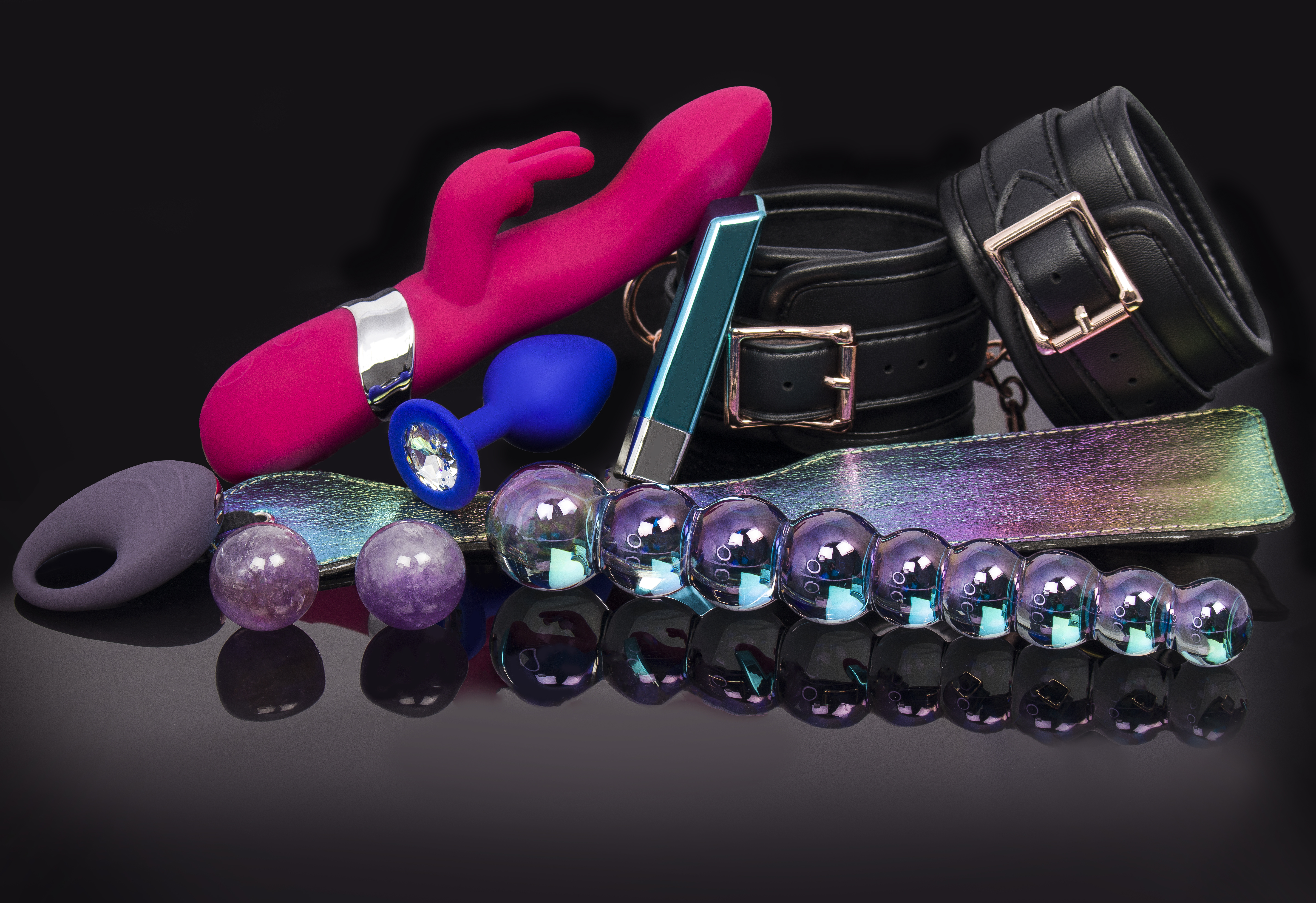 We're giving one lucky Skint reader a £50 voucher to spend at adult site Bondara! 
We've found out from our extensive field work (we're committed journalists, you understand) that there's loads to explore – all safe and sexy – whatever your inclination or budget.
The love eggs at Pleasure Delights have got dozens of goodies that come in at a Skint friendly tenner or less. Look out for the Emergency Vibrator (their words) at a reasonable £5.99, a variety of Edible Body Paints (£8.99), affordable his and hers lingerie as well as a variety of sexy toys and fun games to get you in the mood.
Our personal favourite is their handheld Stressticles Ballbusting Stress Reliever for, er, a snip at £4.99. For 10% off, just type in the code SKINT – what else – at checkout. (Doesn't apply to goods already on discount.)
The monster (no pun intended) of online sexy toys has to be Love Honey. Create an account with them and you'll get a fiver off a purchase plus there's a 20% student discount. Also check out Hot Octopuss. Since 2013 they've been designing hands free masturbation devices for him and her.
======
How to win a £50 Bondara voucher? Just type your name and number in the space below and we'll contact a lucky winner.
🔥 Closing date is Friday, 24th April, 2pm and late entries will not be accepted. Our decision is final.
🔥 The winner will receive an online code to redeem a voucher worth £50 from bondara.co.uk 
🔥 Bondara is offering Skint readers a unique discount code; type in SKINT15 at checkout for 15% off.
🔥 Entering this competition will automatically sign you up to the Skint London newsletter.