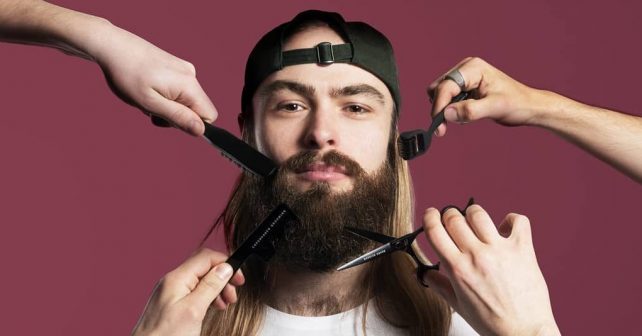 We at Skint London have done all sorts of amazing competitions. You name it, we've given it away. Our latest prize is one for the chaps – a swish grooming kit!
Danish brand Copenhagen Grooming is all about helping men grow the good stuff and aiding its shape and sculpting for that perfect facial topiary.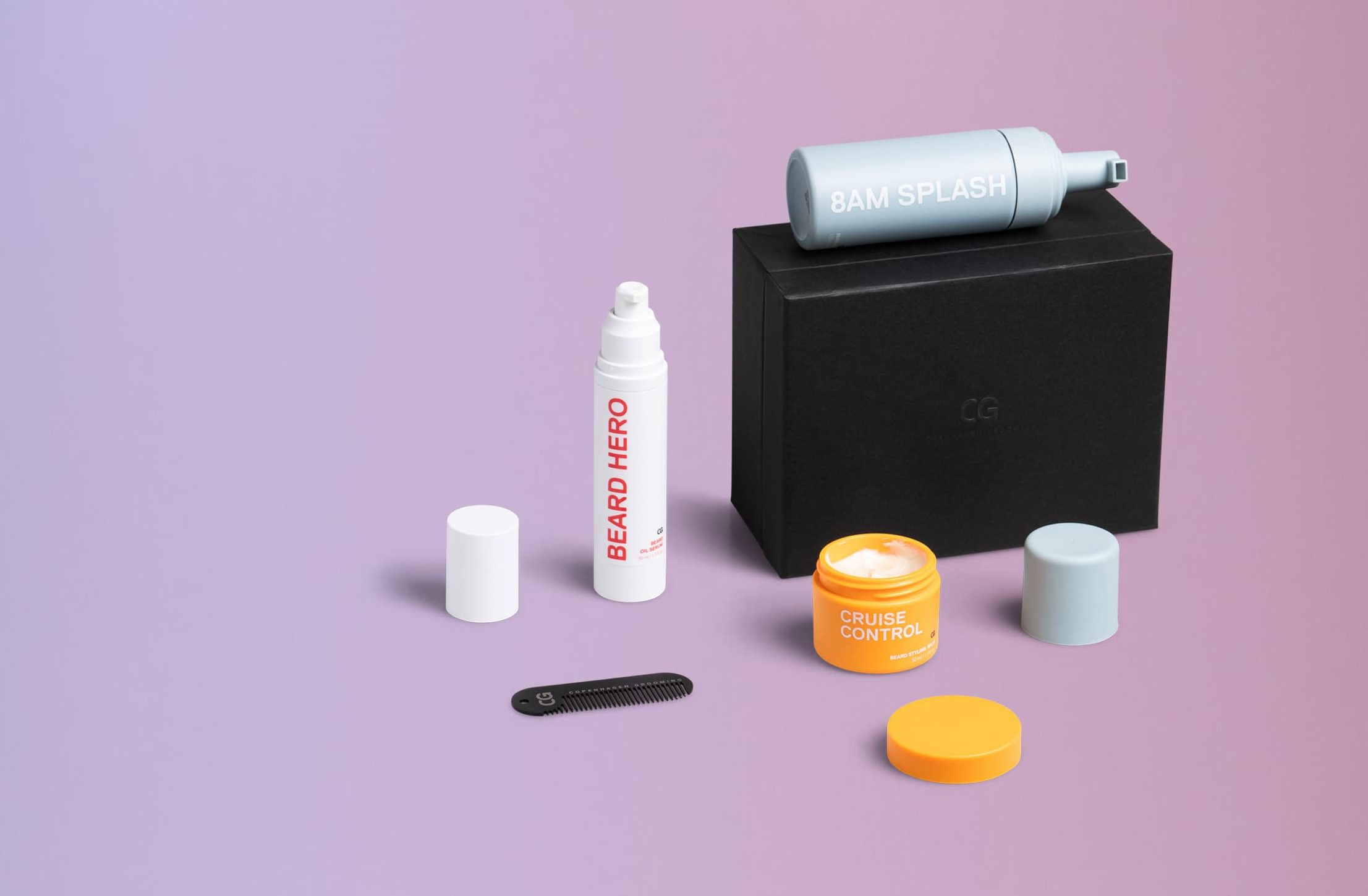 The Copenhagen Grooming prize includes beard oil, balm and moisturiser
The winner's package will include the company's fabled beard growth kit – including beard roller, serum, cleansing spray and comb. They're also chucking in their signature beard wash, hydrating oil, balm and moisturiser.
There'll also be some heavy duty beard scissors for your whiskers chucked in. Can't have you looking too scraggly!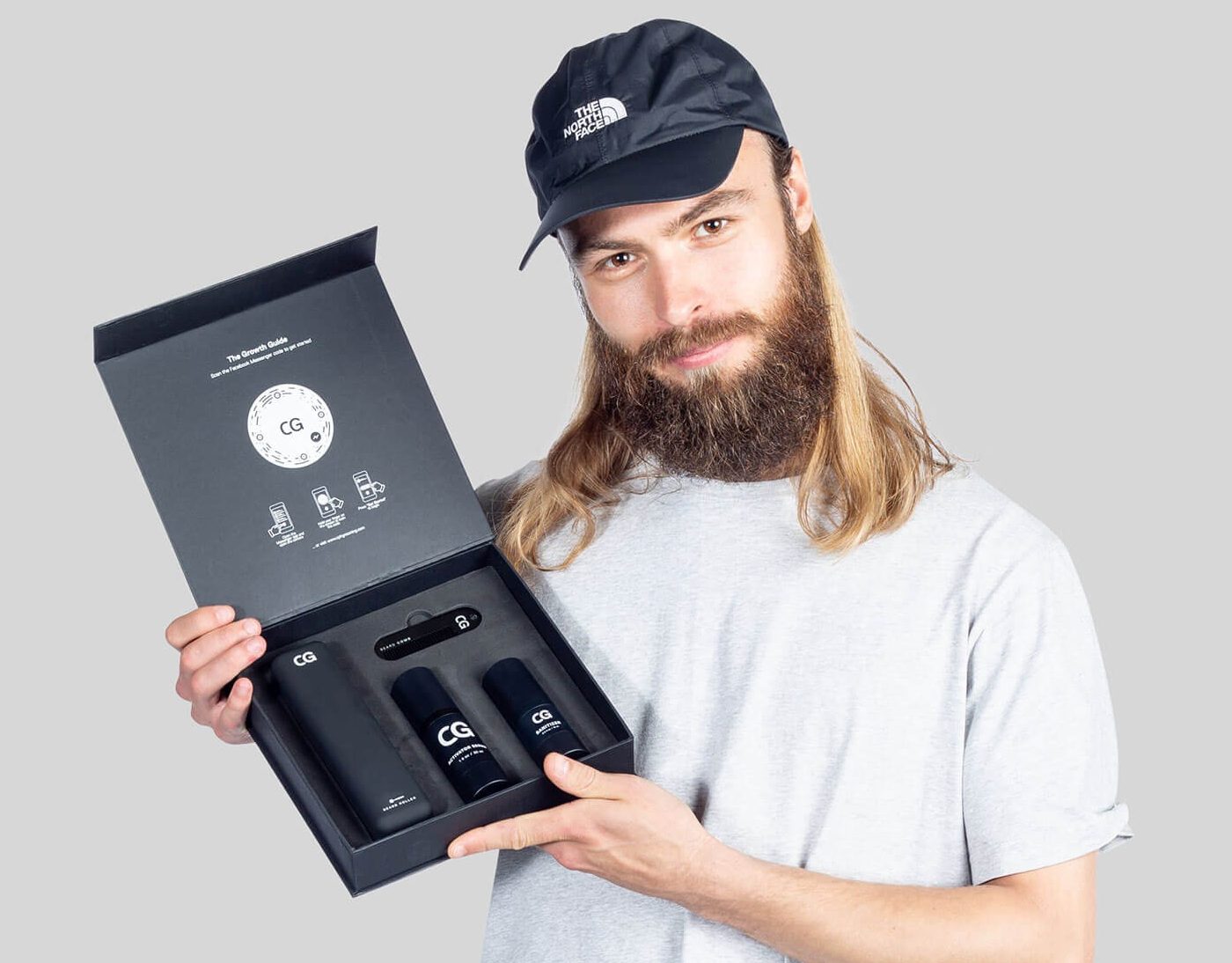 One lucky winner will bag a Beard Growth Kit as part of the giveaway
EVERYONE knows someone with – or trying to grow – some facial fluff these days. And with the end of the year on the horizon (thank heavens!), you could be quite the favourite when playing Santa this Xmas…
To enter, just punch in your details below. And happy growing, beardies!
Ts & Cs
🔥 Closing date is Thurs 17th September, 2pm and late entries will not be accepted. Our decision is final.
🔥 The winner will receive the following products; The Beard Growth Kit (RRP: £69), The 8AM Splash (RRP: £21), The Cruise Control (RRP: £23), The Beard Hero (RRP: £29), The Greenkeeper (RRP: £23) and The Beard Scissors (RRP: £35) from Copenhagen Grooming (www.cphgrooming.com) 
🔥 Entering this competition will automatically sign you up to the Skint London newsletter.