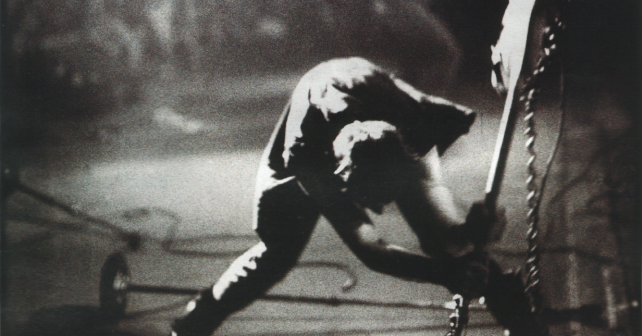 Of all the world class bands this country's produced, The Clash remains one of the most iconic. Now a new exhibition is celebrating The Clash's most famous album 40 years after it was released.
The Clash: London Calling FREE at the Museum of London brings together loads of extraordinary objects, images and memories behind the groundbreaking 1979 record, some of which are on display for the very first time.
Look out for front man Joe Strummer's scribbled notebook, Paul Simonon's broken Fender Precision Bass (above) smashed on stage in New York as well as Topper Headon's finger marked drum sticks. There's hand written track listings from Mick Jones too plus Strummer's old typewriter on which he jotted down notes for the seminal album. Not to mention, stunning  pictures taken by Penni Smith, their favourite photographer.
The Museum's senior curator Beatrice Behlen said: "London Calling' is The Clash's defining album, a rallying call for Londoners and people around the world.
"The album's lyrics reflected contemporary concerns, many of which are still relevant today."
Now til Sun 19th April, daily 10am – 6pm: 2020: The Clash: London Calling
Museum of London, 150 London Wall, EC2Y 5HN
FREE – For more info click here