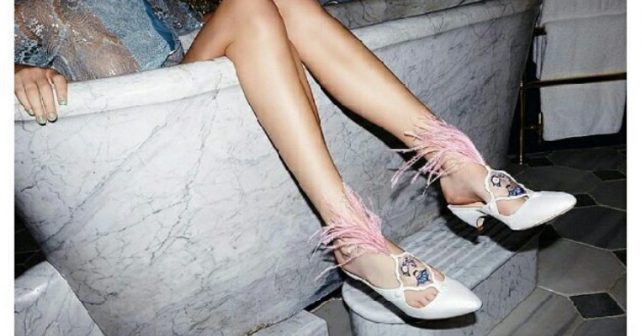 Tis the season for fancy footwear!
Christmas party around the corner, festive dinner with the in-laws, pre-party drinks with your girl squad?  L.K. Bennett's got you covered with an epic two-day sale that includes everything from shoes to boots. Sophistication meets starry glamour at reduced high street prices.
Mon 5th Nov 11am – 8pm & Tues 6th Nov, 8am – 6pm: L.K Bennett
Carousel Next Door, 35 Baker Street, W1U 8EN
FREE entry – All major credit cards and cash accepted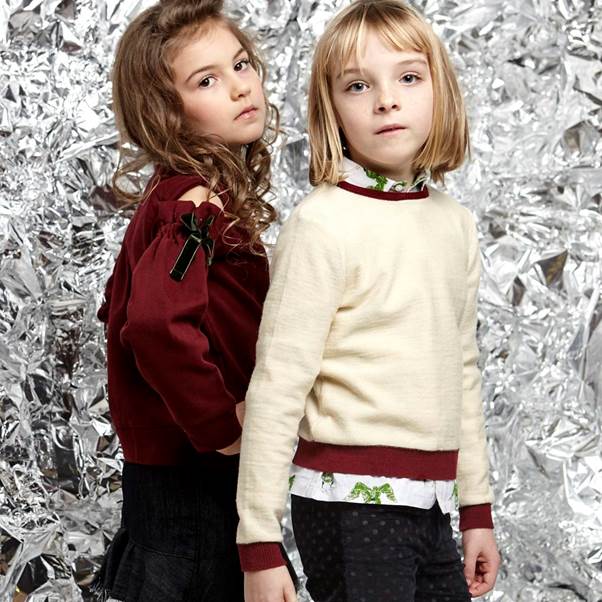 Trying to get the kids sorted for the party season? Look no further. There's up to 80% off at this one-day event where you'll find clothes for girls, boys and babies starting at just £5! Tops, trousers, skirts and knitwear, they've got the lot.
Now when they drive you up the wall, they're look good doing it!
Mon 12th Nov, 9am – 4pm: Kids Fashion Sample Sale
Fox on the Green, 1 Islington Green, 1st Floor,  N1 2XH
FREE entry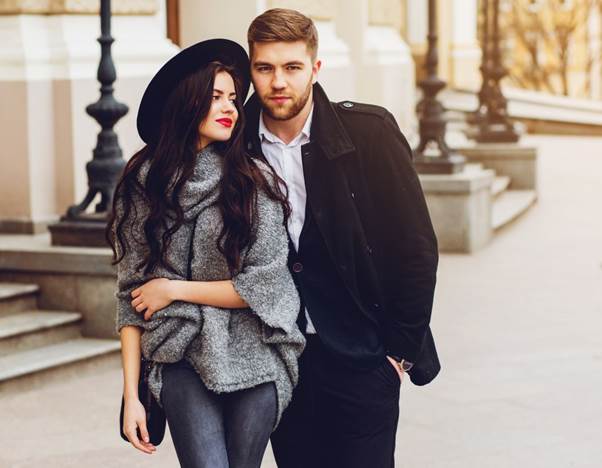 Expect all the labels – Armani, Balenciaga, Versace and more – under one roof in this epic high-end, multi brand clearance sale on King's Road.
Rock up with family and friends and enjoy a whopping 75% off retail prices on every item imaginable, just in time for Christmas and New Year.
Fri 28th Nov, 10am – 10pm & Sat 29th Nov, 10am – 5pm: Multi brand Designer Clearance Sale
Chelsea Old Town Hall, King's Road, SW3 5EE
FREE entry – Cash and all major credit cards accepted except AmEx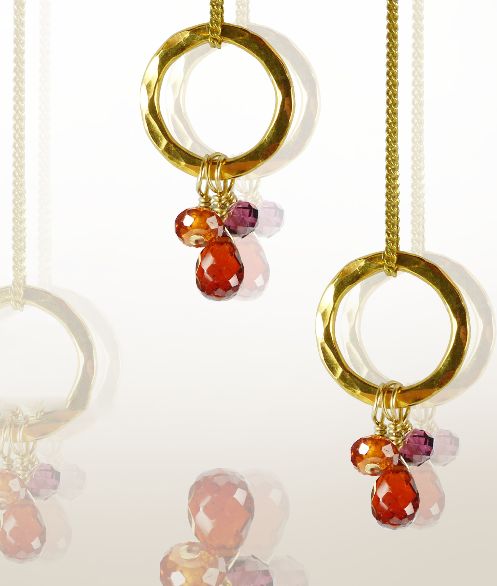 If you're in the market for jewellery or the perfect Christmas gift for a loved one, make a note of this one.
Mounir Jewellery is having its annual Christmas sample sale and you won't want to miss this one. Fusing romance with colour and mysticism, these timeless pieces have been featured in Vogue, Harper's Bazaar and InStyle. Stylish, subtle and sophisticated – what more could you want?
Fri 23rd Nov, 11am – 5pm & Sat 24th Nov, 11am – 4pm, Mounir Jewellery
Mounir London, 30 Lower Richmond Road, SW15 1EW
FREE entry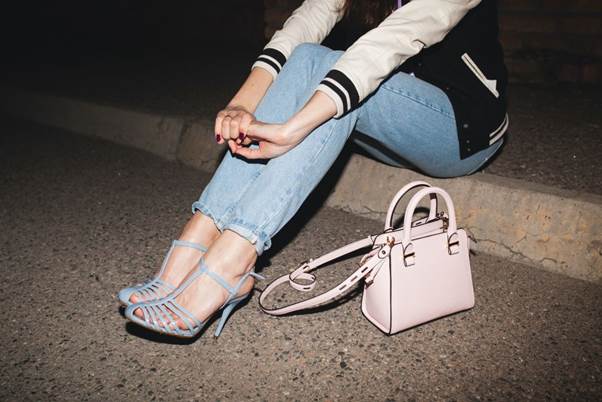 As far as Autumn/Winter wardrobe staples go, we all know that boots and denim are an absolute must.
Cop yourself a fab pair of jeans and some boots to match at the Penelope Chilvers and M.i.h sample sale where there'll be a range of denim and luxury shoes on offer.
You might also want to take some loose change as there'll also be a voluntary donation to the Women for Women International Charity at the door – denim, shoes AND charity in the name of empowering women? YES.
Thurs 8th Nov, 10am – 7pm: Penelope Chilvers and M.i.h Jeans
Carousel Next Door, 35 Baker Street, W1U 8EN
Optional charity donation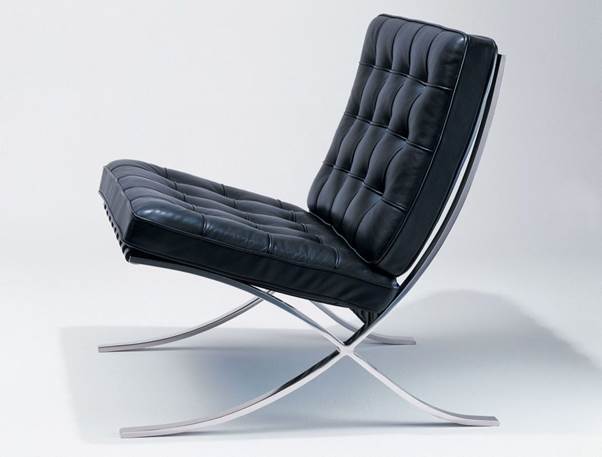 Home in need of a makeover? It'll be bargains galore at Knoll with some new furniture at a stunning 70% off.
Abstract, modern and uber cool, spruce up your living space with these iconic pieces.
Sat 17th Nov, 10am – 4pm: Knoll
Knoll, 91 Goswell Road, EC1V 7EX
FREE entry