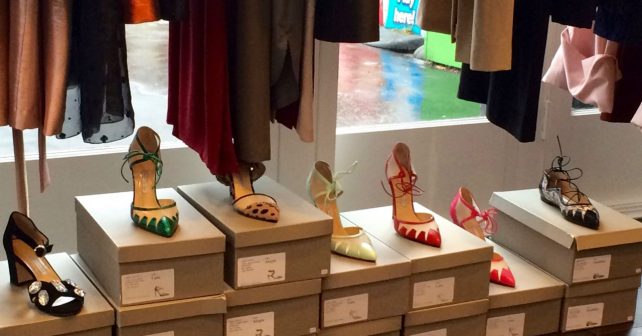 Tree: decorated. Presents: wrapped. All I Want For Christmas: on loop. Seems like you've got everything sorted, right? Wrong. You still don't know what to put the kids in on Christmas day.
Luckily, 1offpiece.com is having a designer children's sample sale where you'll find everything from jumpers to jeans, shirts to skirts and everything else in between for up to 90% off! Expect to see brands like Armani, Dior, DKNY and much more.
Now – 23rd Dec, 10am – 7pm: 1offpiece.com
65 King's Road, Chelsea, SW3 4NT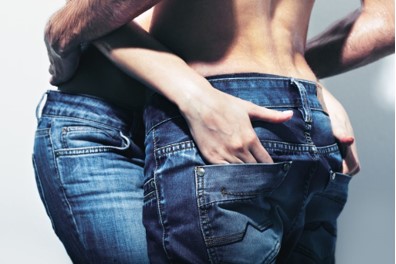 When I shop this season's best buys, one thing I always look out for is denim. Diesel and Armani, the top contenders in the designer denim game, are having a two-day clearance sale where you can shop the lot for up to 75% off!
And it's not just jeans – brace yourself for bargains galore on men's, women's AND children's clothing and accessories.
Fri 14th Dec 10am – 7pm/Sat 15th 10am – 6pm: Diesel and Armani
Hampstead Town Hall, 213 Haverstock Hill, NW3 4QP
FREE entry – cash and cards accepted (except AmEx).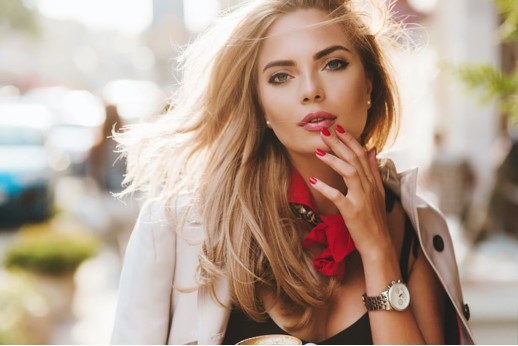 Whether you're doing last-minute gift buying  – chaps, we're looking at you! – or just treating yourself, Session Fashion will cater to all of your needs with their one-off Christmas extravaganza.
An Aladdin's cave of all things bright and beautiful, there'll be menswear, womenswear and a ton of accessories and gifts – all up to 80% off. Look out for pashminas, pearls, Italian handbags, hats, gloves, jewellery and so much more.
Fri 14th – Sat 15th, 10am – 6pm: Session Fashion
Chiswick Town Hall, Heathfield Terrace, Chiswick, W4 4JN
FREE entry – cash and cards accepted.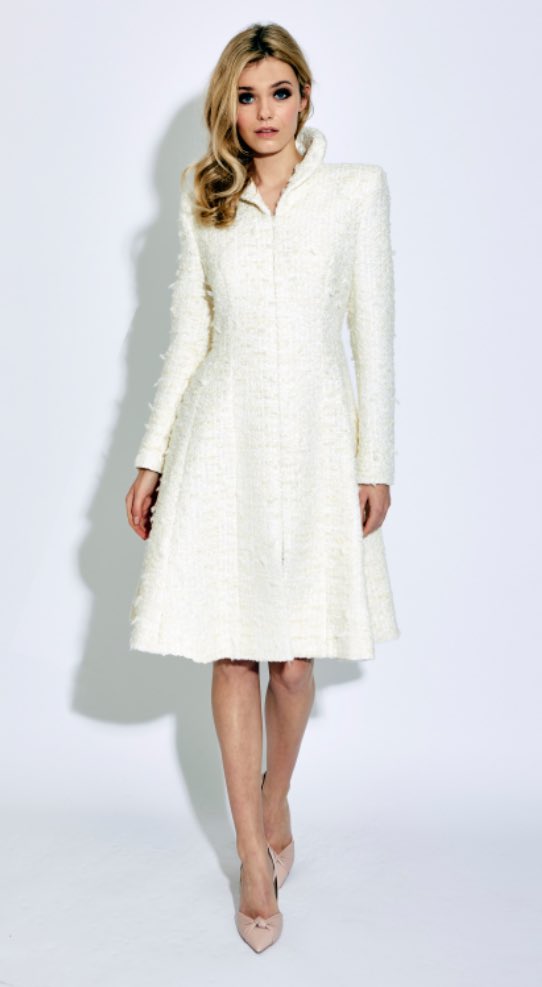 If you're in search of some red-carpet sass this party season, get yourself down to the Catherine Walker winter sale event where you can shop for runway dresses, coats and  archive pieces.
Whether you're going for a subtle and sophisticated Meghan Markle (not so subtle on the purse but hey, it's Christmas) or a bold and brash Kim K, there's something for everyone.
Now -22nd Dec. 10am – 6pm: Catherine Walker
Catherine Walker & Co, 65 Sydney Street, London, SW3 6PX
Booking required – RSVP to catwalk@catherinewalker.com.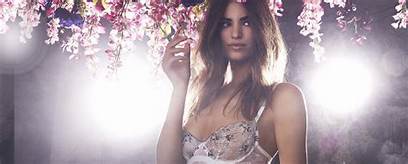 It's never too late to slip something cheeky for your significant other under the tree and now is the perfect time to head to The Music Room to shop La Perla's collections of men's and women's underwear, swim suits and accessories. All at the best prices.
Sat 15th Dec – Sat 22nd Dec: La Perla
15 Dec 10am – 6:00pm/16 Dec 11am – 5pm/17 Dec 8:00am – 8pm/18 Dec 8am – 8pm/19 Dec 8am – 8pm/20 Dec 8am – 8pm/21 Dec 8am – 8pm/22 Dec 10am – 5pm The Music Room, 26 South Molton Lane, London, W1K 5LF
FREE entry – cash and cards accepted