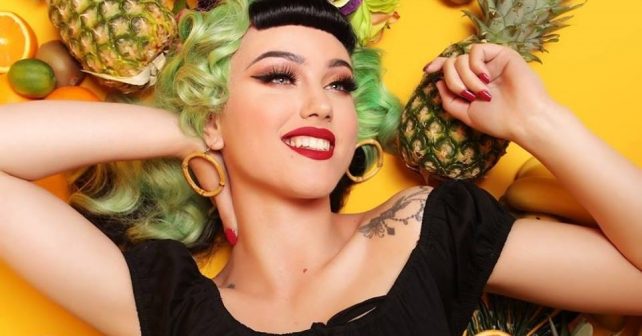 Now that we're (hopefully) all past the January Blues, it's time to really take the reins on this 'New Year, New me' hype, and I can't think of a better way to do it than with a trip down to Collectif's pop up shop.
Tasteful and trendy, vibrant and vintage – their pieces will be fantastically priced with dresses starting at just a tenner! There'll also be limited edition lines plus the latest range for spring/summer '19! Surely I don't need to convince you any more? Save the date!
23rd – 24th Feb, 11am – 5pm: Collectif
Where: Collectif, 2 Western Gateway, Warehouse K, ​Unit R2B, E16 1DR
Free entry – Card payment only.
Renascence London Clearance Sale
Sassy Stella McCartney, vivacious Valentino, beautiful Balmain – brands of the stars. Get red carpet ready with these divine pieces at Renascence's clearance sale.
Prices slashed in half, exclusive pieces and a sea of stunning clothes, all of which will have you looking like you just walked off a magazine cover. Thank us later.
Fri 15th Feb –  3rd Mar, 10am – 7pm: Renascenc
Renascence, 22 Park Walk, SW10 0AQ
Runway Muse x The Designer Sale
It's accessories central at the Runway Muse x The Designer sample sale! For just one day, these iconic brands will come together to give you the BEST deals on fabulous footwear, bags and many more!
We're talking Jimmy Choo, Balenciaga, Dior and Givenchy – shop the lot for up to 50% off and let your accessory dreams come true.
25th Feb – 12pm – 7pm: Runway Muse x The Designer 
RSVP to this email runwaymuse@hotmail.com to get the full address and reserve your place.
Entry: £1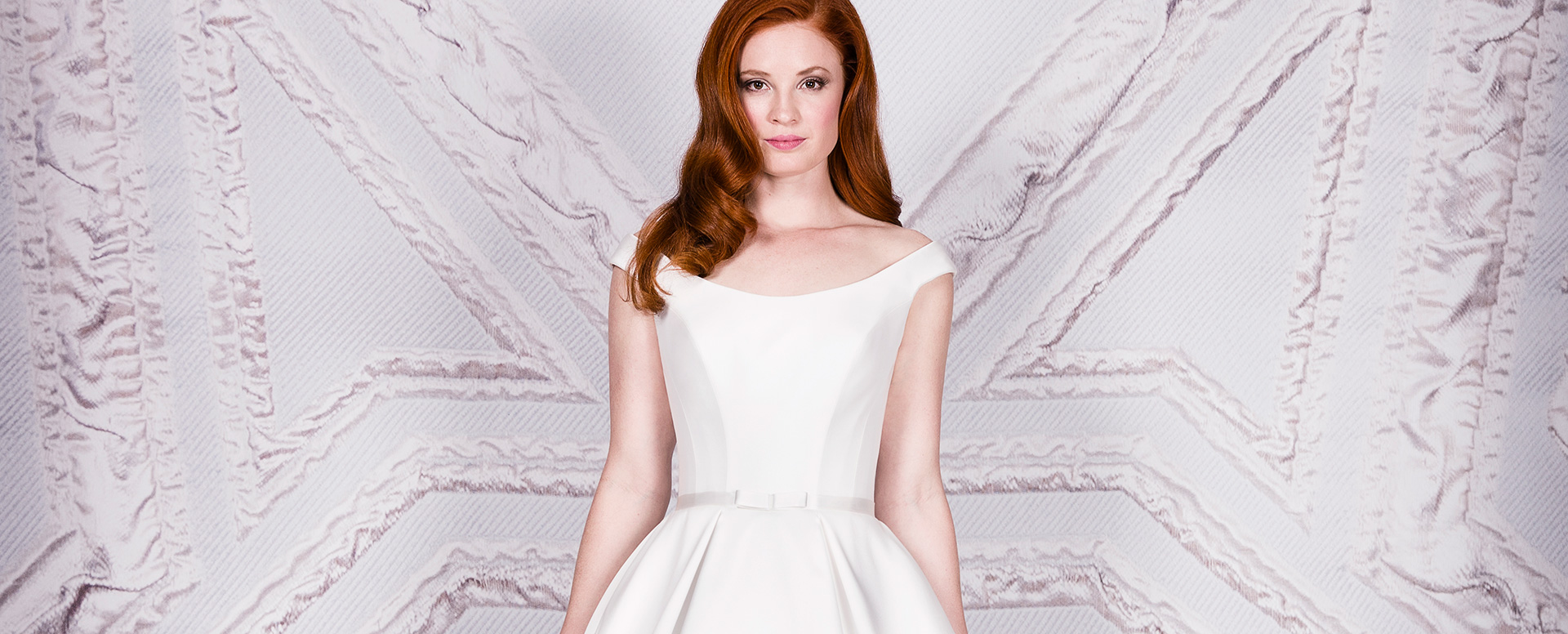 Suzanne Neville Bridal Sample Sale
2019 brides: we're looking at you with this one! You're just one dress away from your fairy-tale day!
Does 75% off retail prices, over 100 gowns to choose from and the most exquisite, elegant gowns sound alright? We thought as much. It's a one day only event so DON'T MISS IT.
4th Feb, 11am – 3pm: Suzanne Neville
Where: Suzanne Neville, 29 Beauchamp Place, Knightsbridge, London, SW3 1NJ
FREE entry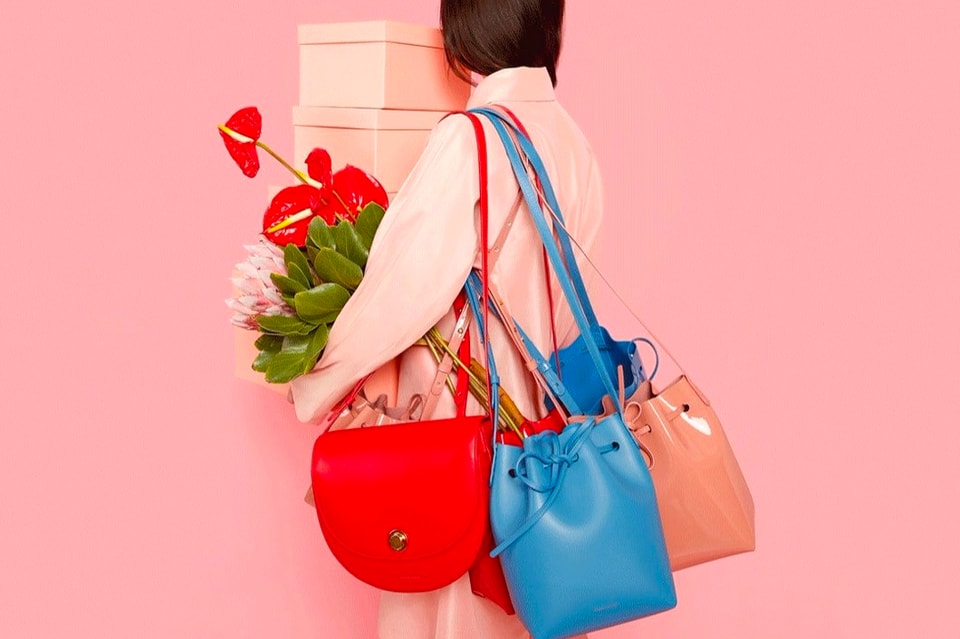 Mansur Gavriel
Clear your diaries! The Music Room is hosting the Mansur Gavriel sample sale where you can cop a sea of shoes and accessories for up to 70% off – if that's not food for the SOLE, I don't know what is (pun very much intended!)
You know what they say; give a girl the right pair of shoes and she'll rule the world.
Wed 13th Feb – Sat 16th: Mansur Gavriel
Wed  11am – 8pm, Thurs 8am – 8pm, Fri 8am – 7pm, Sat 10am – 5pm
The Music Room, 26 South Molton Lane, London, W1K 5LF
FREE entry