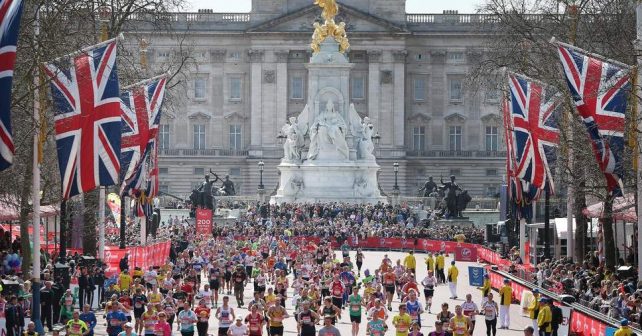 It's the end of another four day week (we could get used to these) so here's our top places to hit up this Marathon weekend. On your Marks, Get Set, Go!
=========
For those running the London Marathon this Sunday, we salute you! The best of British and good luck earning as much as you can for your good cause. But did you know there's plenty of places dishing up FREE food for when you're done with your gruelling 26 miles? We've listed some of our faves.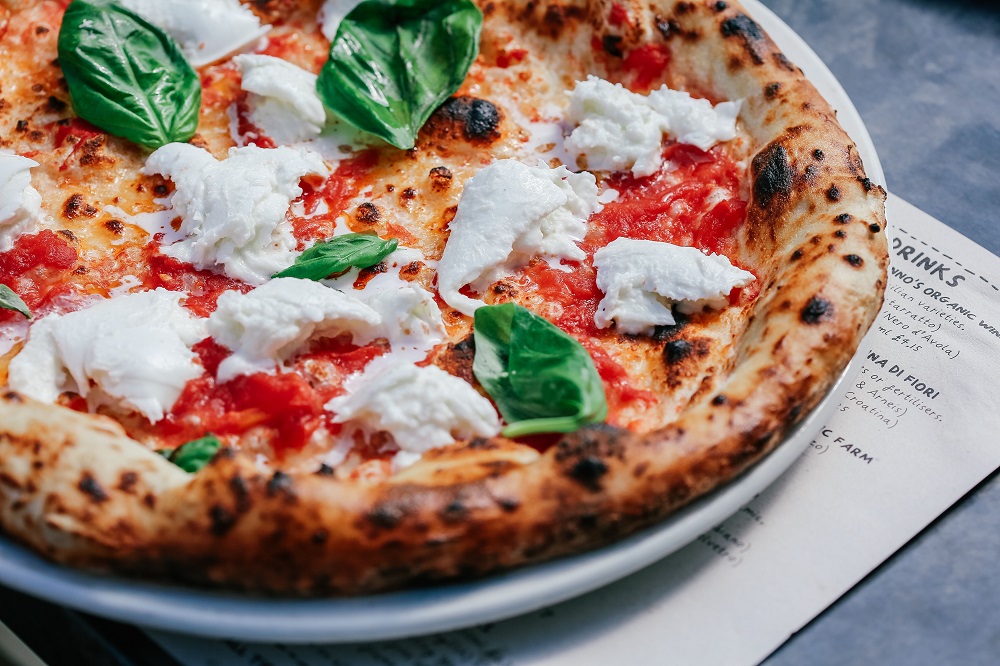 Swing by Franco Manca for a FREE pizza at any one of their restaurants (there's 36 in London alone) this Sunday OR Monday. Just flash your medal when you order and it's on the house.
You can also pick up FREE pizzas at Bunga Bunga in Battersea or Greenwood in Victoria this Sunday. If you simply don't have the legs to make it down post run – or if you fancy doubling up – The Perseverance in Holborn will be serving up pies to medal wearers on both Sunday and Monday,
Fancy a FREE burger? Runners can tuck in to a freebie – either meaty or veggie – at Maxwell's Covent Garden or outlets of MEATliquor across the capital this Sunday.
Oh and special mention to Old Compton Brasserie in Soho who'll be dishing up much deserved (veggie or meaty) burgers AND fries to runners on Sunday. Don't forget your medal!
Visit this fundraiser with a difference, Commune Radical Art & Community Festival at Stour Space is seeking to raise cash to save its site.
The Hackney weekender will be attempting to raise funds with live music, film screenings, an art auction and an outdoor paint-jam. Organisers are hoping to collect 50k and extend the lease.
Sat 27th – Wed 1st May: Commune Radical Art & Community Festival
Stour Space, 7 Roach Road, E3 2PA
FREE – for more info click here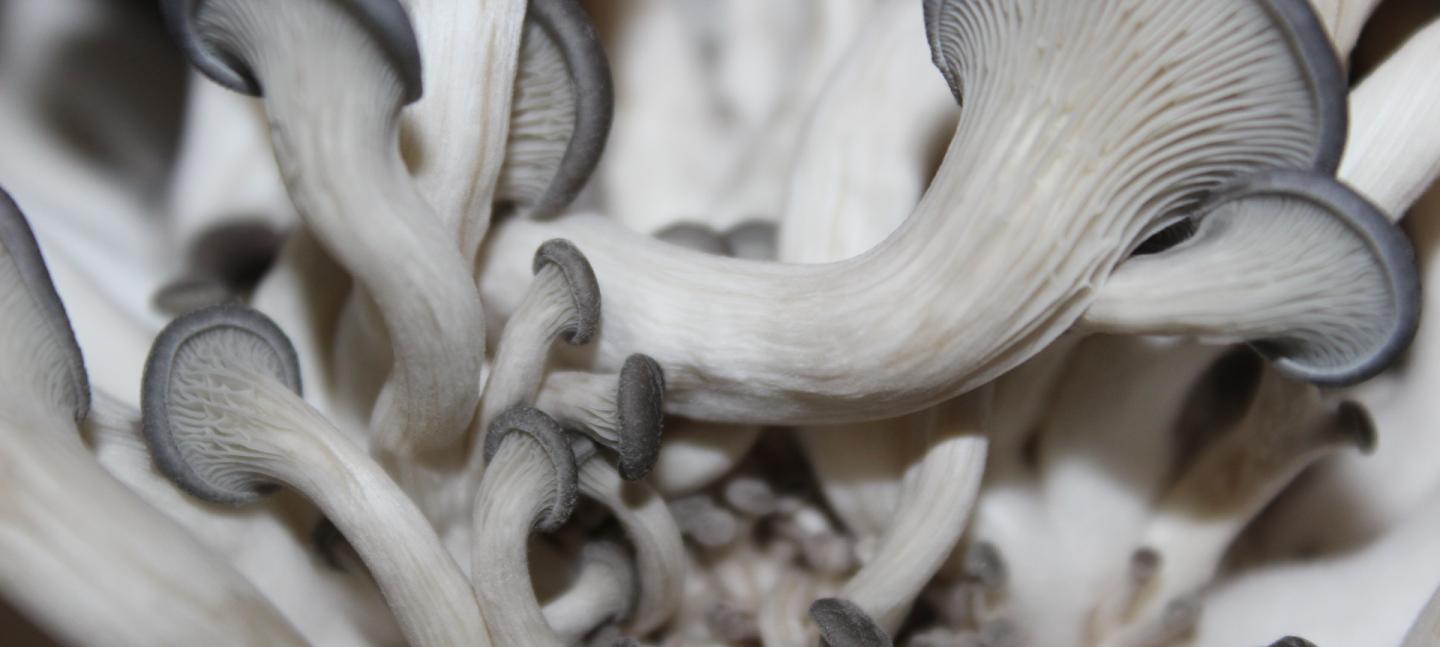 Learn to grow your own veg at this FREE Edible Utopia: Mass Mushrooming workshop at Somerset House. It's all part of the museum's Earth Day Season.
You'll even get your own spawn bag to plant, nurture, grow then eat! Head down: you'll be a real funghi.
Sat 27th April, 11am – 12.30pm: Edible Utopia: Mass Mushrooming
Seamen's Hall South Wing, Somerset House, Strand, WC2R 1LA
FREE – Supervised children welcome. For more info click here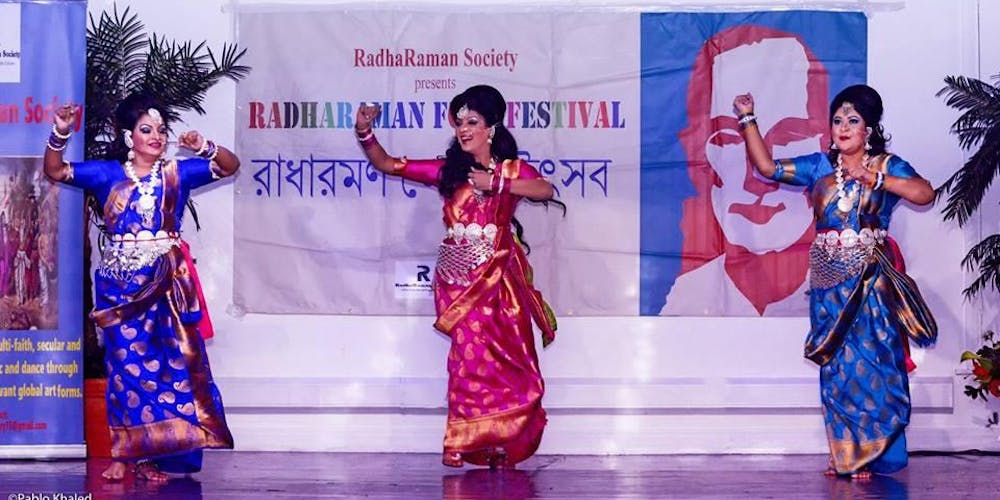 How about a kid-friendly afternoon of wondrous dance displays from across the world at Rich Mix in Shoreditch.
The International Dance Day includes choreographed pieces from international artists, including Saida Islam Mou and Tanna Khan from Bangladesh. There'll also be talks, story telling and a chance to meet the dancers.
Sun 28th April, from 5pm: Celebration Of International Dance Day
Rich Mix, 35 – 47 Bethnal Green Road, E1 6LA
FREE – just show up. For more info click here
Need more inspiration?
Celebrate Punjabi culture at this FREE one day festival on Saturday
Enjoy a family-friendly FREE magic display on Saturday
Splash the cash on new shoes, denim or cut-price Versace at these weekend sample sales
Join Madness frontman, Suggs for a FREE Sunday night of chat + music