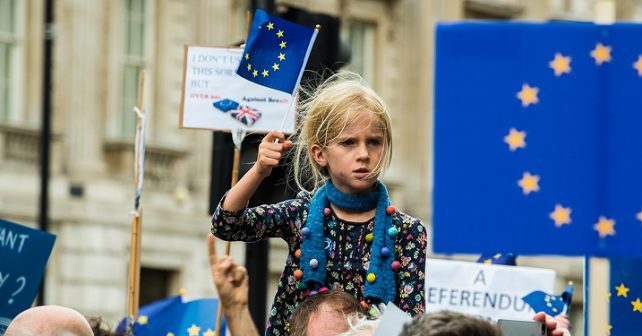 Woop, it's here! Turn off the telly, grab a cardy and head outside for some fresh air.
====
We're almost three years in and we're none the wiser where this Brexit chaos will lead us all. To hell in a handcart, by the seems of it if it's not sorted out soon. If you're an ardent Remainer and exasperated and dispirited you'll want to join the thousands of others expected on Saturday to demand a second referendum.
The People's Vote March will be snaking its way from Marble Arch to Parliament. See you there, London!
Sat 23rd March, meet from 12pm for 1pm start: People's Vote March
Meet on Park Lane (southbound carriageway), north of the Hilton Hotel, W1
For more info click here
Release your inner Beethoven with two days of FREE music lessons for all ages and abilities in Soho.
Learn To Play Weekend at Yamaha Music London is open to all, from novice up. Watch out for lessons on guitar, piano, brass instruments, drums and violin among others. Oh it's first come, first served so show up sharpish..
Sat 23rd (10am – 5.30pm) & Sun 24th (11am – 5pm) March: Learn to Play Weekend
Yamaha Music London, 152 – 160 Wardour Street, W1F 8YA
FREE – just show up. For more info click here
Make straight for Rotherhithe on Saturday for cinnamon buns, Nordic treats, delicious coffee and (we imagine) a few meatballs too; the Scandinavian Spring Market is back in town.
The day long get together is a collaboration between Finnish and Norwegian Churches. Watch out for bespoke jewellery pieces, funky clothing plus some arts and craft.
Sat 23rd March, 11am – 7pm: Scandinavian Spring Market
Albion Street, SE16 7HZ
For more info click here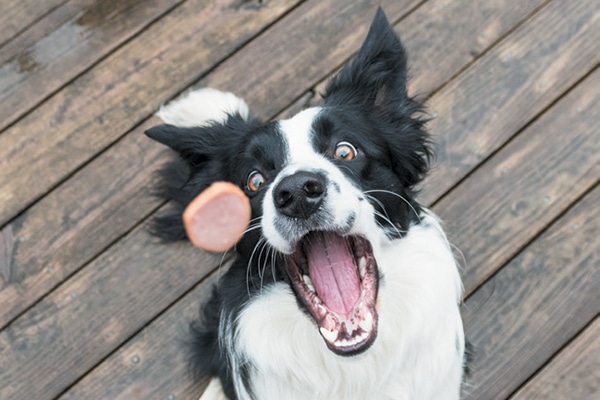 Take a scenic walk around beautiful Regent's Park with other dog owners – and then tuck in to some brunch – all to raise funds for a pooch charity!
The Spring Dog Walk and Brunch is collecting for All Dogs Matter. The participating price includes a hot drink plus treats for your four-legged friend. (Brunch is extra.)
Sun 24th March, from 9.30am: Spring Dog Walk and Brunch
Registration: 9.30 – 10am / Walk: 10 – 11am / Brunch: 11-2pm
Leaving from Edinboro Castle, 57 Mornington Terrace, NW1 7RU
£5 – to register and for all other info click here
Need more inspiration?