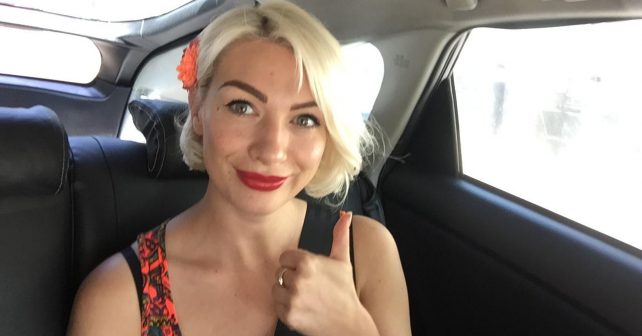 UPDATE. We are running an exclusive Christmas offer with even more FREE cab credit. Up to £25. Including rides on New Year's Eve! Check it out.
If there's one thing we can't do without in this city it's affordable taxis. (Farewell two night buses home, we don't miss you.)
Millions of us are firmly wedded to one particular app. But, we've got news for you, there's a new one in town. An app that's not just cheap-as-chips but reliable, offers you fixed-priced trips and will even reward you the more trips you take.
London; say Bonjour to Kapten!
GET £15 KAPTEN CAB CREDIT FOR FREE WITH OUR EXCLUSIVE SKINT OFFER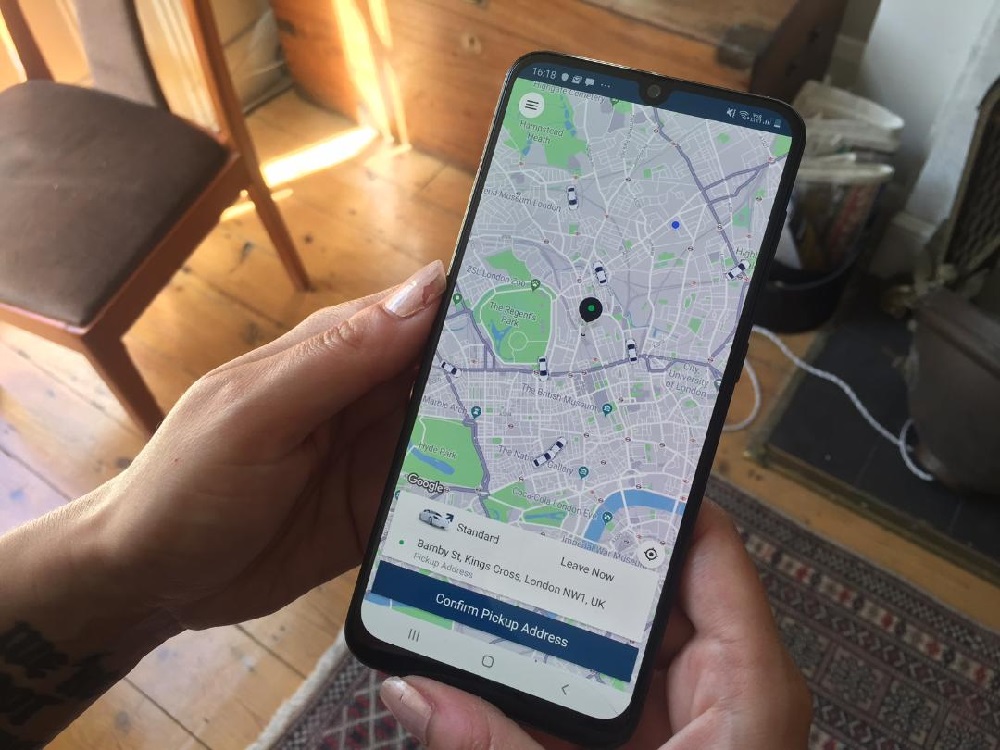 The fab French ride-sharing app has just touched down this side of the channel. (It's already live across France, Portugal and Switzerland and works with 22,000 partner drivers and serves 2,000,000 passengers.)
Cheap prices always get our attention and this app has fixed fares. Each time a user books a trip, the price will flash up on your phone at the start and you're guaranteed to pay that fee regardless of the route or traffic.
Commuters can cash in too. The company's exclusive loyalty program means riders get special money off deals the more rides you take.
You can even convert those points to FREE rides.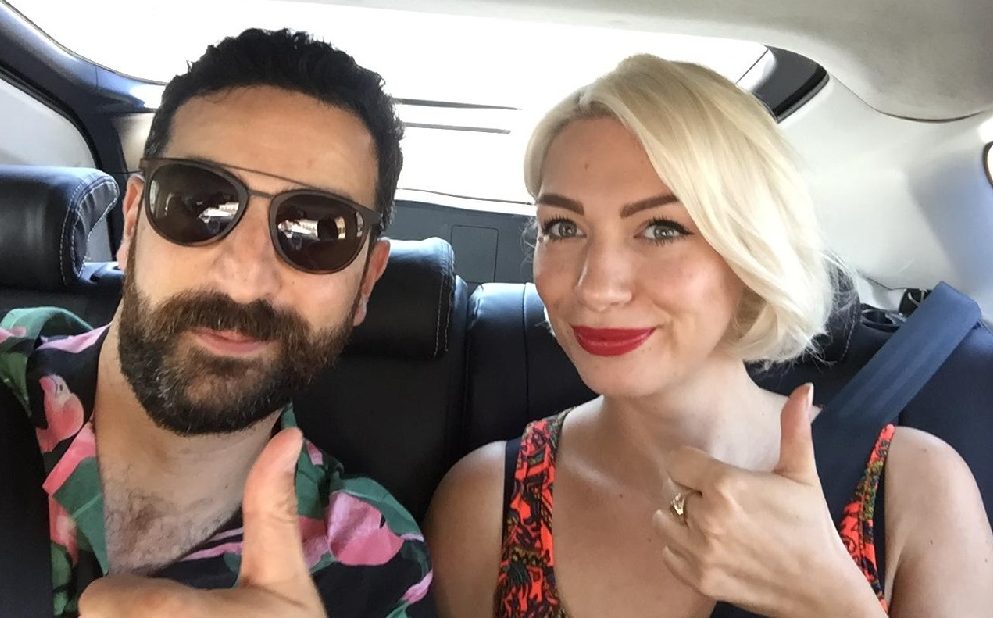 Skint's David and girlfriend Lucy head out to Dalston
The company is also proud of paying all their taxes locally. We're sold. but don't take our word for it; try it yourself!
Example fares:
Hackney to Soho: £12.15. After discount £7.25
Brixton to Peckham: £8.50. After discount £3.50
Shoreditch to Oxford Circus: £13.15. After discount £8.50
Update: They've now introduced an electric fleet of cars.
===
We're offering Skint readers an EXCLUSIVE money off deal with Kapten.
🚕 Download the app on your smartphone or just click here
🚖 Use promo-code SKINTLONDON (Promo code is only valid for new users)
🚕 This must be entered in the coupons + credits section of the app
🚖 This gives you 3 x £5 vouchers for your first 3 rides.
🚕 Valid until 30/12/2019 (Offer not valid on waiting or cancellation fees)
In partnership with Kapten