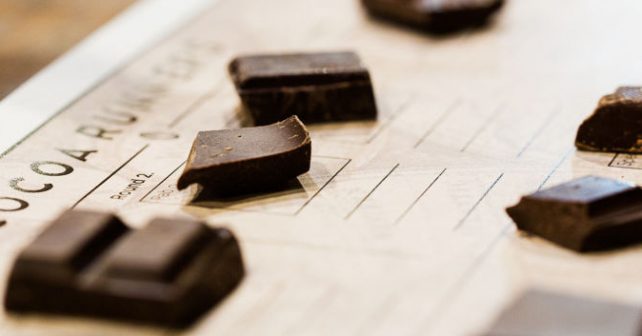 Some weeks seem to last forever so TGIF! The weekend's here and – for most of us – this means it's time to chill. Here's our top tips.
====
So this is the dream to kick off. A whole weekend celebrating our favourite guilty pleasure – chocolate!
The Craft Chocolate Takeover in King's Cross is bringing together all things cocoa. So watch out for craft chocolatiers, specialist talks, fascinating Q & As and – best of all – loads of tastings. Nom nom nom, London.
Fri 17th – Sun 19th May (17th, 12-8pm | 18th, 11am-6pm | 19th, 11am-6pm): Craft Chocolate Takeover
Canopy Market Kings Cross, West Handyside Canopy, N1C 4BH
FREE entry –  For more info click here
And it just keeps getting better. Get in the mood for everyone's cheesiest song contest with  FREE pizza at Flat Iron Square.
And just like Saturday's Eurovision, it doesn't get any cheesier than this. Pie specialists Baz and Fred give you the Quarantuno Formaggi. The monster meal is topped with 41 cheeses, one sourced from each participating country including Swiss Emmental, Cypriot Halloumi and British Wensleydale.
Staff will be serving up 50 FREEBIES  to people who turn up in person at lunchtime at their Flat Iron Square base (first come, first served as always) and a further 50 online on Deliveroo as well. Enjoy!
Sat 18th, from 12.30pm: 100 FREE Quarantuno Formaggi pizzas at Baz & Fred (50 in Flat Iron Square, 50 more on Deliveroo)
Baz & Fred, 68 Union Street, SE1 1TD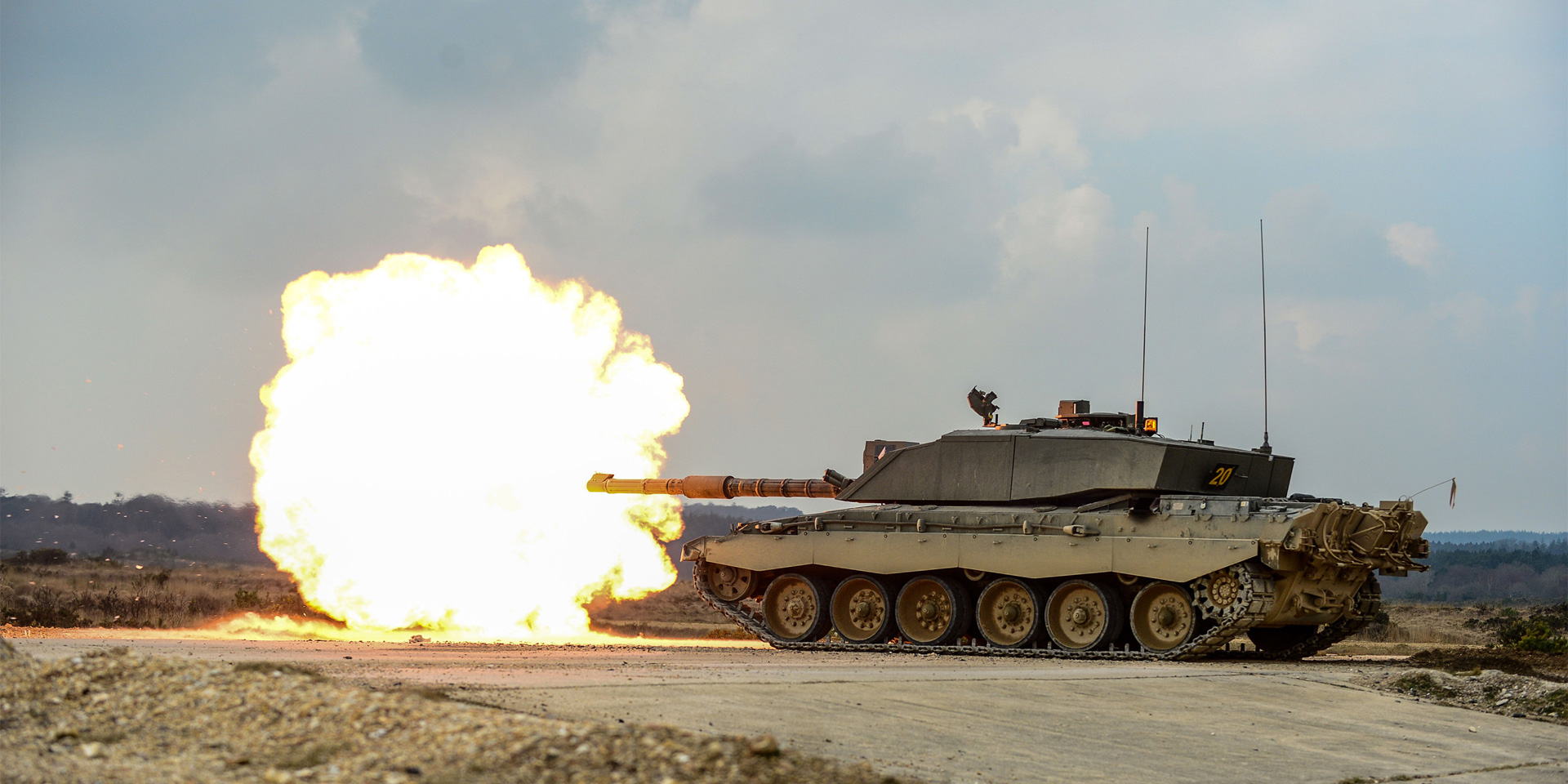 And now for something completely different. And FREE. Grab the kids and head south where little ones can climb aboard a tank among other fascinating things.
It's all part of the National Army Museum's Spotlight Saturday: Royal Armoured Corps. Guests can meet serving soldiers from the RAC and get hands on with some of the latest military gadgets.
Sat 18th May, 10am – 4pm: Spotlight Saturday: Royal Armoured Corps
National Army Museum, Royal Hospital Road, SW3 4HT
FREE – for more info click here
Fancy an afternoon of live music, arts and crafts, bargain shopping and plenty of kid friendly activities? Well, fill your boots at the Urban Village Fete.
Visitors to Greenwich can peruse street food and booze options at the one day festival. Watch out for music from superstar DJ Gilles Peterson plus a talk from BBC Radio London's Robert Elms.
Other highlights include a fermentation workshop, a pop-up printing press, a chance to have a go at urban worm farming (no, we're not sure either) plus have a go at making your own flag. Something for everyone really. And it's all FREE!
Sun 19th May, 11am – 7pm: Urban Village Fete
Central Park, Greenwich Peninsula, SE10 0NW
FREE – for more info click here
Need more inspiration?
Check out some poetry and music at Dulwich Festival
Bag yourself some FREE ice cream in Stratford
Watch a FREE performance of the psychology of magic