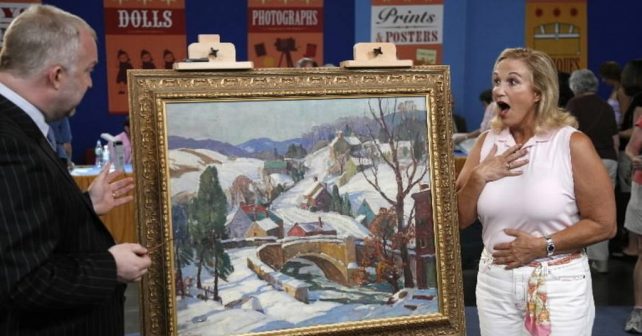 Its here, it's hot, it's the weekend! Just remember the sunnies when you're out and about.
====
If you fancy living your best life this weekend, head East to the FREE Feel Good Festival.
Saturday's day of fun at the Geffrye Museum is a celebration of the nearby Turkish, Cypriot and Vietnamese communities so watch out for all sorts of al fresco creativity, relaxation and well being.
There'll be group exercises, Turkish marbling, origami pursuits, deck chairs to chill out in or treat yourself to a restorative foot massage. All FREE. Bliss.
Sat 1st June, 10.30am – 4pm: Feel Good Festival
The Geffrye Museum, 136 Kingsland Road, E2 8EA
FREE – For more info click here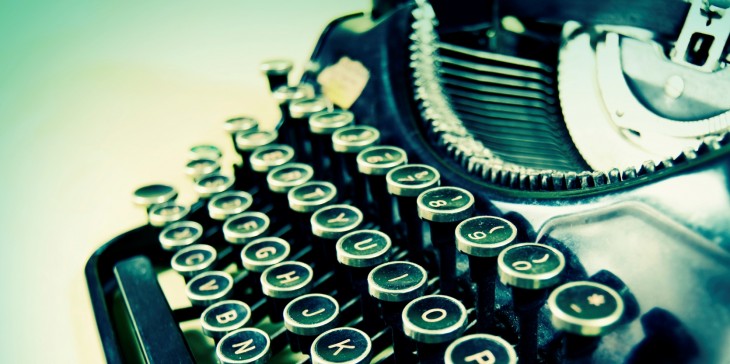 Wannabe writers, don't put it off any longer, join this FREE two hour creative writing workshop at this arts and community venue in Poplar. It'll be led by experienced writer, Oliver Cato and will comprise three sections: story method and how to start, a practical exercise and an interactive session.
Pens at the ready!
Sat 1st June, 11am – 1pm: FREE skill swap workshop
Poplar Union, 2 Cotall St, E14 6TL
Book here
Grab the kids and get up close to creepy crawlies at the FREE Wonderful Wildlife Weekend in Stoke Newington.
Saturday's river themed event at Woodberry Wetlands is a chance to discover everything about the animals that live there. There'll be pond dipping and mini-beast hunting plus a nature arts and crafts workshop too. It's all part of London Rivers Week.
Sat 1st June, 10am – 3pm: Wonderful Wildlife Weekend
Woodberry Wetland, East Entrance, 1 Newnton Close, N4 2RH
FREE – For all other info click here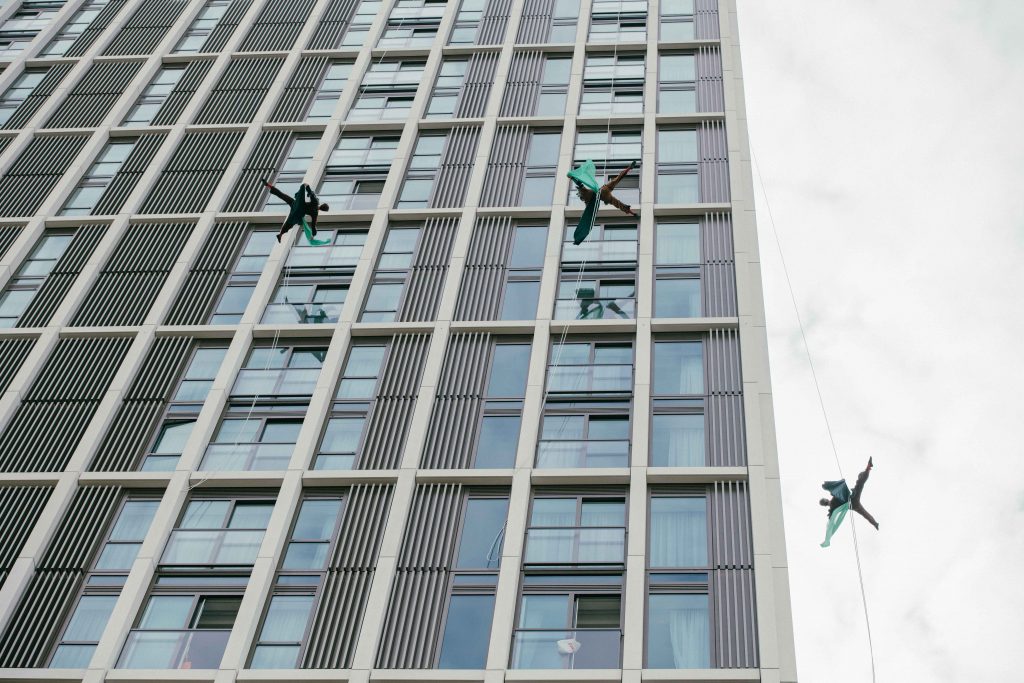 This is definitely an insta worthy event. Dance company, Vertical Dance will be performing an aerial dance in East Village on Saturday. They'll be showcasing their acrobatic skills suspended off Victory Plaza, a brand new 107 metre building. We've seen a video and it's impressive. (How anyone has the nerve to do this is a whole different conversation.)
The first 500 onlookers will also be treated to FREEBE ice cream. Perfect for the projected scorchio!
Sat 1st June, from 12pm: FREE vertical dance performance (1pm) + FREE ice cream
Insignia Point, 2 East Park Walk, East Village, E20 1JB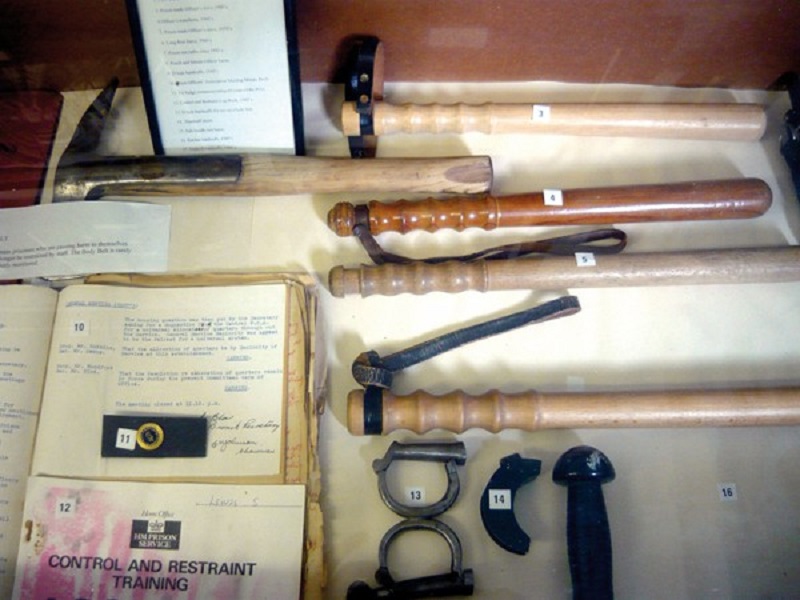 Here's a weird/wonderful one; the fascinating and FREE Wandsworth Prison Museum pop up.
There'll be more than 400 objects on display including restraints, reports and photos. Visitors can check out grisly tales of escapes and hangings plus some info on former alumnae Oscar Wilder, Nazi propagandist Lord Haw-Haw and great train robber Ronnie Biggs.
Sat 1st & Sun 2nd June, 10am – 5pm (closed between 1pm – 2pm): Wandsworth Prison Museum 
Prison Museum, North Gate Car Park, HMP Wandsworth, Heathfield Road SW18 3HR
FREE – For more info click here
Not going to lie, we love this one. (Hello, 30 something middle age!) Be part of a FREE recording of the BBC's Antiques Roadshow.
Fiona Bruce and the gang will be shooting a show at Morden Hall Park this Sunday. Go and soak up the atmosphere or, if you own a treasured possession take it along for a valuation.
Sun 2nd June, from 9.30am. Last entry 4.30pm: The Antiques Roadshow at Morden Hall Park
Morden Hall Park, Morden Hall Road, SM4 5JD
FREE entry – for more info click here
Need more inspiration?
Drink cocktails or try a masterclass at this FREEBIE pineapple pop up in Soho
Check out this FREE photo exhibition celebrating London's diversity
Swing by a Johnnie Walker whisky pop up in East London
Discover the history behind London's secret rivers at this FREE display
Catch a FREE display of the lost 1930s photos of Gerty Simon