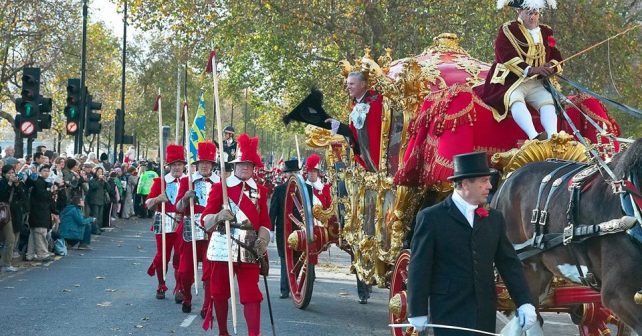 The election campaign's only a few days in and already it feels like an eternity. There's still weeks to go so switch off over the weekend, get out and enjoy the capital.
========
The oldest, longest and most colourful civic procession on the planet returns to the capital; with the Lord Mayor's Show .
Saturday's procession – which has its roots going back to King John in 1215 – runs from Mansion House to the Royal Courts on the Strand and back again. There'll be 6,000 people taking part in the parade with marching bands, dance troupes, ceremonial displays and even the odd inflatable.
Eagle eyed spectators will spot the newly restored state coach. London at its most eccentric/historical/wonderful.
Sat 9th Nov, procession from 11am – 1.15pm: Lord Mayor's Show
From Mansion House, Walbrook, EC4N 8BH to Royal Courts of Justice, Strand, WC2A 2LL
FREE – For the full route and all other info click here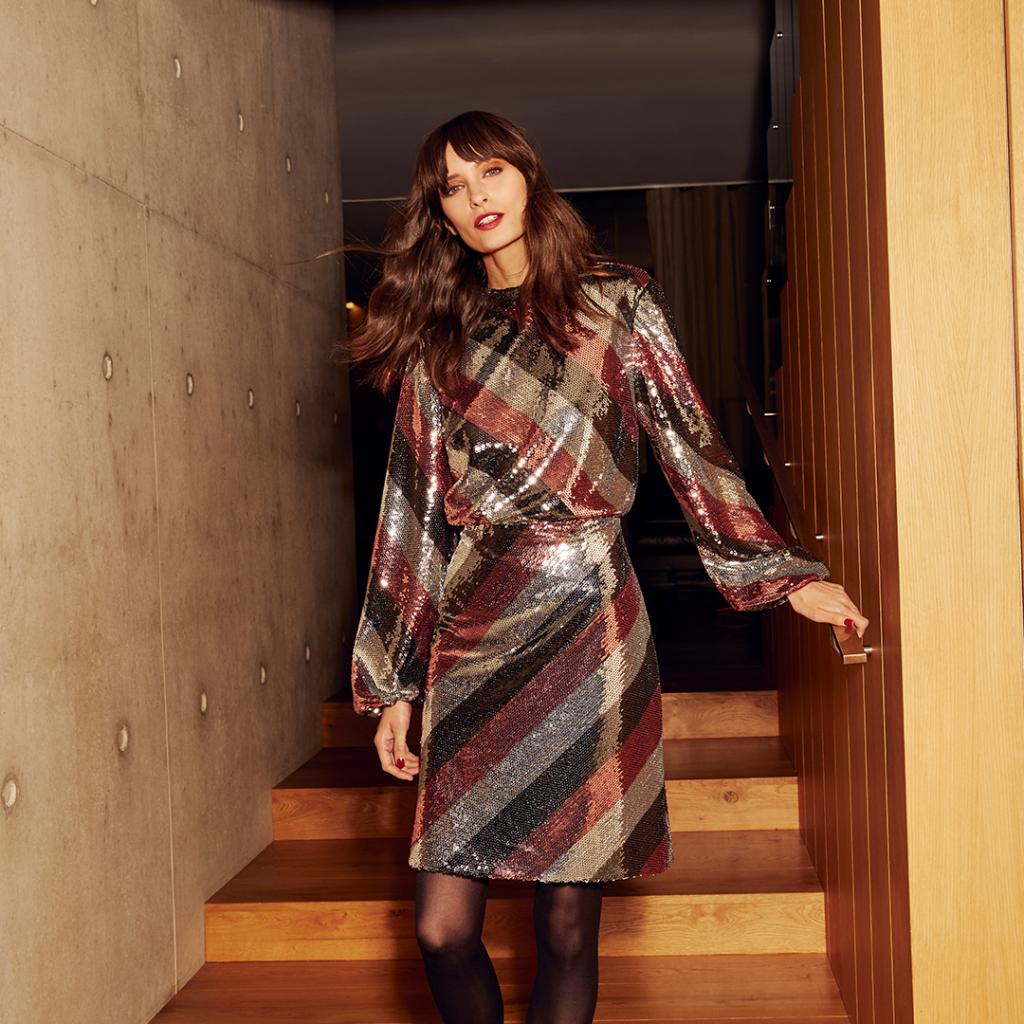 How much do we love Ted Baker, but it ain't cheap. But If you're looking to treat yourself this weekend their sample sale fits the bill. After all we're careering towards Christmas and winter and who doesn't need – or more accurately, want – a new outfit!
Apparently, it's a no cash, strictly card only event so be prepared.
Sat 9th & Sun 10th Nov, (Sat 9am – 8pm/Sun 9am – 7pm) Ted Baker sample sale
The Truman Brewery, Ely's Yard,15 Hanbury St, E1 6QR
Entry £2 which will be donated to Cancer Research 
If you fancy carrying on the Lord Mayor's fun head over to the Museum of London which is putting on a FREE one day tribute to the procession.
Visitors to the Celebrate the City: Lord Mayor's Show family festival can try to create new skyscrapers, enjoy some story telling about London's wild side or just chill out with some books.
Sat 9th Nov, 12pm – 4pm: Celebrate the City: Lord Mayor's Show family festival
Museum of London, 150 London Wall, EC2Y 5HN
FREE – just drop in. For more info click here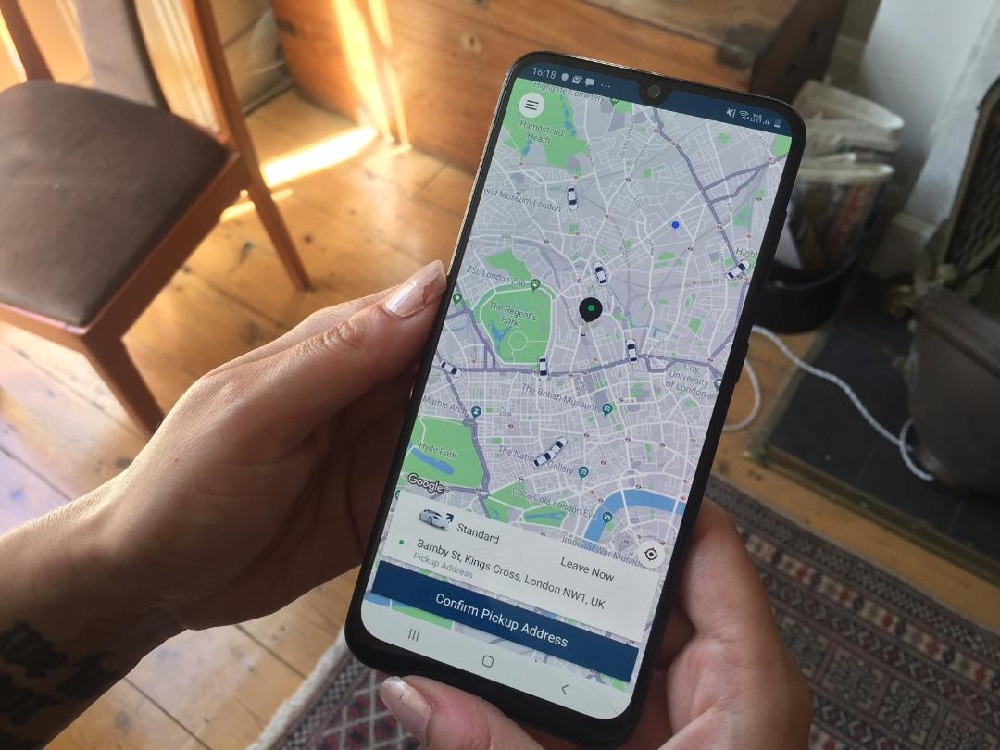 Kapten is the new London cab app. With fixed prices and a loyalty scheme, try it! We're running a Skint offer and giving away £15 cab credit to get you started. Make your weekend cheaper!
Discover some of the most creative people in the city at the N22 Open Studios.
The artistic hub in Wood Green is opening its doors to the public. Visitors can see the works of painters, photographers, jewellers and sculptors who work there, meet the artists and splash some cash on something cool to spruce up your pad.
The weekend's event is is spread across Collage Artspaces in the Zone Three neighbourhood.
Sat 9th & Sun 10th Nov, 12pm – 6pm: N22 Open Studios
Karamel / Collage Artspace 1, Coburg Road, N22 6UJ
Collage Artspace 3/ 40 Cumberland Road, N22 7BU
Collage Artspace 4 / Library Mall, 191 High Road, N22 6DZ
Collage Artspace 5 / Unit 3&4, Coburg Road, N22 6TZ
FREE – for all other info click here
End the weekend with a bang. (Very many spectacular bangs actually) There's FREE fireworks in Wembley.
Light Up The Night 2019 celebrates the best of Bonfire Night and Diwali. There'll be lots of entertainment on the day, including music and laughs on the Yellow Community Stage from 4pm and a lantern parade at 6pm plus street food. Take the kids and finish the weekend with a bang,
Sun 9th Nov, fireworks at 7pm: Light Up The Night 2019 
Wembley Park, NW9
FREE – for a full list of what's on click here
Need more inspiration?
Dig out your old coat to donate to next week's Warm Up London.
See Villanelle's famous pink dress from Killing Eve at the new BAFTA exhibition.
Check out this new display of post-war children's illustrations.
Unleash your inner James Bond at this spy exhibition.