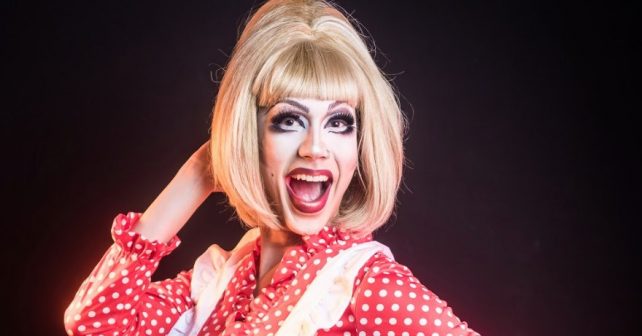 The weekend's finally here and the first proper sign of Christmas has arrived. We're talking about the John Lewis ad of course! Excitable Edgar gets the thumbs up from us.
=====
Head over for  the final few days of Fringe! Queer Festival 2019. Now in its ninth year, the festival is a cultural celebration of all things LGBT+.
Highlights this weekend include a spanking masterclass, Unsettled: Seeking Refuge in America – a moving portrait of four LGBT asylum seekers to US (trailer above) and a drag queen story session for little ones with ShayShay (pictured top). There really is something for everyone!
Now – Sun 17th Nov: Fringe! Queer Festival 2019
Various locations across London
Ticket prices vary. For a full list of what's on and to book click here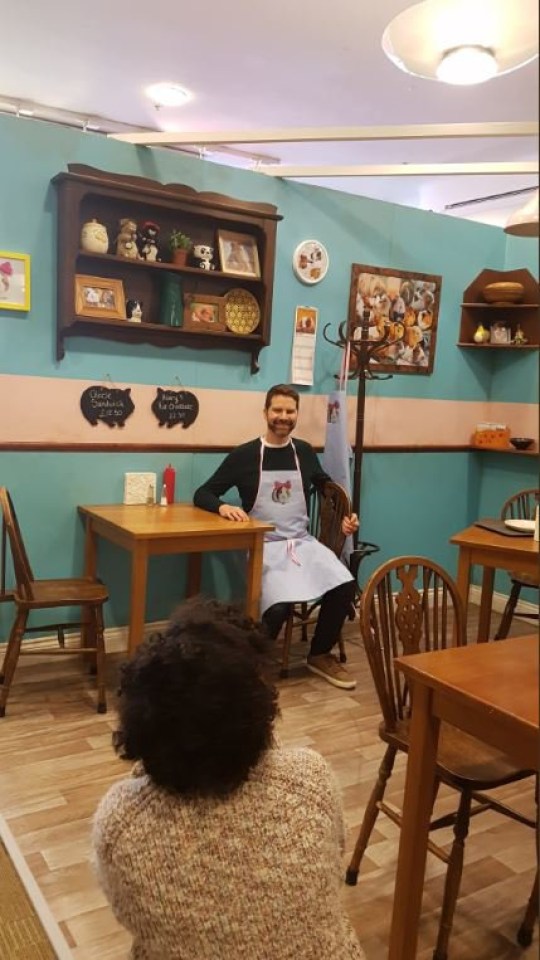 Fleabag fans, don't miss your chance to get your picture taken in this accurate replica of THE cafe. There's no real food or drink because it's in a bookshop, but still a great pic for your insta,
Waterstones has created it to mark the release of Phoebe Waller-Bridge's book, The Scriptures featuring scripts and stage directions. Don't expect real guinea pigs either-  they'd be frightened to death –  but there will be guinea pig aprons to wear for pics.
Now – Sun 17th Nov, until Sun 6.30pm FREE Fleabag pop up
Third floor, Waterstones Piccadilly, 203 – 206 Piccadilly, W1J 9HD
Pop down to a pop up and nab yourself some amazing clobber for a good cause at the #LoveNotLandfill weekender.
Watch out from pre-loved collections from Barnado's, Cancer Research and Oxfam. Or, visit the Clothes Doctor clinic and learn how best to mend your favourite beloved threads.
There's even a swap shop where you can trade some of your pre-owned gear for new bits. Profits are going to charity so everyone wins.
Now – Sun 17th Nov, Sat 11am – 8pm / Sun 11am – 6pm 
47 – 49 Neal Street, Seven Dials, WC2H 9PZ
FREE entry – to see how to qualify for the clothes swap + other info click here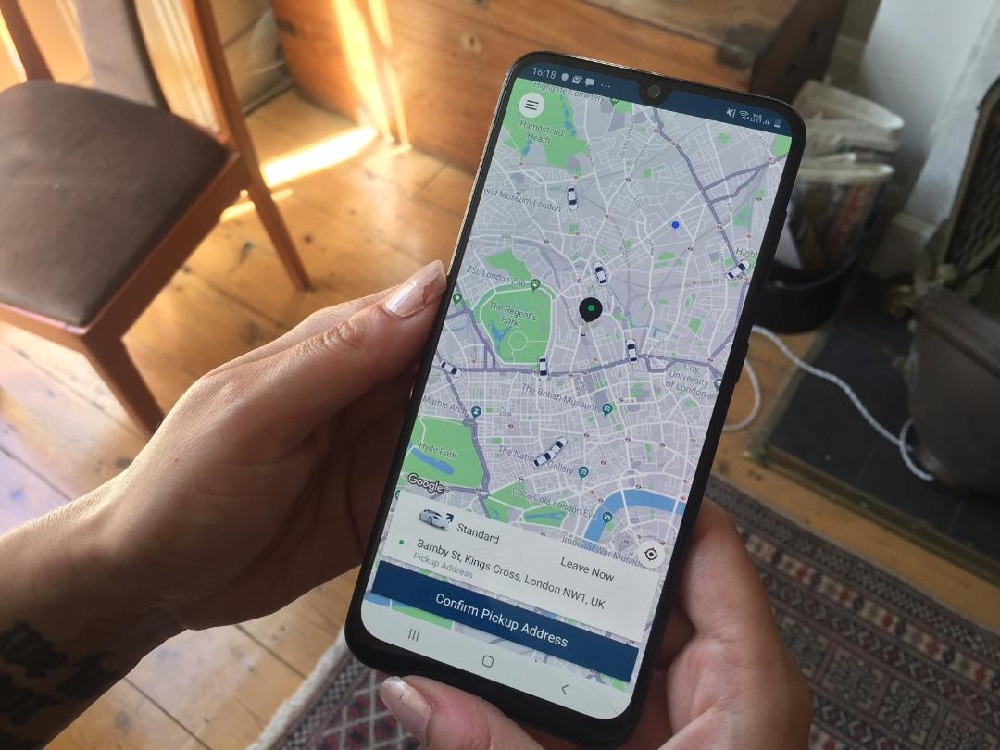 Kapten is the new London cab app. With fixed prices and a loyalty scheme, try it! We're running a Skint offer and giving away £15 cab credit to get you started. Make your weekend cheaper!
Improve your paperback collection while giving to a good cause with a mooch around Amnesty International Book Sale.
Best of all each book at Saturday's get together in Blackheath will be marked half price. And there'll be plenty of new tomes as well.
Sat 16th Nov, 10am – 4pm: Amnesty International book Sale
Church of the Ascension, Dartmouth Row, SE10 8BF
FREE entry – for more info click here
Grab the little ones and head over to an afternoon of Mitzvah Day Celebrations at the Jewish Museum.
There'll be lots of fun things on at the Camden site. Visitors can bake traditional challah bread for a local homeless charity, design their own stain glass window or even have a go at scribing in Hebrew.
Sun 17th Nov, 1pm – 4pm: Interfaith Week and Mitzvah Day Celebrations
Jewish Museum London, Raymond Burton House, 129 – 131 Albert Street, NW1 7NB
FREE – To reserve a spot and all other info click here
===
Need more inspiration?
The much heralded Vagina Museum opens with new FREE exhibition Muff Busters.(No sniggering at the back.)
Check out Oscar winner, Steve McQueen's new FREE exhibition at the Tate.
See Villanelle's famous pink dress from Killing Eve at the new BAFTA exhibition.
Stop by for a piping hot Baileys hot choc at an ice rink pop-up