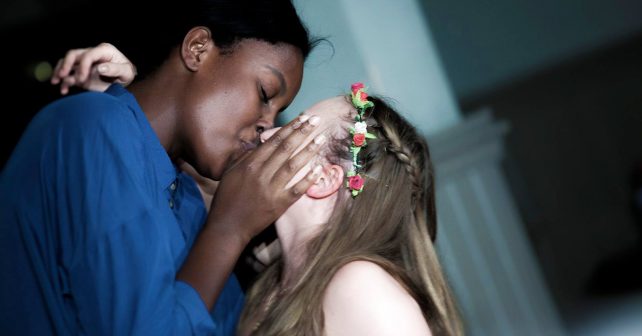 It's the last Bank Holiday before Christmas and just when you thought summer had disappeared it's back and all set to be a scorcher. Yes! Just be sure to pack protection and sunglasses and you're good to go,
===================================
To mark the opening of next year's Shakespeare's Playhouse Theatre there's two days of all things Shakespeare in Shoreditch this weekend. The Shake It Up Festival includes FREE performances, music, an exhibition, talks, sword fighting demonstrations and  games.
We particularly like the look of the Elizabethan dance workshop (Sat, 6.30pm) and the improvised Shakespeare play (Sat, 8pm).
Much of the festival is family-friendly so there'll be kids' activities as well. Some events are ticketed, others are drop in so check the programme for all the details.
Fri 23rd/Sat 24th Aug, various times: Shake It Up Festival
Shoreditch Town Hall, 380 Old St, EC1V 9LT
FREE – Click here for the programme and timings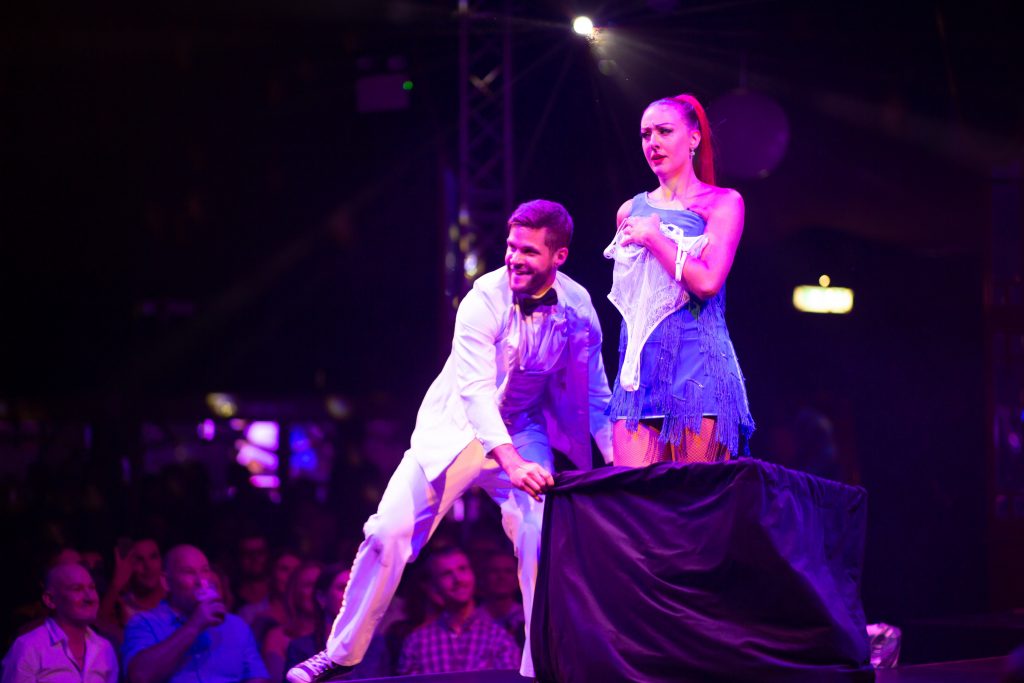 If you want a fun – and, let's be honest, camp evening –   Underbelly on the Southbank is the place to be on Saturday night. The Phoenix Arts Club Cabaret Awards features a host of entertainment from magic and music to burlesque.
Acts include Witt n Camp and the winners, Soul Illusion. We expect it will be a blast and we're offering Skint London discounted (£15.50) tickets for a tenner.
Sat 24th Aug, 7.15pm: The Phoenix Arts Club Cabaret Awards
Underbelly Southbank Spiegeltent, Belvedere Rd Coach Park, SE1 8XX
Click here for tickets and enter code SKINT10  for £10 tickets at checkout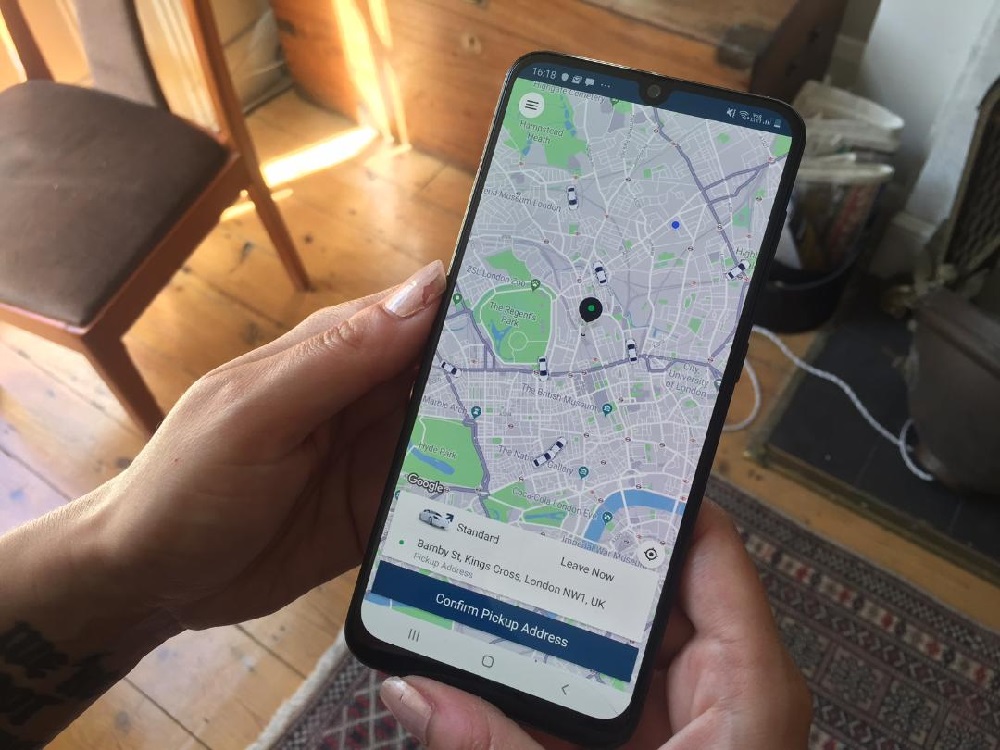 Kapten is the new London cab app. With fixed prices and a loyalty scheme, give  it a go. We're running a Skint offer and giving away £15 cab credit to get you started. Make your Bank Holiday weekend cheaper!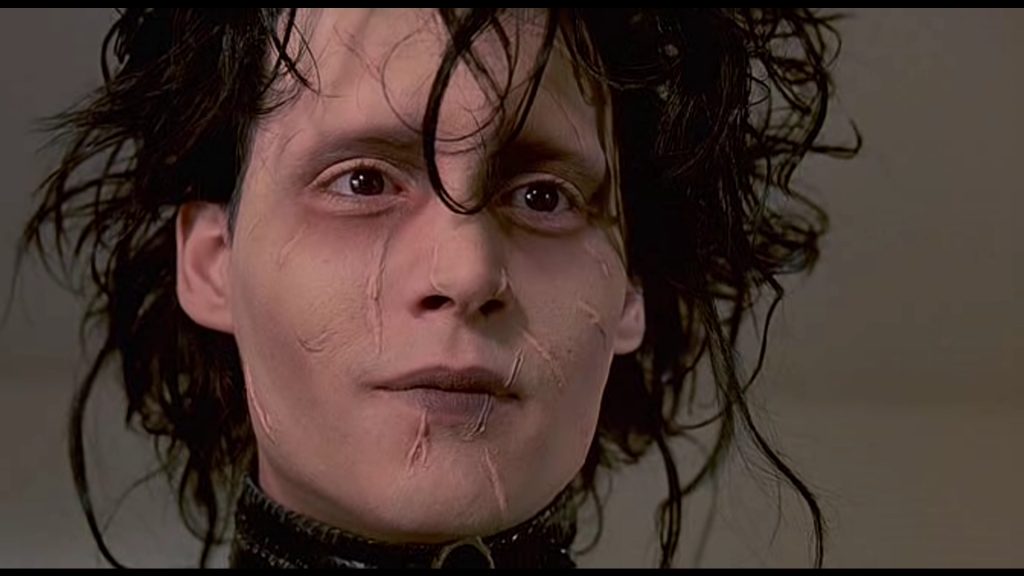 It's the perfect weather for an outdoor film. Take yourself along to Canary Wharf for a FREE screening of Edward Scissorhands, Tim Burton's 1990 dark fantasy with Johnny Depp.
Make a proper night of it and take along a rug and picnic or pick up food and drink from all the places nearby.
Sat 25th Aug, 7pm: FREE Edward Scissorhands
Canada Sq Park, Canary Wharf, E14 5AX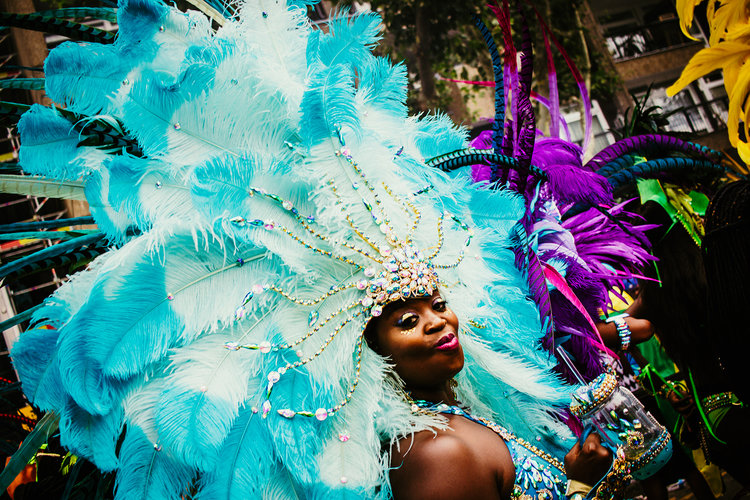 If August Bank Holiday makes you think of one thing in London it's Notting Hill Carnival. It's colourful, it's Caribbean, it's crowded and it's an integral part of the summer calendar.
It also extends far beyond the confines of Notting Hill and into other neighbourhoods.Sunday's considered to be the Family Day so if you've kids best take them then and head  for the entertainers on the children's stage. Monday is the party day.
Whichever day you go be sure to look after your cards and cash (don't leave your  bag open or wallet hanging out your back pocket) there might be a great party atmosphere, but pickpockets love Carnival.
Sun 25th & Mon 26th Aug: Notting Hill Carnival
Download the app here
For more info click here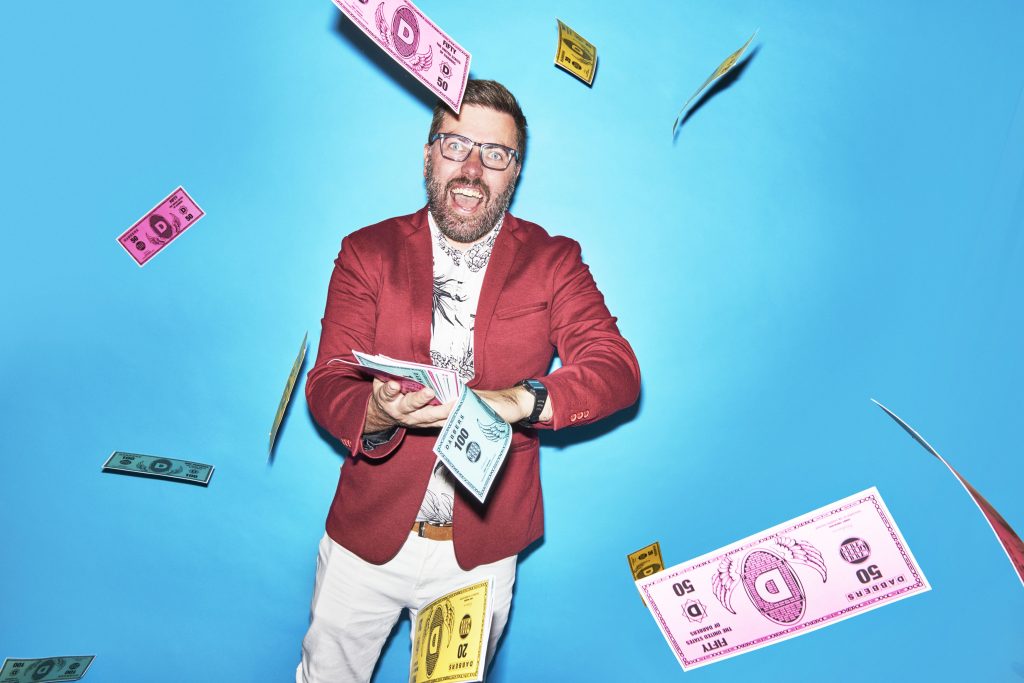 Spend Monday afternoon playing social bingo! The good folks at Dabbers Bingo have paired up with Beefeater for this  Bank Holiday shindig and they're going to be giving out FREE gin cocktails (blood orange gin + tonic and strawberry gin and lemonade.)
The first 200 people to apply for tickets also get FREE entry so it's a win all round, no matter whether your numbers come up!
Mon 26th Aug, 1pm – 4.30pm:  FREE Dabbers Social Bingo
18 -22 Houndsditch, EC3A 7DB
Click here for FREE tickets
Need more inspiration?
Take your pooch to celebrate National Dog Day with doggie yoga + paw-traits!
Dine out at 1989 prices at Cafe Rouge over the Bank Holiday
It's supercalafragalisitic at this FREE interactive Disney pop-up
A FREE new exhibition has opened at the Imperial War Museum
Have a walk and check out the new Frieze sculptures in Regent's Park
Unleash your inner James Bond at this spy exhibition