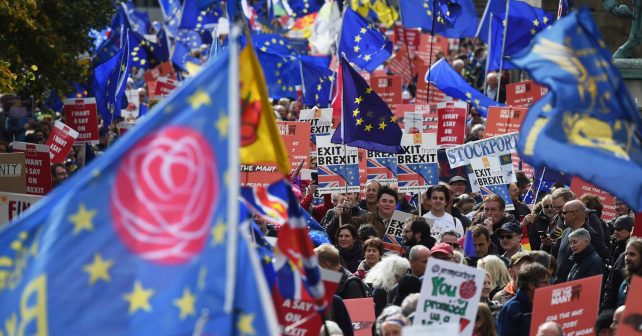 The weekend's here and, as always, your pals at Skint London have got the best freebies for you to enjoy across the capital. It might even stop raining!
=====
There's no getting away from it. Parliament is sitting on a Saturday for the first time in decades, the Brexit precipice is getting nearer (or not) and if you want to make your opposition voice heard Saturday is the day.
Millions of people are expected at the People's Vote March. If you want a final say in how Brexit plays out make your opinion count.
Sat 19th Oct, from 12pm at Park Lane W1 to Parliament Square, SW1
For more info click here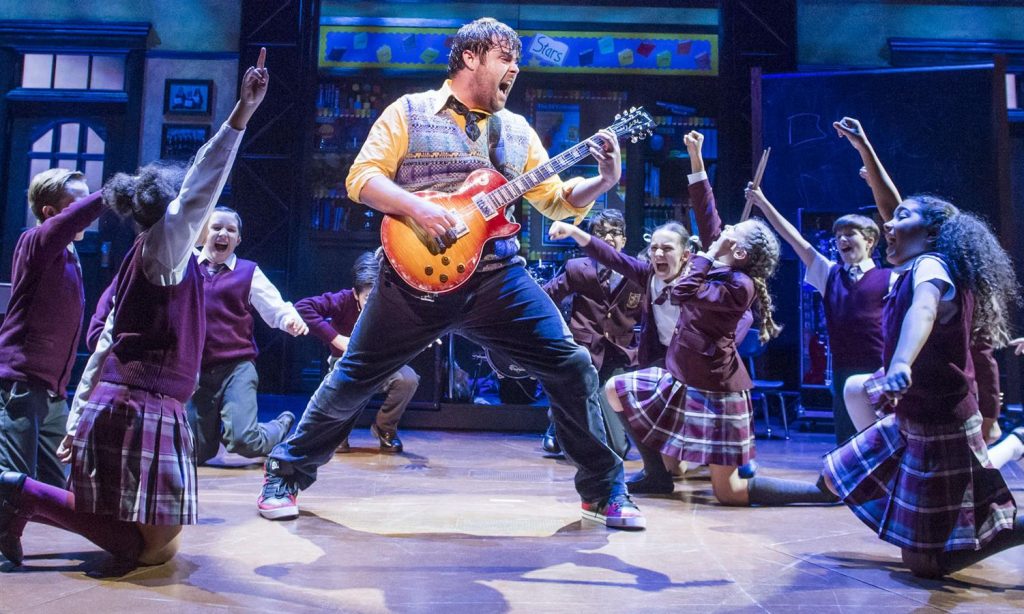 If you've got musical kids who want to be in a band, this is where they need to be on Saturday. Yamaha's holding its first Rock School with FREE 1-2-1 music tasters on guitars, drums and keyboards.
You'll be able to chat to professional teachers and there'll even be an opportunity to join in a mass jam session. Sounds a blast.
Sat 19th Oct, 10am – 5pm: Rock School
Yamaha Music, 152 -160 Wardour St, W1F 8!A
FREE – For more info click here
Take an extraordinary look on life in the past at Home Movie Day at the Cinema Museum. Specialist staff will be showing old 8mm, Super8, 9.5mm and 16mm footage from anyone who brings their footage in.
Elsewhere there'll be a film clinic where archivists can help you with your old films plus a chance to buy tea and cake. There'll also be a special archive screening of Dirk Bogarde's home movies at 1.30pm.
Sat 19th Oct, 11am – 4pm: Home Movie Day
The Cinema Museum, 2 Dugard Way (off Renfrew Road), SE11 4TH
FREE – for more info click here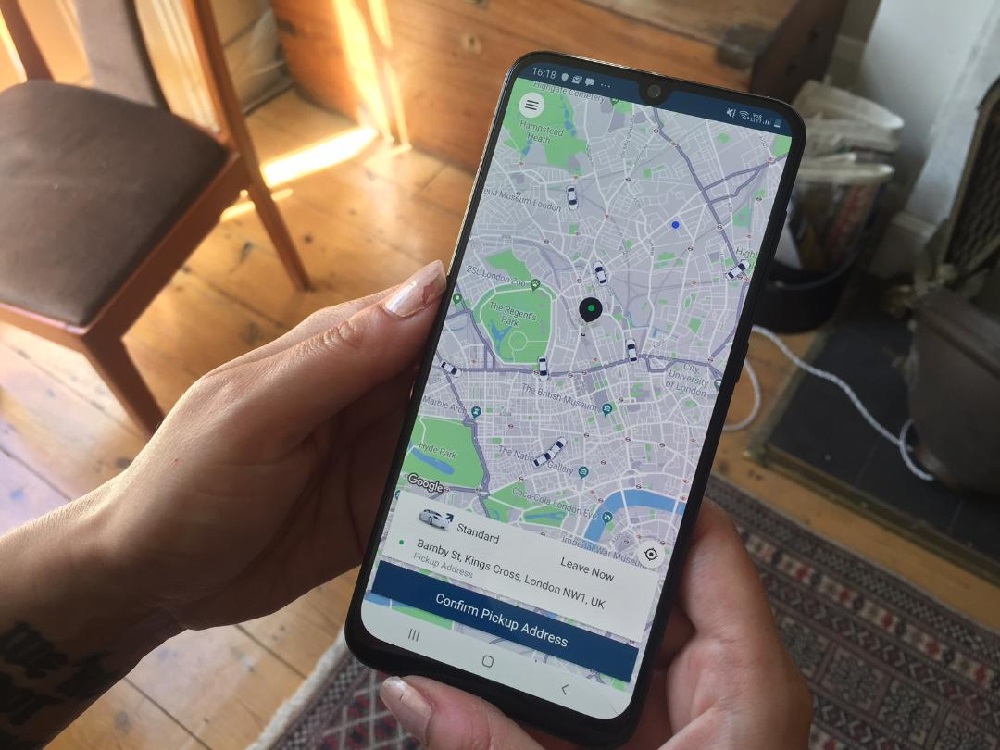 Kapten is the new London cab app. With fixed prices and a loyalty scheme, try it! We're running a Skint offer and giving away £15 cab credit to get you started. Make your weekend cheaper!
This one's for you vintage lovers and petrol heads, check out some stunning old motors in South London; Waterloo Classic Car Club is back in Lower Marsh.
Watch out for  dozens of beautiful models together at the same time. It costs nothing to ogle all those beauties. Look but don't touch!
Sat 19th Oct, 12pm – 4pm: Waterloo Classic Car Club
Lower Marsh Market, Waterloo Road, SE1
FREE – for more info click here
Get down to a FREE weekend of live music, Mediterranean cooking masterclasses and lots and lots of lovely vino; Sicily Fest has landed in Brick Lane.
Most importantly there'll be plenty of chances to taste and buy some lovely Sicilian treats at the three day market. Chocolate cannoli, anyone?
Fri 18th – Sat 20th Oct: Sicily Fest
Fri, 4.30pm – 10pm / Sat, 11am – 10pm / Sun, 11am – 8pm
Brick Lane Food Hall, 152 Brick Lane, E1 6QL
FREE entry – for more info click here
Need more inspiration?
Bag FREE wine at this charity swapshop in south London.
Eat PINK pittas in Covent Garden and help a breast cancer charity.
Get out of the rain at one of the FREE and cheap Oktoberfests
See Villanelle's famous pink dress from Killing Eve at the new BAFTA exhibition.
Check out this new display of post-war children's illustrations.
Unleash your inner James Bond at this spy exhibition.