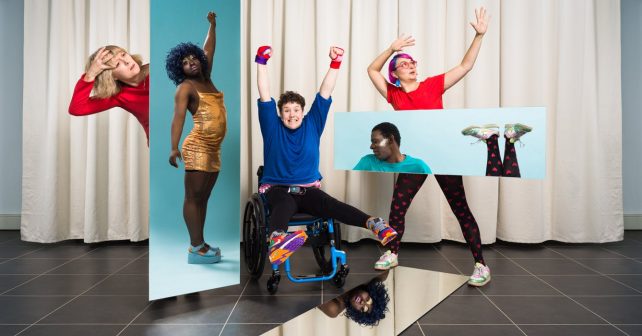 December arrives this weekend so the serious countdown to Christmas has begun in earnest. Get out and about and enjoy the lights and the trees.
========
Hit up a weekend of FREE events, performances, conversations and workshops at this celebration of all things human.
Highlights at the two-day Festival of Minds and Bodies at Wellcome Collection include guesting on a live radio station, a dance performance inspired by a computer screensaver and a poetry reading made from shredded papers found in bins. As you do!
There'll even be a chill out room where you can take a lie down. Sounds good!
Sat 30th Nov – Sun 1st Dec (Sat, 11am – 9pm / Sun, 11am – 6pm): Festival of Minds and Bodies
Wellcome Collection, 183 Euston Road, NW1 2BE
FREE – for a full list of what's on and all other info click here
If the kids need entertaining double march them down to the the Barbican where you can hear FREE tales of medieval mischief.
Visitors to Festive folk tale at the Museum of London can hear yuletide stories of Dick Whittington and his cat, join the "feast of fools" or dress up as a jester. It's a drop in so no need to book.
Sun 1st Dec, 12pm, 2pm & 3pm: Festive folk tale
Museum Of London, 150 London Wall, EC2Y 5HN
FREE – 5+. For more info click here
Take a FREE theatrical guided walk looking at some of the beautiful, ornate graves of Brompton Cemetery.
Independent Women Tour celebrates the lives of some of the inspirational ladies interred there, maybe the most famous of whom is suffragette Emmeline Pankhurst.
Sat 30th Nov, 10.30am – 12pm: Independent Women Tour
Meet at Brompton Cemetery North Lodge, Lillie Road, SW5 9JE
FREE – just turn up. For more info click here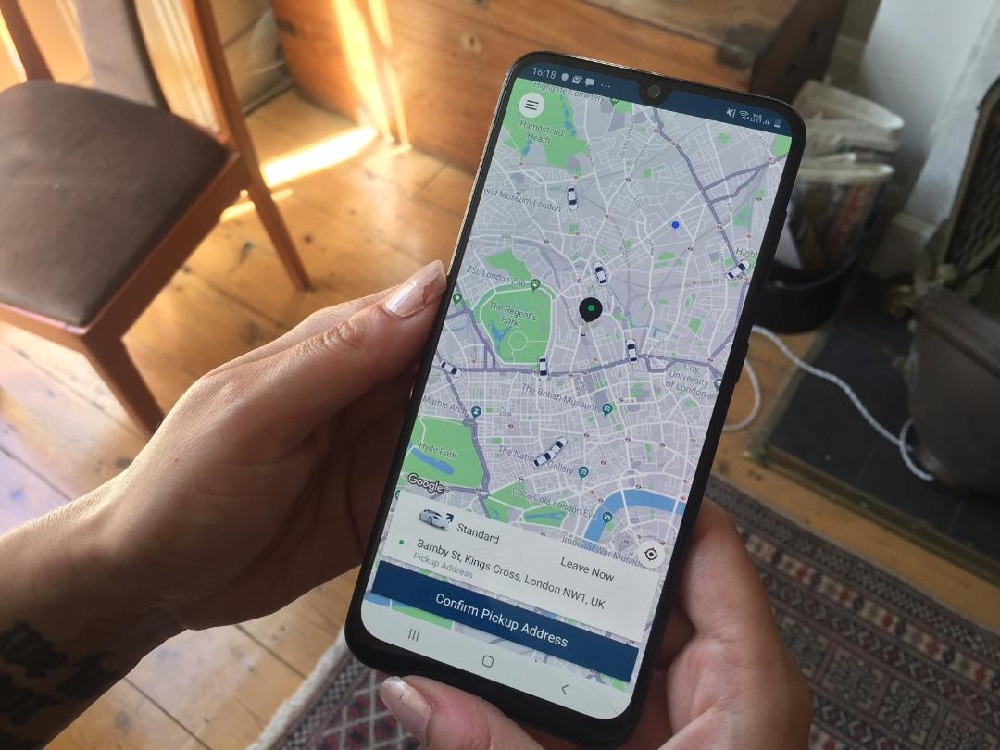 Kapten is the new London cab app. With fixed prices and a loyalty scheme, try it! We're running a Skint offer and giving away £15 cab credit to get you started. Make your weekend cheaper! You can even order an environmentally friendly electric car.
You can even do your bit for environment by planting your own shrub this weekend.
More Trees Please! is a Friends of the Earth initiative as part of National Tree Week to double the amount of trees in UK. And a chance to do your bit in the face of the climate crisis. All planting kit at the Enfield meet up is provided. Just be prepared to put your back into it!
Can't make it to north? There's a similar event on the same day in Beckton, east London.
Sat Nov 30th, 10.30am – 1pm: More Trees Please!
Weir Hall Recreation Ground, N18 1DA
FREE – just show up. For more info click here
===
Need more inspiration?
Donate an item of unwanted clothing to this charity pop up in exchange for FREE beer.
Cuff yourself to your date for a FREE £15 session of curling.
It's only 25 years since many of these Oasis photos were taken at this FREE display.
London's Calling at this new FREE exhibition of all things The Clash.
The much heralded Vagina Museum has opened with new FREE exhibition Muff Busters.(No sniggering at the back!)
Get in the Xmas spirit and watch FREE festive flick Elf on the big screen at Flat Iron Square.
Check out Oscar winner, Steve McQueen's new FREE exhibition at the Tate.
See Villanelle's famous pink dress from Killing Eve at the FREE BAFTA exhibition.