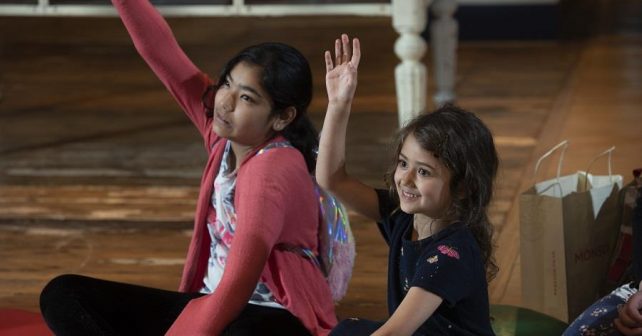 Woop, Friday's back around! As ever we bring you our fave FREE and Skint friendly (sub-a-tenner) things to do this weekend.
=====
If the kids need a spot of entertaining for FREE – in the foulest way possible – why not hit up the Museum of London where they're rediscovering The Great Stink.
The afternoon of story-telling will be looking at the stenchy summer of 1858. Discover all about Victorian pollution and all things foul that occurred on the banks of The Thames 150 years ago. Fascinating and yukky.
Sat 15th & Sun 16th Feb, 12pm, 2pm & 3pm (sessions are 30 mins): The Great Stink
Museum of London Docklands, No.1 Warehouse, West India Quay, E14 4AL
FREE – drop in. Suitable for ages 5+. For more info click here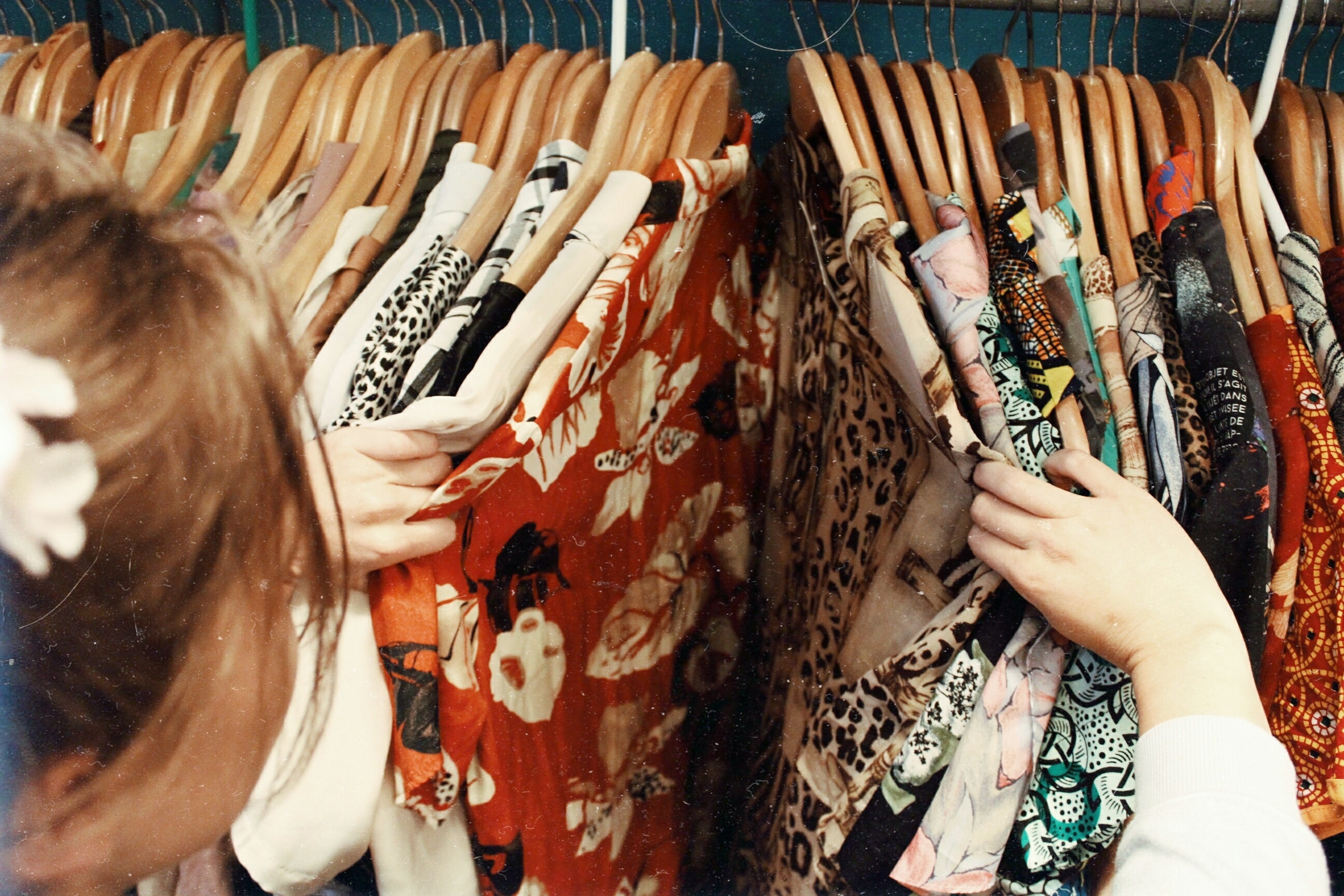 Swap your unwanted clothes for some totally different threads at the FREE to enter Swish & Style in North Finchley.
All you need to do is bring along (relatively) decent condition men's, women's or kids' clobber and get trading. Just think of all those unwanted outfits in your wardrobe…. get rid and grab something different. Like the organisers are saying; Swap Don't Shop!
Sat 15th, 1pm – 4pm: Swish & Style
artsdepot, 5 Nether Street, Tally Ho Corner, N12 0GA
FREE to enter. For a full list of stuff to bring (and not to bring) click here
Learn all about the extraordinary past of one of the capital's Tudor gems at the Garden Tour of Fulham Palace.
Sunday's guests can find out how a series of bishops left their own impression on the outdoors at the extraordinary manor. And what today's gardeners are working on now. Historical London at its most grand..
Sun 16th Feb, 12.30pm – 1.30pm: Garden Tour of Fulham Palace
Fulham Palace, Bishop's Avenue, SW6 6EA
£6 per adult. Accompanied children go FREE. For more info click here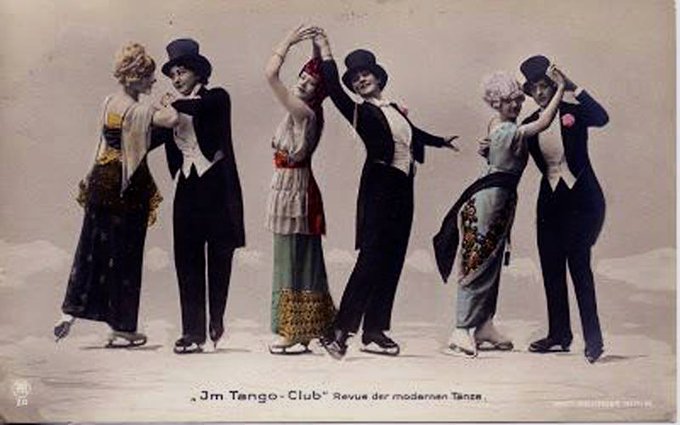 If you want to throw some shapes this weekend, head to Hackney for an afternoon cheek-to-cheek at The nightlife of Queer Tango.
There'll be dance tutorials interspersed with the occasional short talk about the history of same sex dancing from Dr Ray Batchelor. Organisers at the Hoxton Square event are describing it as a queer celebration of after dark, same-sex tango.
Sun 16th Feb, 1pm to 5pm: The nightlife of Queer Tango
Colours Hoxton, 2 – 4 Hoxton Square, N1 6NU
Tickets cost a fiver in advance. To book and for all other info click here
Need more inspiration?
On Friday eve, one Soho bar is giving out FREE oysters with each £10 Martini. Happy Valentine's!
You'll definitely want to instagram the spectacular FREE Slices of Time
Swing by this weekend' s FREE Pip & Nut Love Lab
Check out this FREE outdoor dramatic installation before it goes
It's 25 years since many of these Oasis photos were taken at this FREE display
London's Calling at this new FREE exhibition of all things The Clash
The much heralded Vagina Museum has opened with new FREE exhibition Muff Busters.(No sniggering at the back!)
Check out Oscar winner, Steve McQueen's new FREE exhibition at the Tate
See Villanelle's famous pink dress from Killing Eve at the FREE BAFTA exhibition